River of offerings
Travel may not be easy right now, but all yogis will appreciate a journey along India's sacred Ganges River, courtesy of a new book, River of Offerings, by American female yoga practitioner, Jennifer Prugh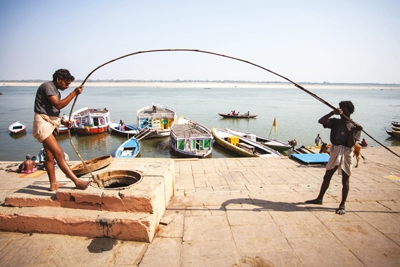 River of Offerings is a stunning new book of photography and first-person accounts detailing a series of life-changing pilgrimages to spiritually significant locations along India's sacred Ganges River. This beautifully crafted book reaches out for a deeper understanding of the ancient spiritual traditions of India, and how they might shed new light on one's contemporary yoga practice. It asks: What can India's River Ganges teach us about how to live in a meaningful way?
The Ganges is India's most sacred river, winding some 1,550 miles from its source, high in the western Himalayas, traveling eastward across the subcontinent to empty out at Sagar Island near Kolkata. The river is also known among Hindus as Mother Ganga, the Goddess. She dissolves sins, drinking her waters cures those who are sick, and dying on her banks ensures freedom from the cycle of life and death. She is a perpetual offering to all who inhabit the Ganges River Valley.
What began for the author as simply a trip to India in 2007 to deepen her understanding of her yoga practice became a passionate pursuit to broaden her understanding of the ancient spiritual culture of India, from which modern yoga practice evolved and changed her life. By plane, train, automobile, rickshaw, and on foot, she traveled with camera in tow to many of India's sacred destinations along the Ganges, from high in the Himalayas at the river's source at Gangotri, to the great Kumbha Mela festival held in Allahabad, to the cremation ghats in Varanasi. P
art history, part mythology, and part travel narrative, this is a visual and written account of the trials, tribulations, and personal discoveries of an American female yoga practitioner. The book also articulates the challenges India and the entire Himalayan region face in addressing the strata of global warming, impending water issues, and pervasive environmental degradation that knows no borders. River of Offerings draws upon India's time[1]tested wisdom in how, with our hearts and minds, we can each contribute in a meaningful way, wherever we are, towards a world we all want to live in.
Here, we present a visual feast of imagery from this wonderful new book.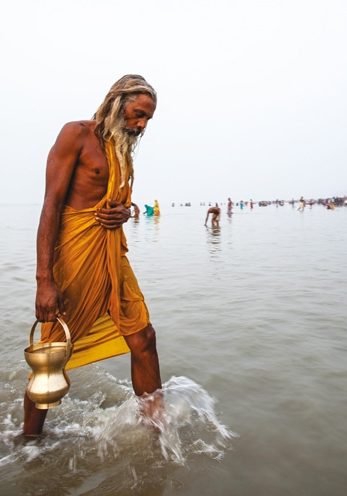 Collecting water in a pot at Gangasagar, a festival that takes place in January.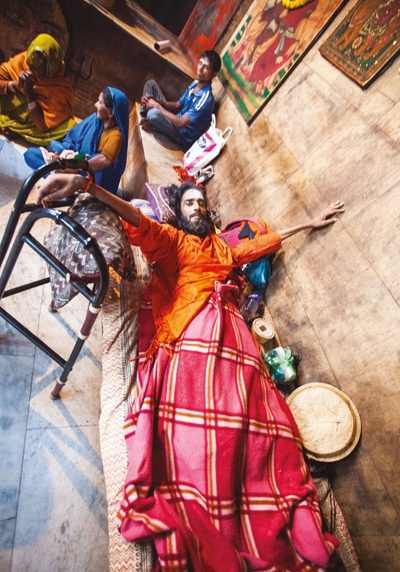 This gentleman sadhu on a hunger strike to protest the treatment of the Ganges River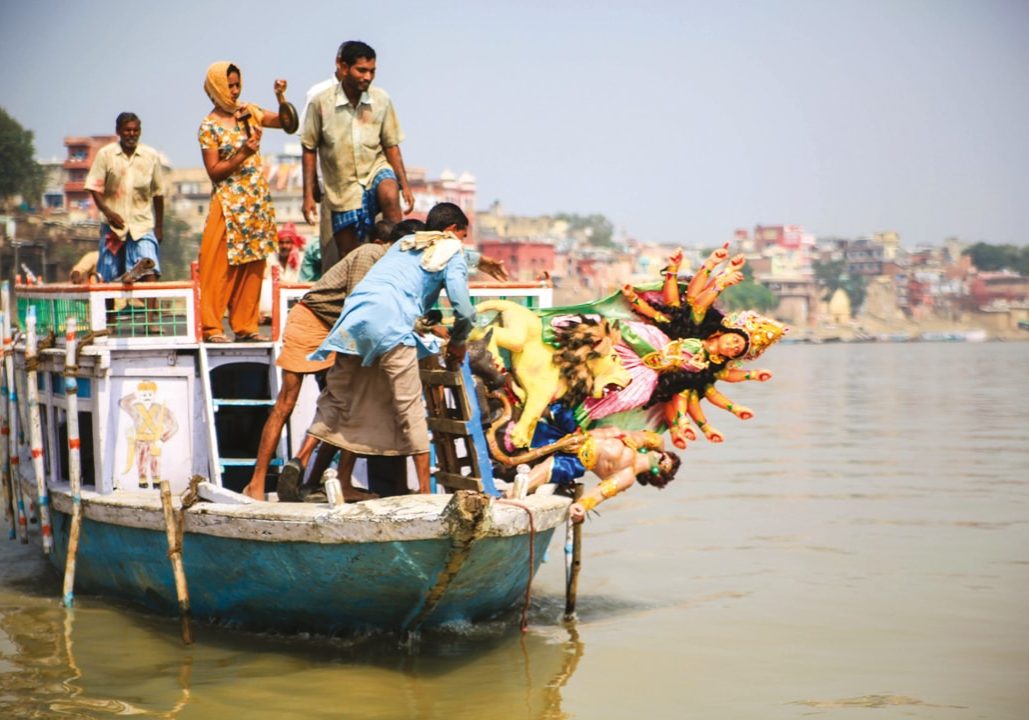 A family takes an effigy of Durga on a boat and hoists it into the water offshore.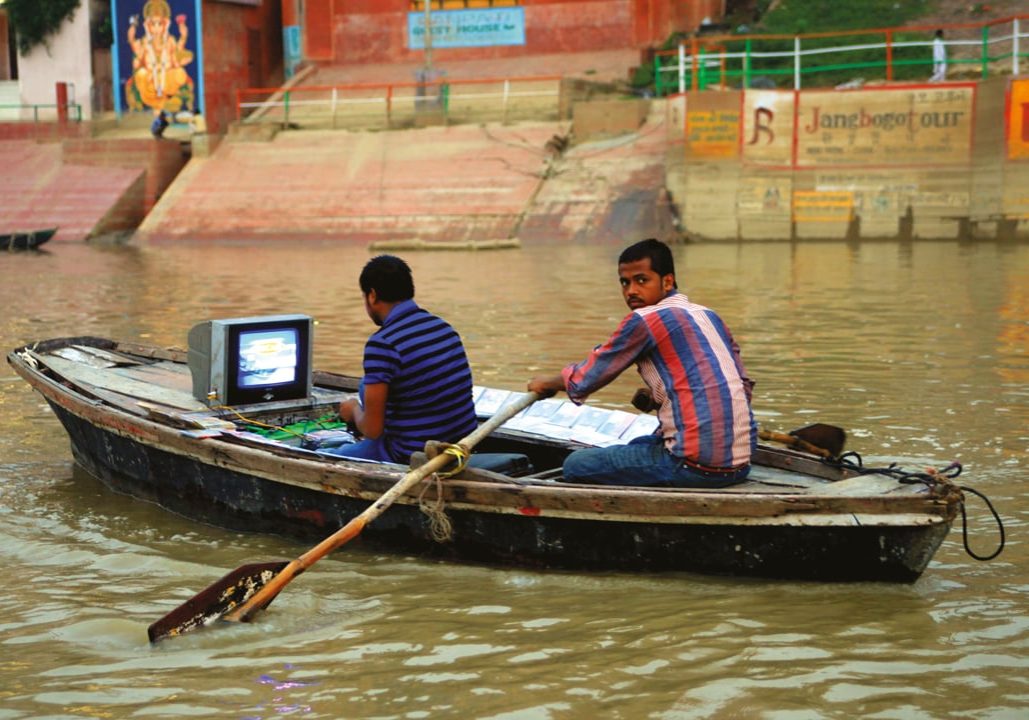 Purveyors of video cassettes of the Ganga for tourists. One can watch the video before buying.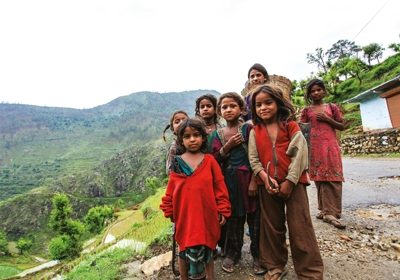 On the way to Badrinath in the morning, at a time of day when children usually go to school, these girls are harvesting rice.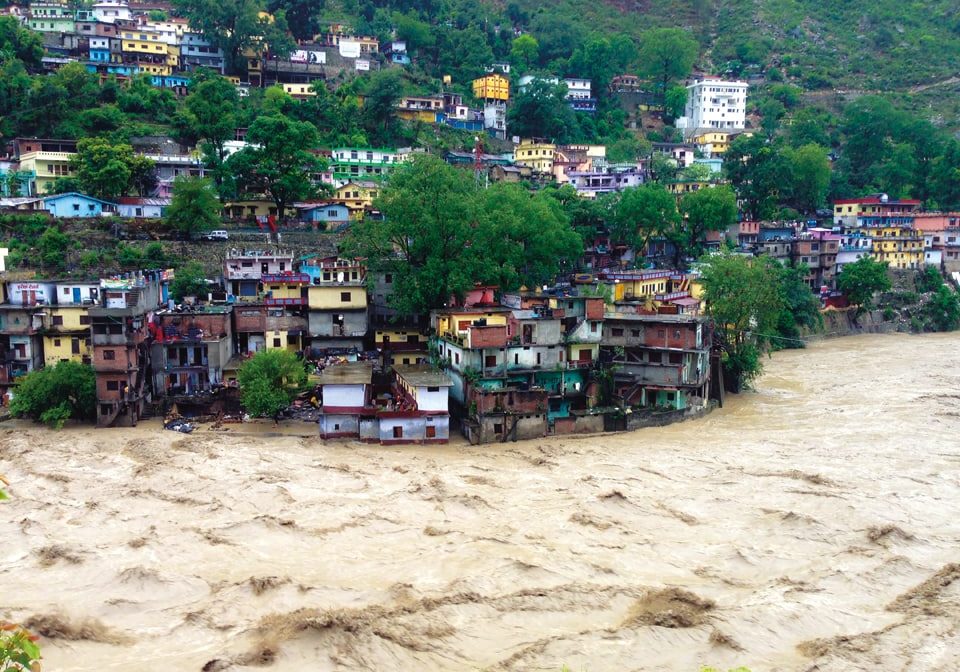 During the monsoon that killed over 10,000.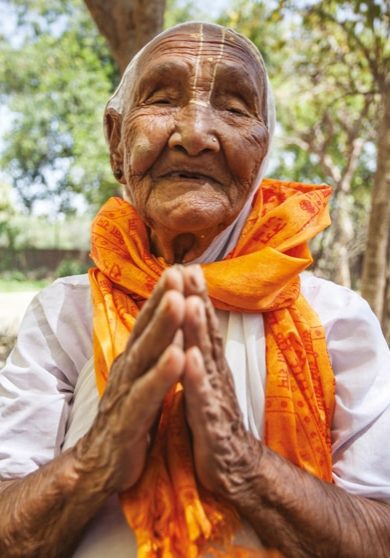 An old lady in Vrindavan with no teeth. Wondering what she sees.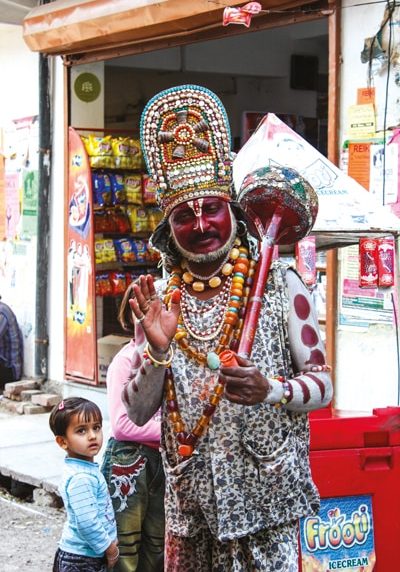 A familiar face in Rishikesh, Hanuman, who embodies the traits of faith and loyalty to God.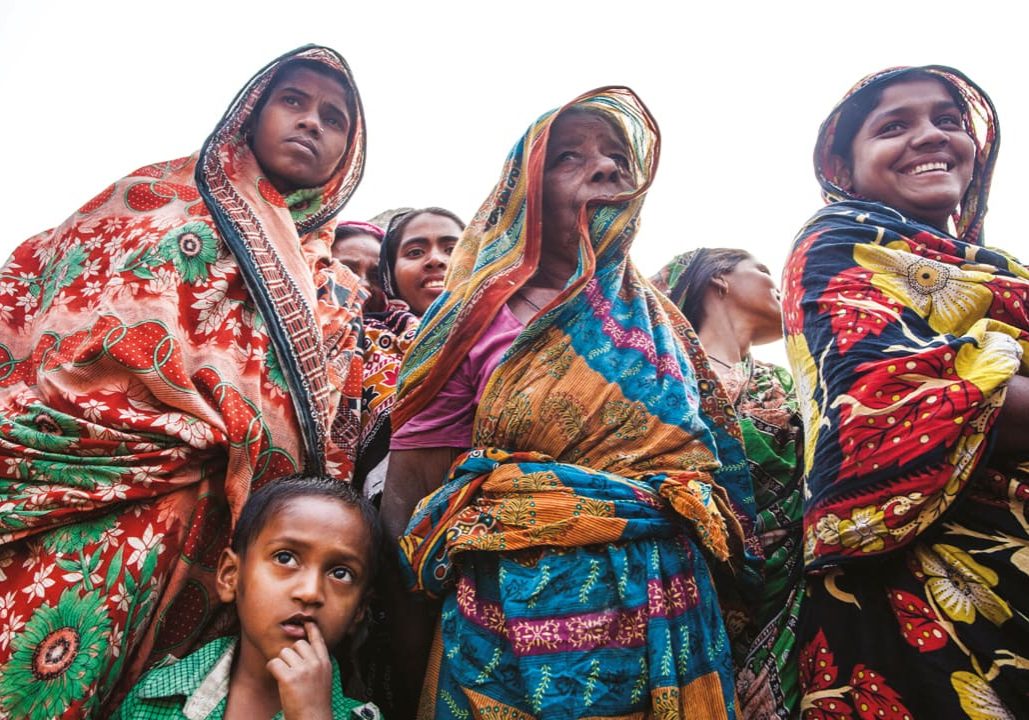 A family in a rural village south of Kolkata.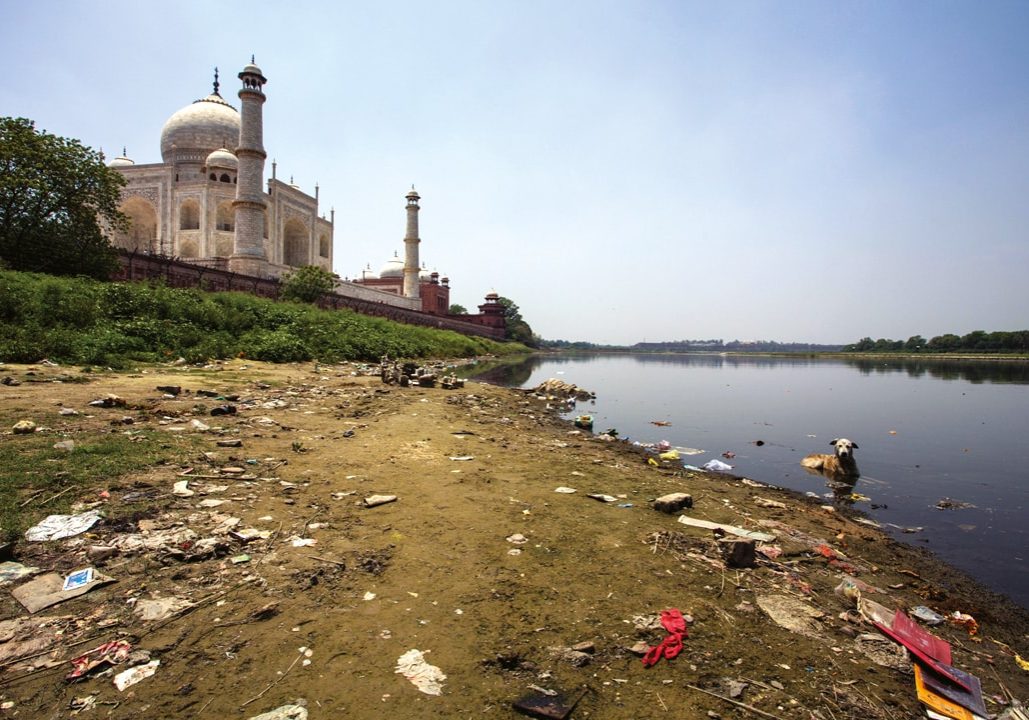 Behind the Taj Mahal, a dog bathes in the Yamuna River, Ganga's sister.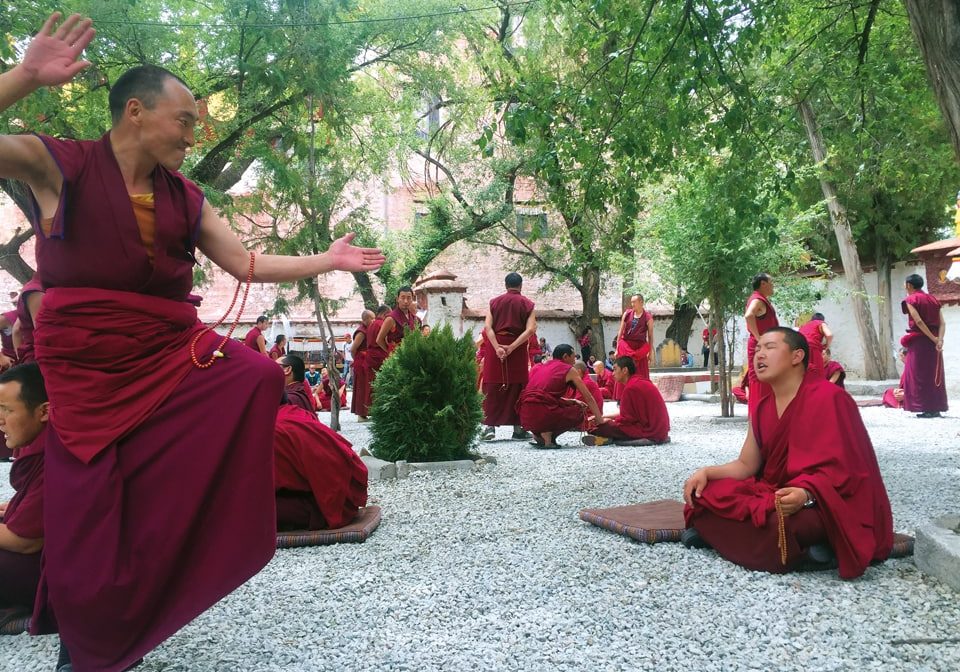 Tibetan monks in a form of debate at the Sera Monastery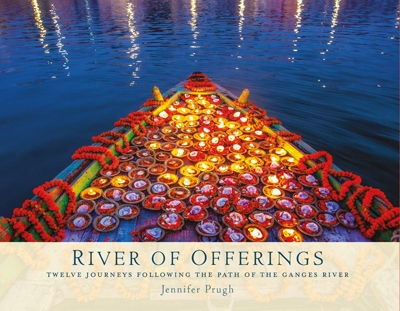 River of Offerings: Twelve Journeys Following The Path of the Ganges
Jennifer Prugh
$75
Mandala Earth
All photos: Jennifer Prugh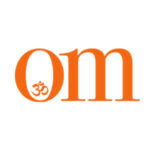 First published in November 2009, OM Yoga magazine has become the most popular yoga title in the UK. Available from all major supermarkets, independents and newsstands across the UK. Also available on all digital platforms.