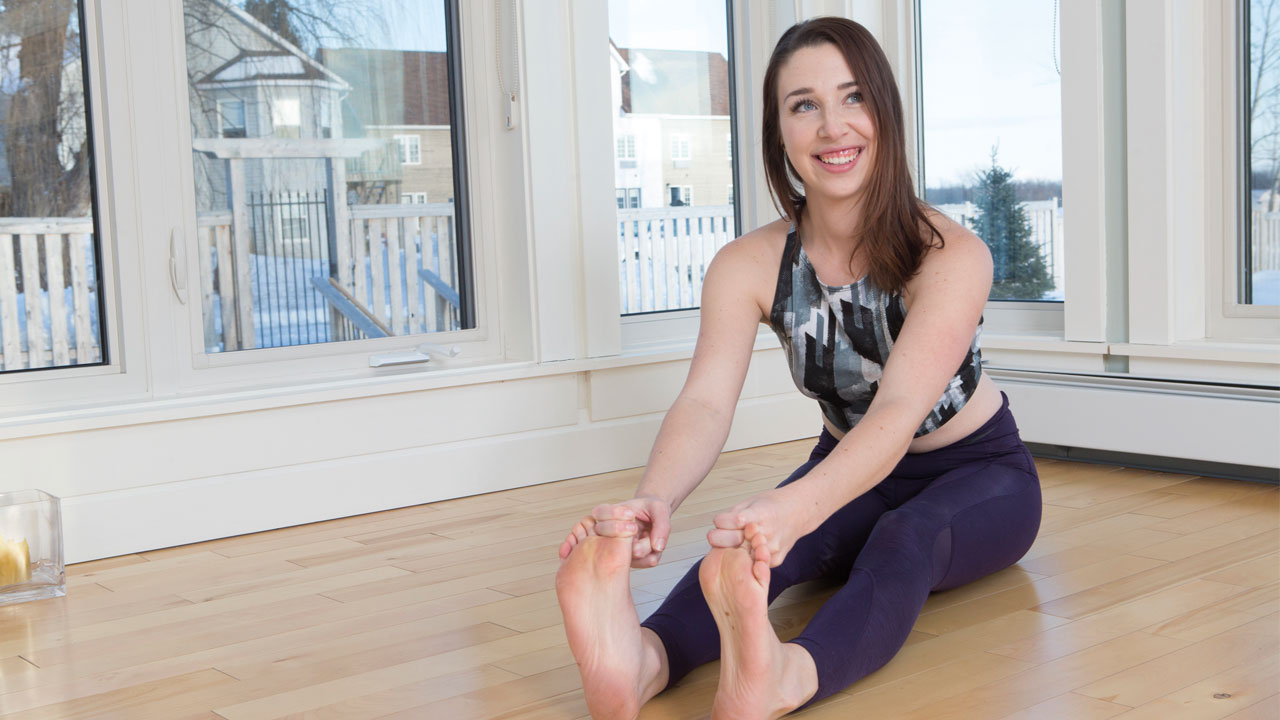 OM meets...
Kassandra Reinhardt
US-based YouTube yoga sensation Kassandra Reinhardt has amassed a huge following for her safe, accessible classes and personable style. Here, she talks to OM about her own yoga journey
How did you first get into yoga?
I started practicing in 2008 but didn't truly fall in love with the practice until a year and a half later. I had to experiment with different styles and instructors before I really understood the power of the practice.
What inspired you in those early days?
I did ballet my whole life and while I absolutely loved it, it was taking a toll on my mind and body. I took up yoga as a way to increase my strength and flexibility so that I could become a better dancer. In the end I stayed with yoga because it helped me manage stress and anxiety. With dance I was used to constantly pushing myself and what I really needed was permission to do less and turn inwards. I ended up leaving the world of dance and fully committing to my yoga practice once I realised the mental, emotional and spiritual benefits of the practice. I had always been a spiritual person but I had never connected this to an actual practice.
That felt really powerful and right to me.
What does yoga give you personally?
Yoga has taught me not to take myself too seriously and it has given me the tools to manage the ups and downs of life. I find it gives me great perspective. When I get caught up in the busy-ness of life yoga helps me remember that presence and mindfulness are what really matter.
Any favourite yoga teachers?
I love Sianna Sherman and Bernie Clark.
How would you describe your teaching style?
Smart, safe, meaningful and creative. I like to take the creativity of dance choreography and infuse it into my classes while designing sequences that are easy to follow and accessible for people.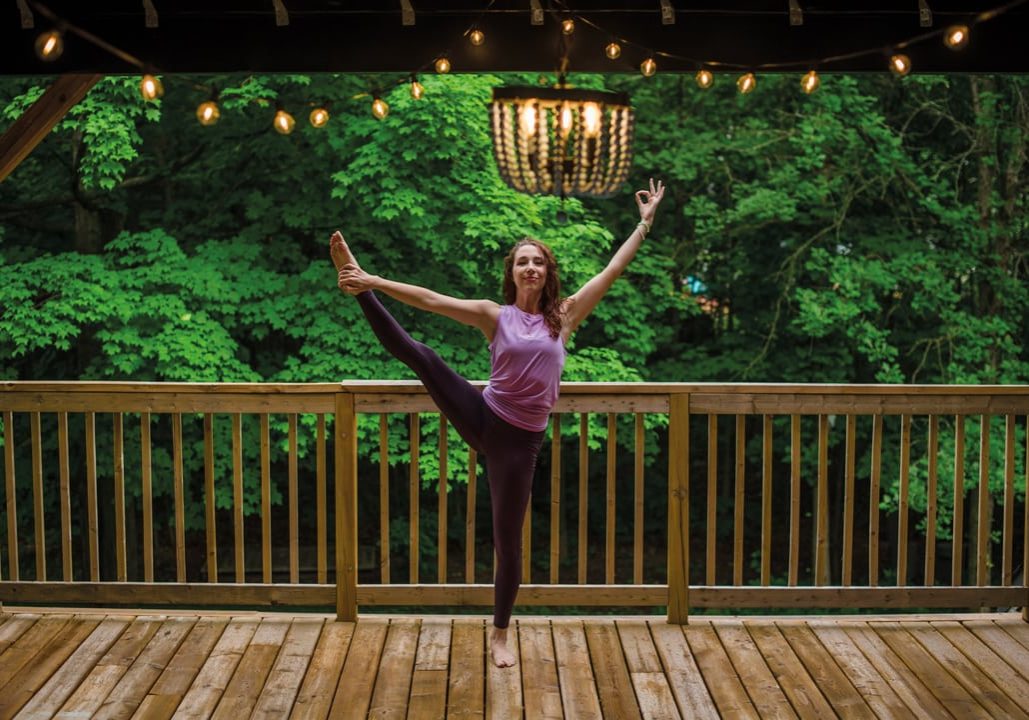 Yoga career highs so far?
Reaching one million subscribers on YouTube was very rewarding and surreal as was having my first book 'Yin Yoga: Stretch the Mindful Way' published. Being able to quit my job to run Yoga with Kassandra full time was a dream come true. To be honest, this entire journey has felt like one big 'high' even though I've certainly encountered tremendous obstacles along the way.
What are your plans going forward?
I'll continue offering free online yoga classes through my YouTube channel and creating online yoga programmes. I've been inviting more guest instructors to teach on my Yoga with Kassandra mobile app and I have some exciting new product launches coming down the line, but it's too early to talk about quite yet!
Any advice for new yoga teachers starting out?
If you can really focus on your own passion and expertise, it will be easier for you to find an audience that resonates with what you have to offer. It might be tempting to look at what other successful yoga instructors are doing and copy it, but I've never found that to be effective. You have to tap into your own magic and let it unfold in a way that is organic to you. Authenticity is the key to true connection and if that's not how you're showing up for your students, they'll feel it. It sounds cheesy, and it probably is, but just be yourself.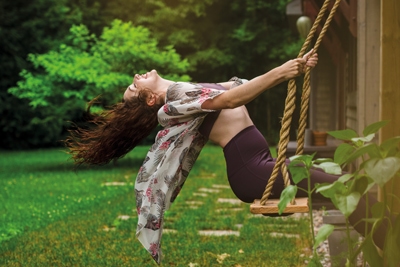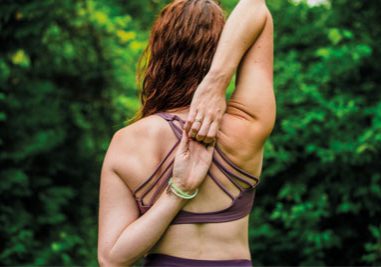 What do know now that you wish you'd known when you started?
You'll have to pay your dues, there's just no way around it! No matter how skilled or knowledgeable you are, we all start from the bottom and work our way up. Boundaries are important but when you're first starting out in your career, you will probably need to take the less popular time slots at your studio and be a substitute teacher for a while. Nothing good ever comes easy and while I believe in adding as much ease in your work as possible, I'm also very realistic about the process. It takes time to build a community and to find your voice. I think in those early years it's important to find a balance between taking what you can get while also practicing discernment and staying true to yourself.
How did you get started on YouTube?
I was simply looking for a way to get more experience as a teacher and set myself apart from other instructors in my area. Since I was newly certified I found it difficult to get the teaching positions I was hoping for so going online was a way for me to get creative, reach a wider audience and try a different strategy. Early on in the process I recognised that YouTube and online teaching had a lot of potential.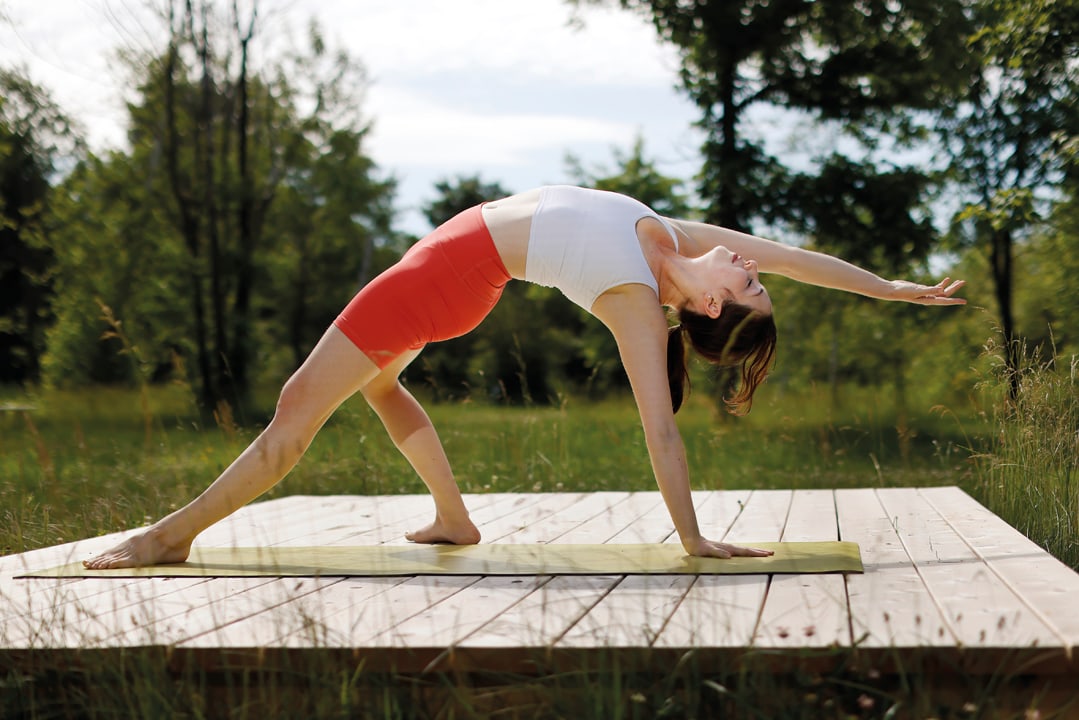 Any highs or lows from life on YouTube?
YouTube is all about data and metrics and for my own mental health I try not to pay attention to that so much. Sometimes views and subscriber counts are up, sometimes they're down. The fluctuation is rarely in my control and I try my very best not to take it personally. I focus on making content that I love and that I know my students will enjoy. If you focus on popularity and numbers too much it's easy to lose focus of your goal. My goal is to serve, not to reach a certain number, so that's where I put my energy.
What can we expect from the channel going forward?
I try to do a 30-day challenge once a year so that most likely won't go away. I'll continue to offer high quality yin and vinyasa yoga classes on a weekly basis for students of all experience levels. I try and offer as much variety on my channel as possible while staying true to my own passion and expertise.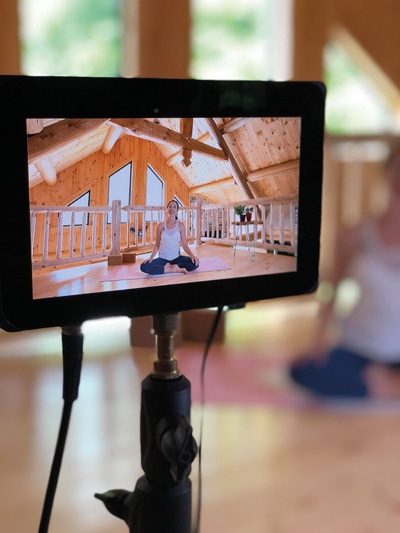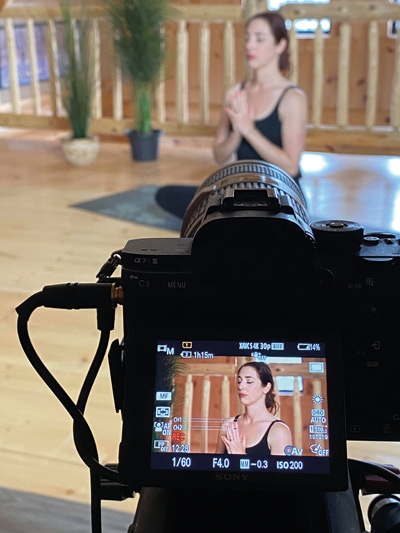 Any tips for students new to yoga?
Try different styles and different teachers! I've found that my own practice has grown the most once I stepped out of my comfort zone and started attending classes by multiple instructors rather than sticking to my selected favourites. There are so many different ways of teaching yoga and so many different expressions of the practice.
When you're new to it, it can feel quite daunting, but it's actually a huge blessing! It means you'll always have something new to learn, no matter how many years you practice. If you don't resonate with yoga right away don't worry. Try different types of classes until you find what works best for you.
What do you do when you're not doing yoga?
I've recently taken up horseback riding which is something I've wanted to do since I was a little girl. I also foster cats and kittens which is a cause I'm very passionate about. I'm a big animal lover!
Search 'Yoga with Kassandra' on YouTube to enjoy free classes, and stay up to date at: yogawithkassandra.com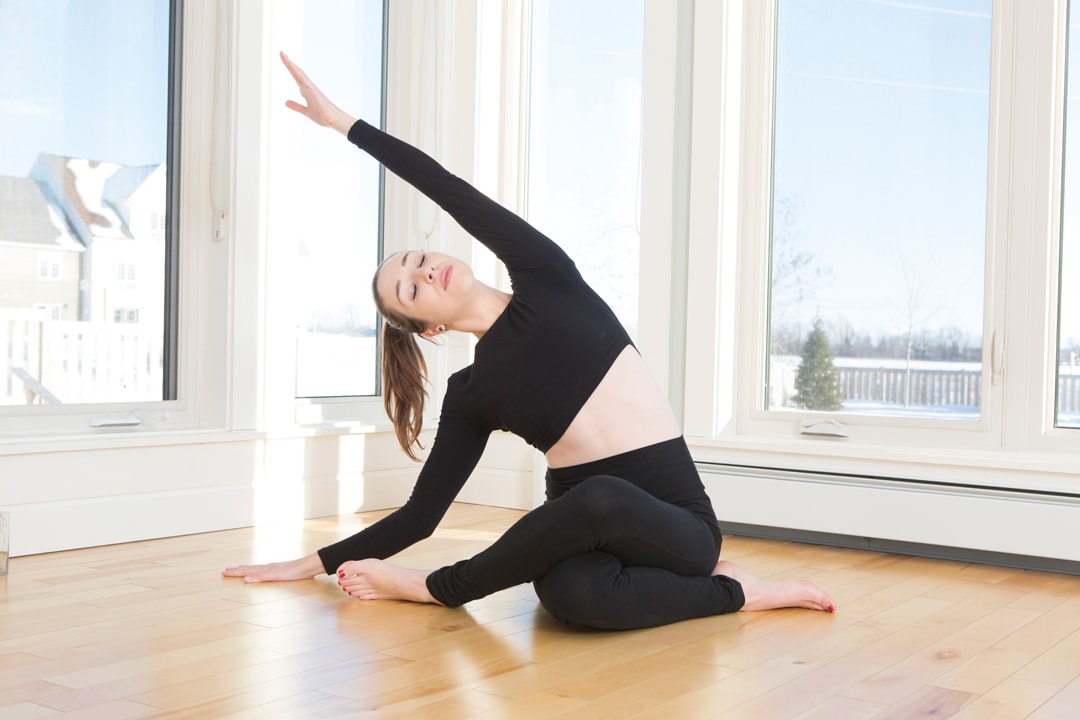 Favourite yoga/spiritual book?
The Mastery of Love by Don Miguel Ruiz
Favourite go-to health drink?
Water with lemon…boring, but I love it!
Most inspiring quote?
A rising tide lifts all boats.
Favourite yoga pose and why?
Low Lunga/Anjaneyasana. It helped me correct my posture.
If you could take a class as a student with any teacher from anywhere and from any period of time (now or in the distant past) who would it be with and why?
I would've loved to take a class with Tao Porchon-Lynch! She's a great inspiration.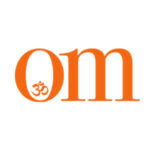 First published in November 2009, OM Yoga magazine has become the most popular yoga title in the UK. Available from all major supermarkets, independents and newsstands across the UK. Also available on all digital platforms.