OM in 30 Seconds - July 2021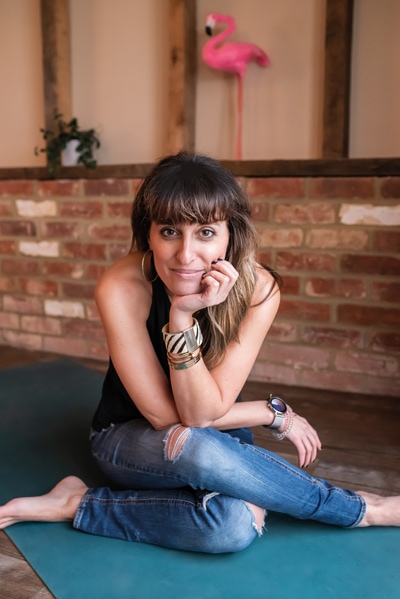 Your two best friends are your breath and your 'why'. Use your breath as a reset button whenever you get knocked off your centre. Connect to your 'why' as a driving force to get you out of bed in the morning. OM Meets Anna Kichenside.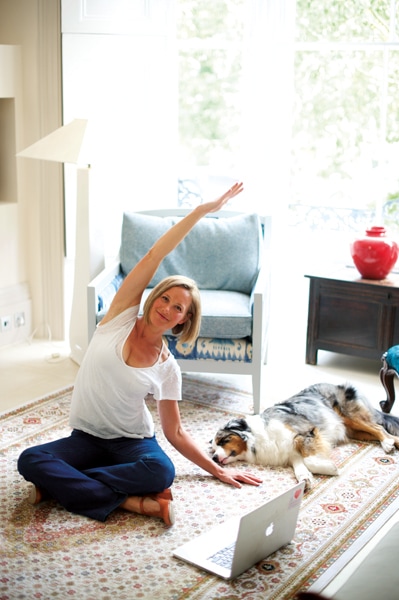 When you practice yoga online, you don't have to worry about driving to the studio. You can roll out your mat in the comfort of your living room and practice for as long as you like. You get to choose. Online Yoga Special Report.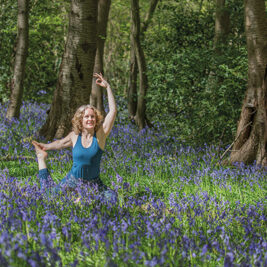 Practicing in the forest will effortlessly quieten the mind and bring you home to yourself. Tapping into this place within reminds us that we are already whole; nothing to fix, nothing to change, a reminder that all is well in this moment. The Great Outdoors.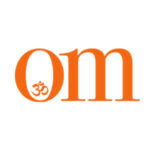 First published in November 2009, OM Yoga magazine has become the most popular yoga title in the UK. Available from all major supermarkets, independents and newsstands across the UK. Also available on all digital platforms.