The Golden Chamber of Qi: Yin Yoga Qi Flow, Chinese Healing Exercises and Spiritual Taoist Wellness
£35
Shen Publishing
Explore the fascinating power of energy (Qi) and how to use it to design Yin Yoga Qi Flow sequences, incorporating still poses, healing exercises, visualisations and breathwork to rebalance your mind and body. With 380+ colour illustrations, this comprehensive, 430-page guide offers step-by-step protocols blending science, Chinese medicine, Taoist philosophy and the Five Elements Methodology for emotional wellness. Journey into the world of Qi and inspire your Yin Yoga practice.
Yoga Happy: Simple Tools And Practices For Everyday Calm & Strength
Hannah Barrett
£20
Quadrille
Yoga Happy is an essential companion to help you through life, whether you're a complete yoga beginner or wanting to deepen your home practice. In this beautiful, full-colour book you'll find everything you need to build inner strength, enhance your practice, and help you find calm, happiness and the resilience to navigate the modern world. With short, illustrated yoga sequences adapted for all abilities, breathing techniques, meditations and other proven mindful practices, this book will nourish and support your mind and body.
The 6 Phase Meditation Method: The Proven Technique To Supercharge Your Mind, Manifest Your Goals, And Make Magic In Minutes A Day
Vishen Lakhiani
£14.75
Rodale Books
From scientists to spiritual gurus, most agree that meditation is a wonderful thing. In this book, Mindvalley founder Vishen Lakhiani revolutionises the meditation process and condenses the wisdom of nearly 1,000 neuroscientists, monks, yogis, and meditation experts into a scientifically optimised, hyper-efficient protocol to turbo-charge your performance, transcend your goals, and make magic in under 20 minutes a day.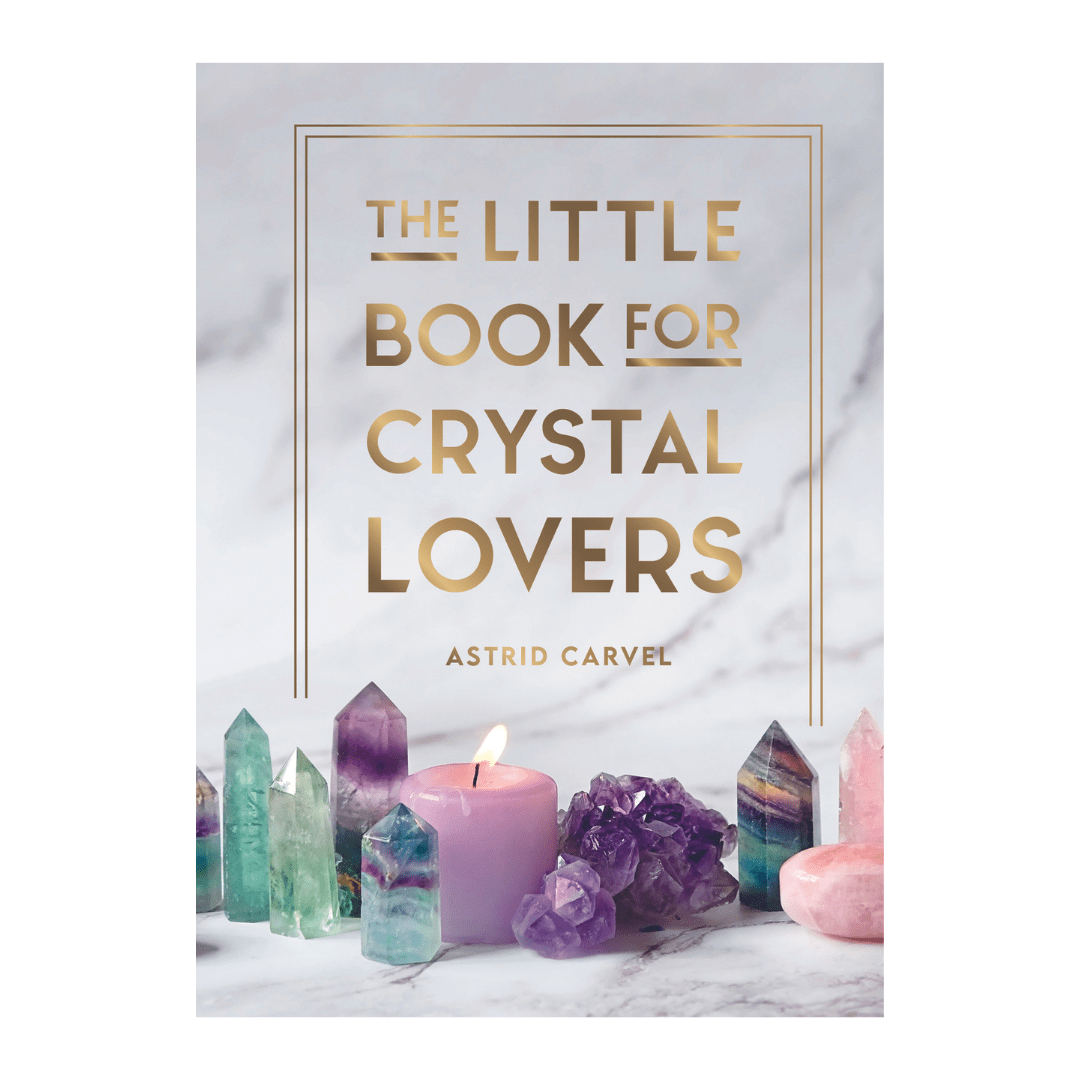 The Little Book For Crystal Lovers: Simple Tips To Take Your Crystal Collection To The Next Level
Astrid Carvel
£8.99
Summersdale
They're striking, precious and have long been prized for their beauty, but have you ever tapped into the extraordinary magic of crystals? The grand powers attributed to these little stones are infinite, and The Little Book for Crystal Lovers is here to help enhance your life by revealing the practical and spiritual benefits each crystal has to offer. Everything you need to know about these tiny, everyday miracles!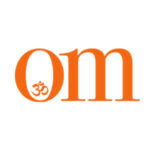 First published in November 2009, OM Yoga magazine has become the most popular yoga title in the UK. Available from all major supermarkets, independents and newsstands across the UK. Also available on all digital platforms.