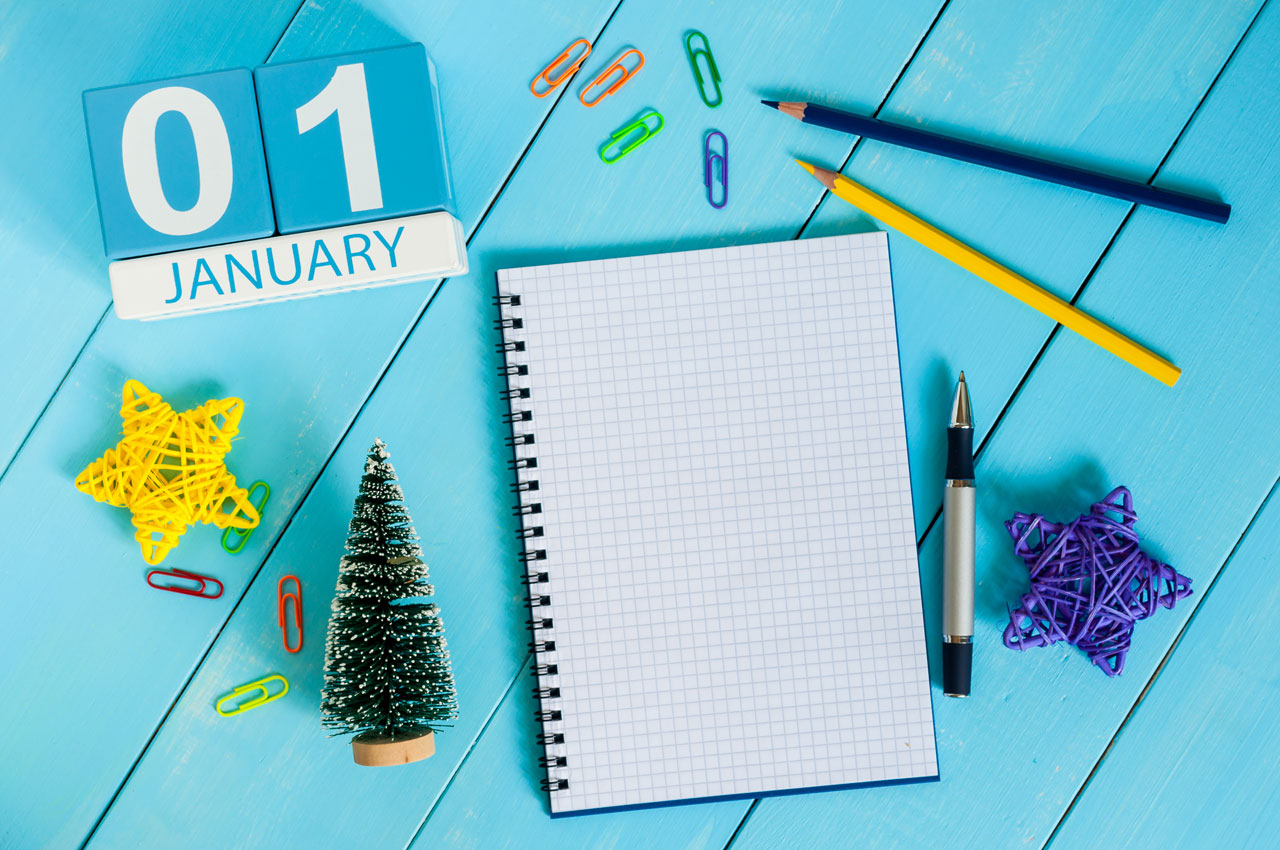 After the year that was 2020, maybe 2021 should be the year we starting celebrating the small victories, gains and achievements in our lives, writes Emma West
At the start of each year I, like millions of others, write a mental list of ways to make myself a better human. That list usually consists of a combination of the following:
I will lose a stone (two/three stone - you get the idea!)
I will wear make up every day
I will run a half marathon • I will go on a diet
I will have a thigh gap by summer
I will lose my belly
I will give up carbs
I will have visible collar bones
(…among many other ridiculous and impossible goals. Please note this list shows just a few chosen examples of some of my genuine past resolutions…the actual list is probably as long as War and Peace!).
But this year is different. This year I have not made a list, I have not made any new year resolutions.  Here's why…
2020 was a year like no other. I began my year like every other year, full of hope for a year of weight loss, holidaying in the sun, being bikini-ready by summer. Oh, what a simpler time! By May, my ambitions went as far as being able to go to the supermarket and hugging my mum. Priorities quickly changed!
At the start of 2020, I was four months in to a 10-month yoga teacher training course. I had a crippling fear of public speaking, teaching, singing — anything that meant I could be seen or heard by other humans. I had absolutely no intention of teaching yoga. I actually only went on the course to develop my own home yoga practice — again, a way of avoiding going to class and interacting with other people! My social anxiety had got worse over the years and I started having panic attacks at the thought of speaking in front of anyone.
But here's some good news: 2020 was the year I got over all that.
As we leave 2020 behind us, I can see how much I've changed. I am now a qualified yoga and meditation teacher, teaching 3-4 classes a week. I love teaching. I have social media accounts, which I regularly post on. I write and share my opinions and experiences. I found my voice this year. I learnt to be comfortable in my own skin, I now wear the clothes I want to wear, rather than hiding behind baggy jumpers like I used to. I found a confidence in myself and love for myself that I never even imagined would be possible.
And do you know what? I haven't lost any weight this year — and I don't even care! I still do not have a thigh gap and my collar bones don't stick out. So what?
How did I get here? Well, first I ditched the unrealistic expectations. I stopped wanting to do better, to be thinner, richer, prettier, younger. Instead I started appreciating what I do have. 2020 taught me that I have way more than I thought. I started to appreciate the importance of human interaction. When you are forced into a lockdown and aren't able to interact with people, it will make you realise just how important it is. I stopped fearing it and started craving it. I learnt that communication does not have to be scary, it can be a useful tool.
Coming into any new year would usually bring the obligation to make a list of resolutions. How about instead of making an unrealistic list of impossible goals and then feeling like a failure for ditching them by March, we do things differently from now on? I've made the decision to do exactly this. Instead of aiming for that thigh-gap, I am going to celebrate where I'm at now. This year, 2021, will be the year that I set myself free from the self-imposed pressure of self-improvement.
I read an article a few years ago about choosing a word of the year, basically selecting a word to set your intention for the coming year. This word could be anything that helps you to get to where you want to be, but without the pressure of a new year's resolution. Examples could include: trust, acceptance, love, happiness, gratitude, honesty, kindness.
You get the picture.
Looking back, my 2020 word of the year would have to be 'strong'. That was the year I learnt to release my fears, my expectations and my need to control everything. And it feels great!
And I think my word for 2021 also might be 'celebrate'. That's because I'll be celebrating my achievements, rejoicing in where I am right now and in all my many small victories.
What would your word of the year be for 2020? And what word have you chosen for 2021? Let's make it happen!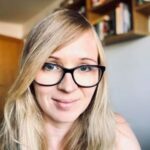 Emma is a Cornwall-based yoga and meditation teacher and positive mental health ambassador for WarriorKind.
If You Enjoyed This, Then You May Also Like...