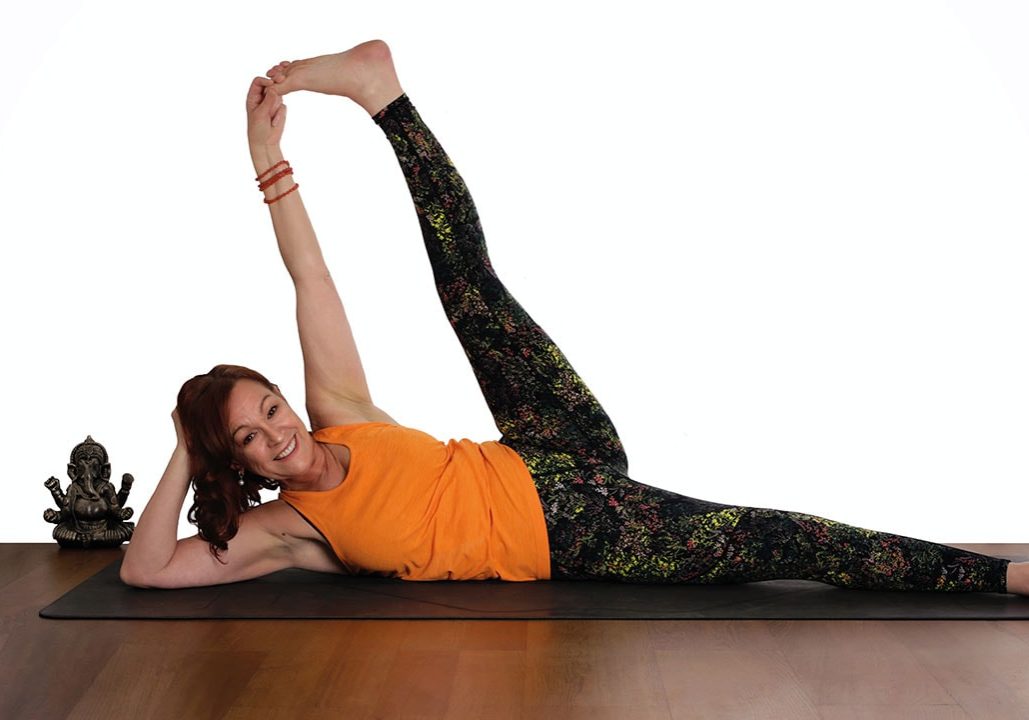 Tips from the experts to help you grow the yoga business of your dreams
Jane Hathaway, 61, Hatha Yoga with Jane, in Burntwood, Staffordshire
Does a teacher training set you up for running your own business?
The yoga teacher training course I did had a small module on running your own business but it wasn't comprehensive, although I already had a business sales and marketing background. I think courses should offer more on the highs and lows, risks and responsibilities of running a business.
I know very successful studio owners who started out with no business plan, and studio owners that had business plans and invested a lot of money that have sadly failed. My business plan is in my head! My business has grown organically, and I've kept my approach flexible and sustainable.
Many yoga teachers have had to pivot their businesses and cut overheads, particularly as the way many people practice yoga has changed. Keep your business plan simple, adaptable and overheads low.
I specialise in Trauma Resilience Embodied Yoga (TREY). My interest in this style of yoga was sparked when I had the opportunity to work with young people with learning difficulties and other mental wellness issues including PTSD. It was also personal mental health issues that first bought me to yoga 30 years ago.
I have practiced yoga for half of my life now, and it is my medicine. This work is so rewarding; knowing your service is helping people transform their lives for the better and find more joy and happiness in life.
Yoga teachers don't always realise we need to be marketing managers too! It's so important to be visible and show people who you are. We need to build relationships with people and show our faces to our followers so they see we are human and approachable. It really is the know, like, trust approach.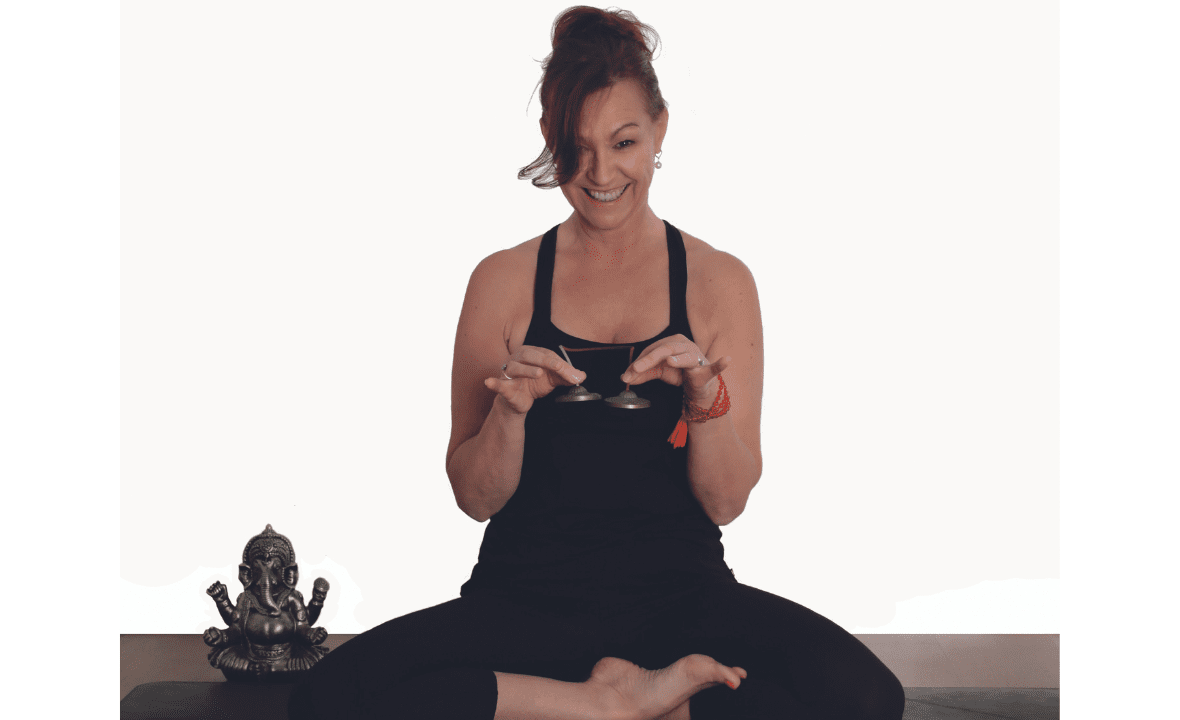 Whether we like it or not social media is a valuable tool in getting our message out there. When I started my online yoga business at the start of lockdown, social media helped me to reach people. It wasn't easy for me, I was a bit of a tech dinosaur! I used Facebook to remain visible, and gradually my audience and followers have grown.
I always try to keep my posts authentic to my beliefs and resist the temptation to compare myself to other teachers; we all have different skills, styles and strengths. Once you decide who your ideal client is, choose a couple of platforms to use for that demographic. Consistency and quality is key. I try to post a couple of times per week to engage my followers. I'm still learning. I once made a FB live in a closed group that was so bad it was hilarious!
Do you have a business coach or mentor?
During lockdown a friend suggested I join a national business networking group called LoveBiz, and it has made such a difference. It's a group of likeminded professional women with varied experience and business skills, including coaches and mentors. There's always support, advice and inspiration available. A group setting suits me better than a personal coach or mentor at the moment.
At the recent annual awards ceremony, I was winner of the Wellbeing and Lifestyle Award (I'd previously been interviewed by a panel of four, including the lifestyle guru Rosemary Conley!); it was a total surprise and lovely recognition of my passion for the work I do. I also have fellow yoga teachers that I can call upon for advice when needed. I think it's important not to isolate ourselves – a problem shared is a problem halved, and collaboration is growth.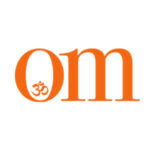 First published in November 2009, OM Yoga magazine has become the most popular yoga title in the UK. Available from all major supermarkets, independents and newsstands across the UK. Also available on all digital platforms.