Tips from the experts to help you grow the yoga business of your dreams
I did my pregnancy yoga teacher training through a franchise so I feel that I had a good start getting off the ground. I was able to see how websites and booking systems worked and had some great tips on how to market myself on social media. I do, however, think this is an area where more ongoing support could be given to teachers once they qualify. It seems that these days you not only have to be a great teacher, you also have to be great at making content and making snazzy reels. I'm definitely not the best at the latter!
My niche is women's health, centred around the changes that happen during a woman's life. I came to this work reflecting on the things I didn't have when I was a new mum. I suffered with postnatal OCD after my first child and struggled to find help or a community that I felt safe in to express how I was feeling. I now know how movement and community are vital to support and hold people through trauma and change. I am naturally drawn to tailor my work to women experiencing the menopause and to create a local community to help support them through this seismic change. The simple fact is we need more practitioners shining a light on women's health issues.
Naomi Absalom without a doubt. This person is my mentor, my teacher, and my friend. I was feeling lost before I found her class, Collective Energies, online during lockdown. She is a mega wattage force of creativity and expression and has helped me see so much beyond the realms of a more traditional, linear practice. I don't feel that I need to teach in a certain way anymore. She has helped me find a freedom in my voice and how I hold space. She is ace and I am incredibly grateful for her support and love.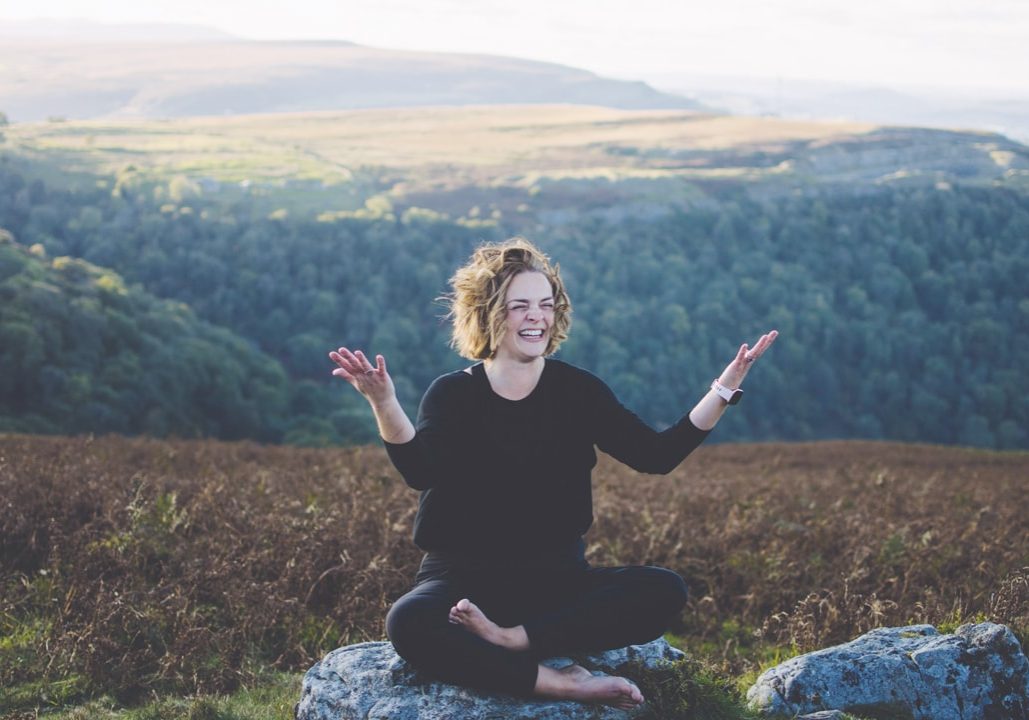 I believe that honesty is what keeps people coming back to the mat. I think people are slowly waking up to the fact that we live in a world drenched in unrealistic social media expectations. I must be honest and I encourage people to feel whatever it is they feel. I don't try to rose tint anyone's experience, including my own. I wear my heart on my sleeve and I think my students appreciate my honesty. One of my pet hates in this industry is toxic positivity. It is so incredibly damaging to the integrity of our lived experiences and the stuff we need to process.
This has been one of the big lessons of lockdown. To be frank, I was teaching too much before the pandemic and was regularly burning out. I have Lupus and Hashimoto's Disease and would try to ignore what my body was telling me. I just kept going! I see post-lockdown as a brand new start for myself to consciously curate a schedule that better serves me and my body with regular rest time booked in. To choose rest in a capitalist society that values progress is indeed an act of rebellion.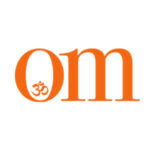 First published in November 2009, OM Yoga magazine has become the most popular yoga title in the UK. Available from all major supermarkets, independents and newsstands across the UK. Also available on all digital platforms.