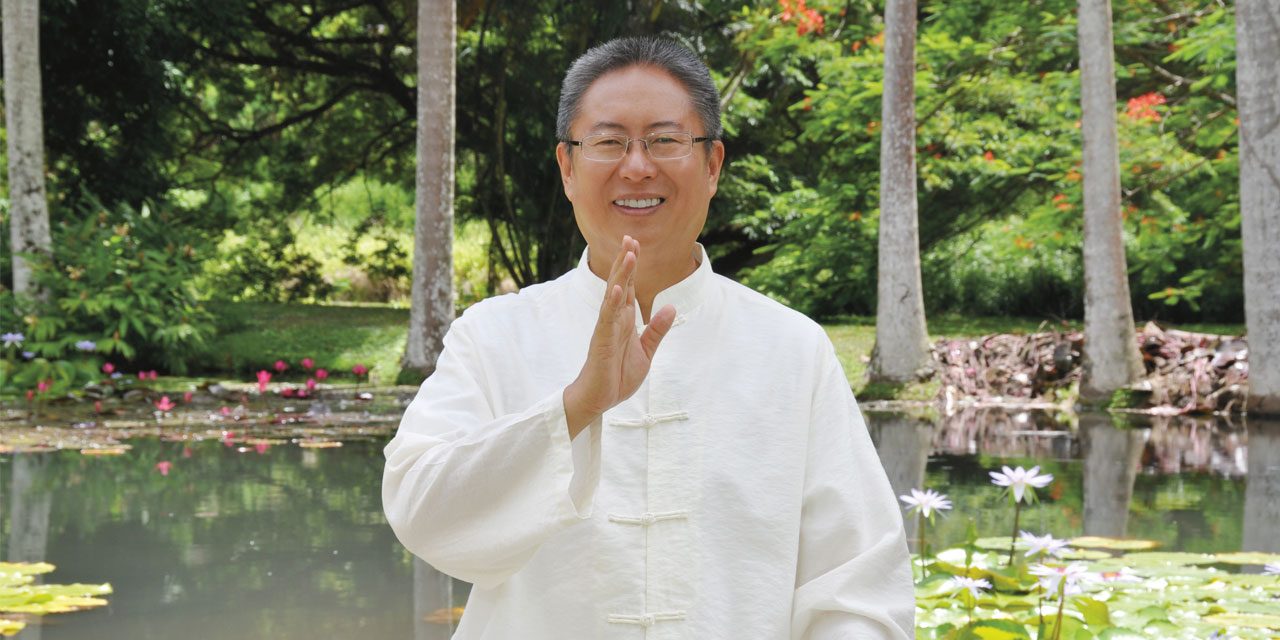 Moving meditation through Tao Calligraphy
What is Tao Calligraphy? OM explores an ancient Chinese spiritual practice re-envisaged for the modern era
The ancient art of Chinese calligraphy has long been revered for cultivating one's life force, wellbeing, happiness and wisdom.
Tao Calligraphy is a unique form created by Dr and Master Zhi Gang Sha for the 21st Century. It builds on the traditional Chinese calligraphy by infusing the unique one-stroke Yi Bi Zi with Tao (source) light, blessings and messages of the greatest Tao qualities of love, forgiveness, compassion and more. Master Sha created Tao Calligraphy in 2012 in preparation for the modern era.
"Tao Calligraphy is oneness writing," he says. "It is also art… yet much more than art and a unique form of art, and so much more. The beauty and expressiveness of the calligraphies can be immediately experienced on a visual and aesthetic level. Being in their presence and opening one's heart and soul to their messages can bless and bring the person into a contemplative state, which in turn creates a sense of oneness and an expansion of higher consciousness."
Art that goes beyond art
As the creator of Tao Calligraphy, Master Sha has integrated Chinese calligraphy with the essence of ancient wisdom and philosophy. Starting with the rare calligraphy style, Yi Bi Zi that uses only one continuous brush stroke, Master Sha has infused this oneness writing with blessings and power to create an extraordinary new form that conveys the essence of Tao, the source of all life.
With the creation of Tao Calligraphy, Master Sha brings all his spiritual wisdom and humanitarian experience, combined with the medical and energy mastery to his calligraphy. His own calligraphies carry what he calls "permanent light treasures spiritually transmitted" during the process of writing the Tao Calligraphy. These powerful transmissions create a high frequency vibration of light around anyone tracing the Tao Calligraphies.

Source field
A source field called a Tao Chang is formed through Tao Calligraphies, which carry the purest Shen Qi Jing of Tao and Oneness. Everyone and everything is made of Shen Qi Jing, where: Shen is message or information, and includes soul, heart and mind, Qi is energy and Jing is matter.
"The Tao Chang carries Shen Qi Jing of Tao Source and Creator; it is beyond powerful and effective for blessing health, nourishing relationships and finances, increasing intelligence, enlightening soul, heart, mind and body, and for transforming all aspects of life. The significance and power of Tao Chang is to transform negative Shen Qi Jing into positive Shen Qi Jing and bless every aspect of life."
In summary, he adds, Tao Calligraphies are the source treasures to transform every aspect of one's life.
Give it a try
Visit the Master Sha Tao Centre in London to find out more. Free evenings are held on Wednesdays from 7:00pm to 8:45pm. Visit: MasterShaTaoCentre.co.uk Master Sha Tao Centre, 14 Turnham Green Terrace Mews, Chiswick, W4 1QU
Feature image: Dr. and Master Zhi Gang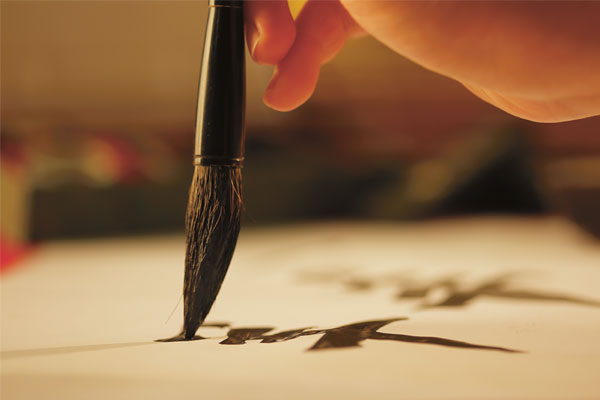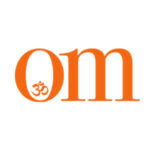 First published in November 2009, OM Yoga magazine has become the most popular yoga title in the UK. Available from all major supermarkets, independents and newsstands across the UK. Also available on all digital platforms.