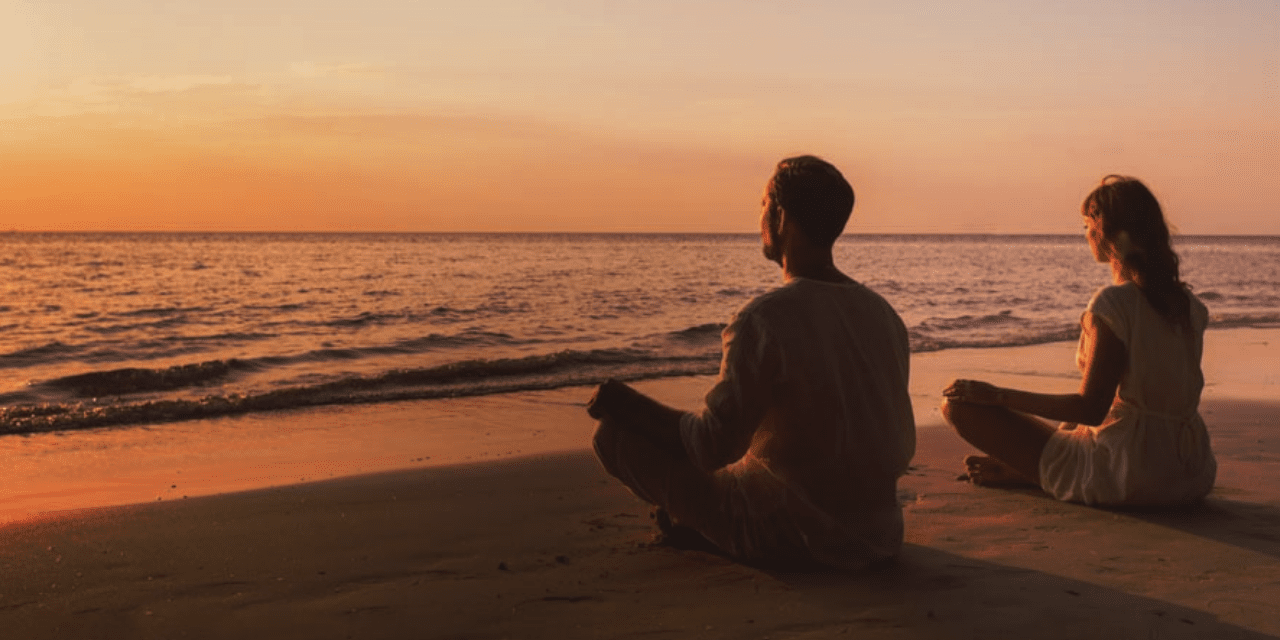 Change your breath, change your life
Tell me more:
Ready to change your life? Then you need Breath Hub's miracle breath retreat: change your breath, change your life!
Let go of old patterns holding you back from the life you desire, transform negative emotions and thoughts, and create space for a new beginning…it's all possible on this four-day intensive breathwork and yoga retreat!
Start each day with breathwork, basic yoga asanas and meditation and continue with different exercises that will transform your body, mind, and soul. During this retreat you will breathe, you will move, and you will dance. Celebrate the power of breath and connect with the life force energy in its purest form.
This retreat will help you :

Transform yourself physically, psychologically, and spiritually
Cultivate awareness, inspiration, and satisfaction
Increase your energy, balance, and peace
Improve your immune system, sleep, and health
Relieve stress, anxiety, depression, fatigue, and chronic pain
Find your centre and connect within
Suitable for: This retreat is suitable for beginner and intermediate levels.
How much: £1380 (Includes four nights' accommodation at Boyalik Beach Hotel & Spa, all meals, a private massage session, four one-on-one coaching sessions and all daily breathwork, meditation, and yoga sessions.)
Where: Boyalik Beach Hotel & Spa, Cesme, Izmir, Turkey When: May 18-22, 2022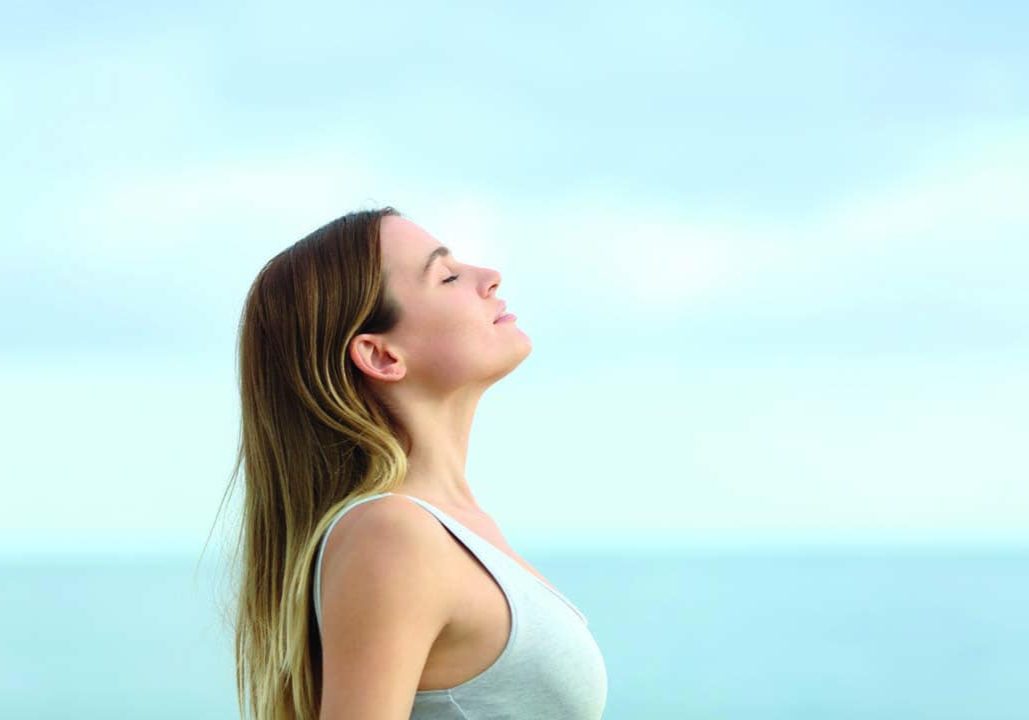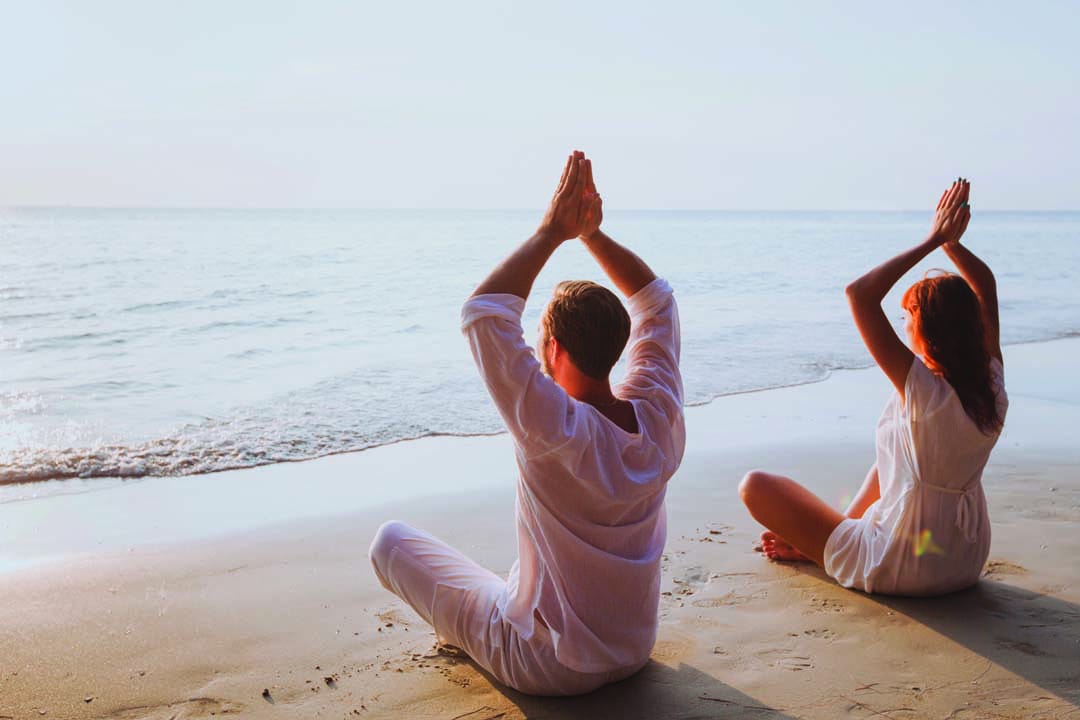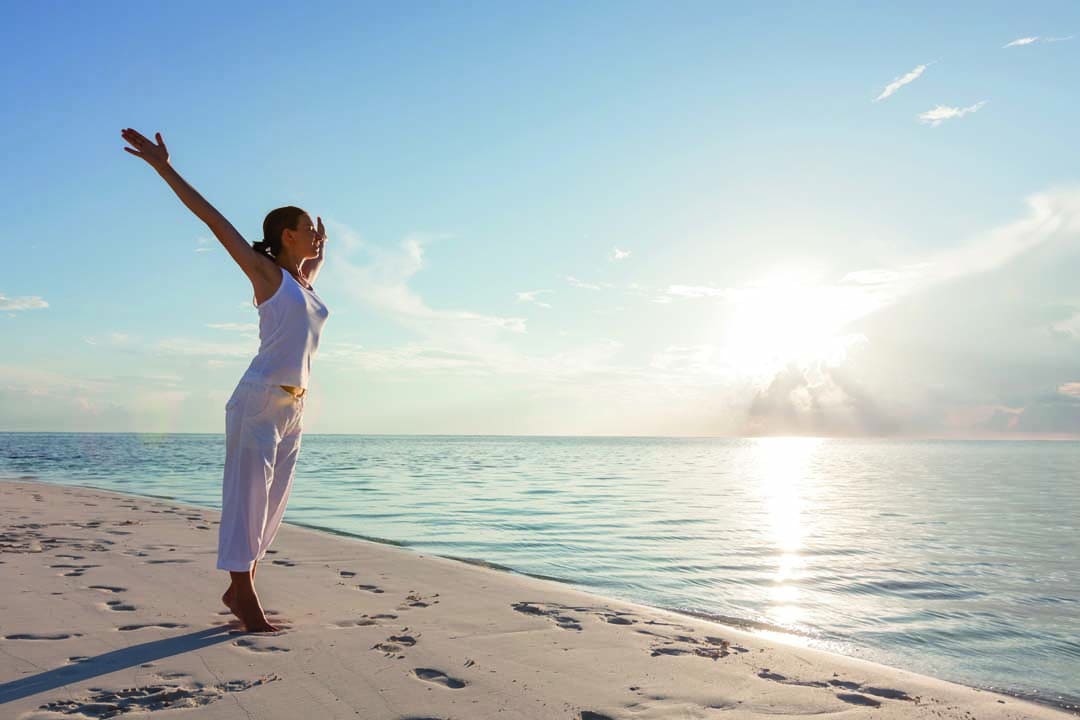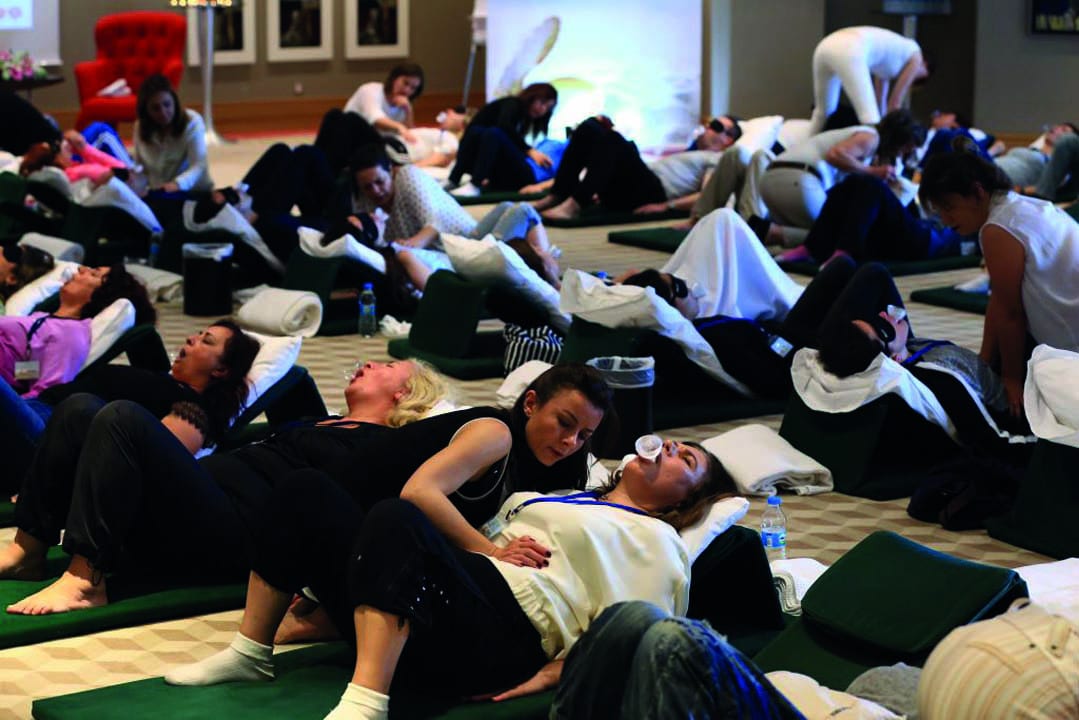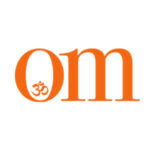 First published in November 2009, OM Yoga magazine has become the most popular yoga title in the UK. Available from all major supermarkets, independents and newsstands across the UK. Also available on all digital platforms.