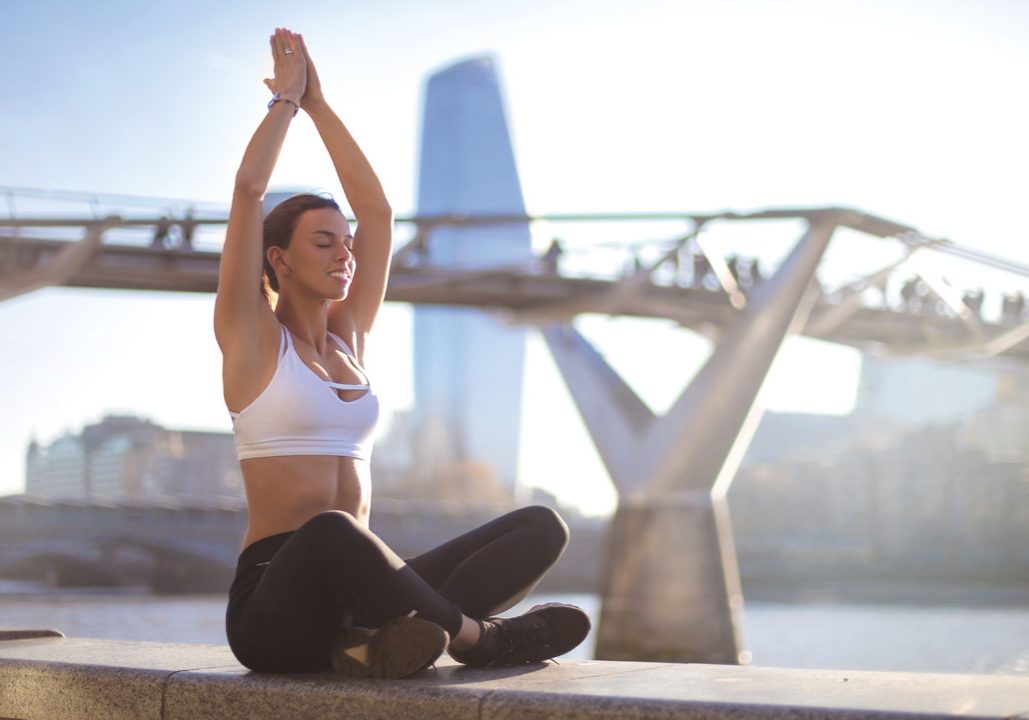 LONDON: YOGA CAPITAL OF THE WEST
It's official… London's love of Lycra is second to none
London: the city where yoga never sleeps. Yes, it's official. The UK capital was recently named as the world's greatest yoga hotspot in a study by events and technology platform Eventbrite.
It totted up the amount of yoga-related events on its website and found that London surpassed everyone — including New York, Los Angeles and San Francisco. It seems London just can't get enough yoga. Last year, yoga teachers across the city hosted more than 2,000 events on the Eventbrite platform, almost double its closest rival, New York (1,100 events) and way ahead of Los Angeles (700 events).
While many in the UK have historically looked to the USA as a hub for all things yoga in the West, it looks like there's more than enough going on here at home.

It reflects a general surge in yoga interest across the whole of the UK in recent times.
Data from Eventbrite reports a total of more than 6,000 yoga events were held across the country in 2018 — almost triple the number of events compared to 2016 where just over 2,000 were staged.
Londoners say the practice helps them to release tension and feel happy; the perfect antidote for a hard-working metropolis of almost nine million people.
It also explains the growth in the number of yoga studios around the capital in the last few years. Across the city, you'll find a class for just about anyone and everyone, no matter what your ability level or particular interest. Big events like the OM Yoga Show, held every October, also draw thousands of people to the practice each and every year. If you're searching for your next London yoga fix then you're in the right place.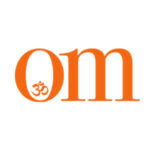 First published in November 2009, OM Yoga magazine has become the most popular yoga title in the UK. Available from all major supermarkets, independents and newsstands across the UK. Also available on all digital platforms.