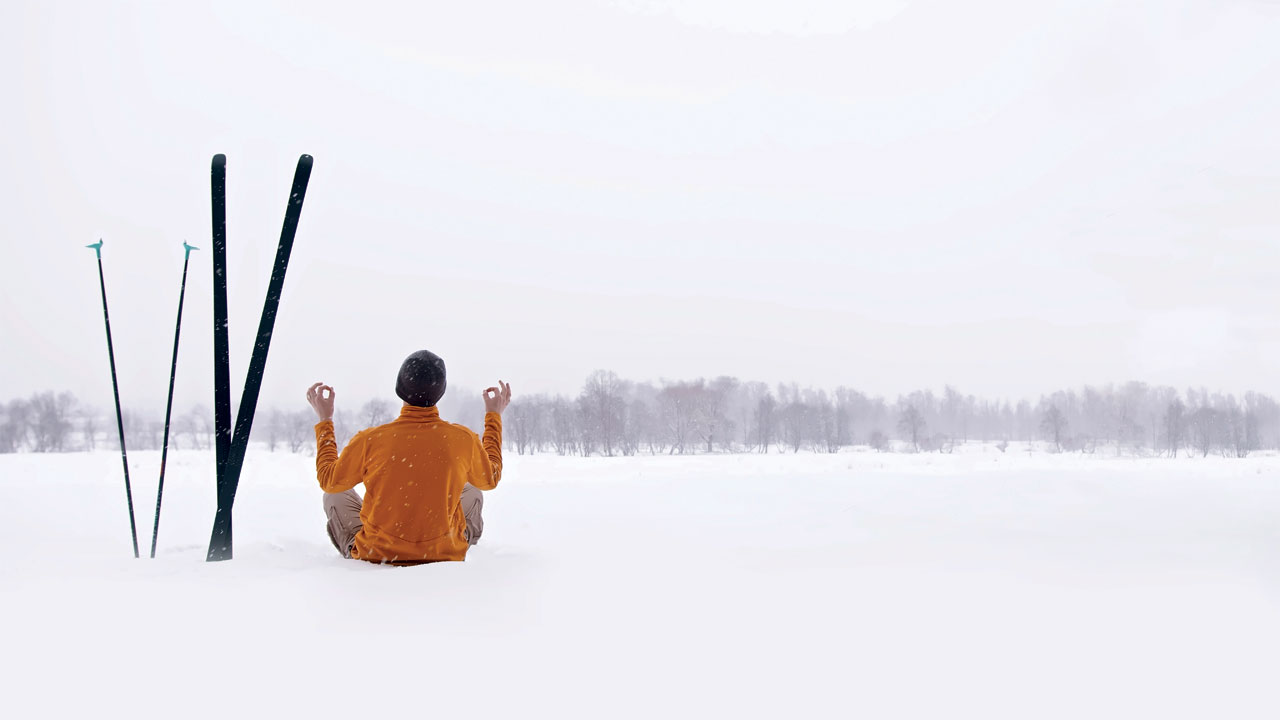 Living effortlessly in the present moment
Lessons for living in the present moment from renowned ski instructor and mindfulness teacher, Peter Kronig, who has taught celebrities including David Bowie. By Chris Corbett
Being fully present in a natural state of fulfilment is one of the most satisfying and essential parts of our existence. We enjoy these moments when we are experiencing them but it's usually by chance rather than intent that we arrive there. The question then becomes: how do we learn to find our way to a place of contentment in the midst of our busy lives and what tools are available to let us effortlessly experience a more focused life?
The intensity of concentration required in competitive sports is a discipline beyond the physical demands of strength and balance. That single pointed awareness can become a flow of continual attention that leads to a euphoric mental state known as a breakthrough. You can see it on the faces of the winning athletes on the podium as they reflect this experience. The winner will smile and talk about being in a flow whereas the third-place finisher will shrug their shoulders and say they couldn't find a rhythm.
While breakthroughs are mostly associated with sports practitioners, this experience is not exclusively limited to athletic accomplishments. Also known as presence, this feeling of contentment and clarity can be found in each moment, no matter what your background, discipline or activity.
Peter Kronig has been teaching his unique, practical techniques of mindfulness since the 1970's to guide people to a place of completeness and fulfilment. Even though his profession is a ski teacher, his approach is not limited to being on a mountaintop but something beneficial in everyday life.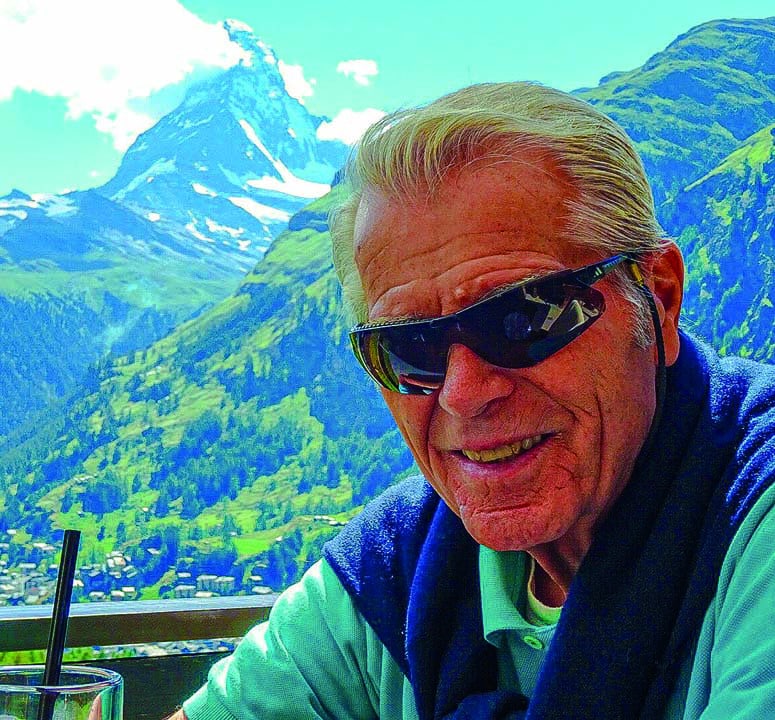 The rush of speed and ecstatic high of winning are experiences he knows very well from his racing days as a former ski champion. Exploring the principles behind his success, he was able to transfer his wisdom on how to be present to a variety of students over a long and successful career, traveling the world teaching elite students like CEOs, rock stars (such as David Bowie) and European royalty. These practical guidelines for living in a state of inner wellbeing unfold in the new book The White Game: Achieving Peak Performance With the Power of Presence. Kronig never called his approach mindfulness as he started teaching long before that phrase became a popular expression. And like a lot of people from his generation he read books like Be Here Now and has been practicing meditation until the present day, which has inspired his way of instruction.
Some of the guiding principles are:
Learn to cultivate non-judgemental awareness of what your senses are telling you at any given moment: When you feel, you're present and when you think, you're absent.
Find your natural rhythm in your actions to enter a flow state: It's only through feeling that you get to that rhythm which becomes a breakthrough which is ecstatic.
It really completely fulfills you because you are in total harmony with what you're doing.
Visualise yourself performing your actions in the most perfect way: Visualisation, imitation and copying are used by kids instinctively and they are the basic tools of awareness. In other words - feel it.
Manage your fear: Feel the presence to overcome fear - wherever you are or whatever you're doing.
Don't worry about mistakes: There is no wrong action, every mistake is teaching you and if you stick to awareness, you'll enjoy it.
Remember the in and out flow of the breath to be in the now: Breath neutralises you like a reset and then you're able to be present. When you're conscious of your breath the anger and frustration go away. It's the law of physics: two things cannot occupy the same place at the same time.
One of the more interesting episodes from his career is the time Kronig taught an absolute beginner – David Bowie.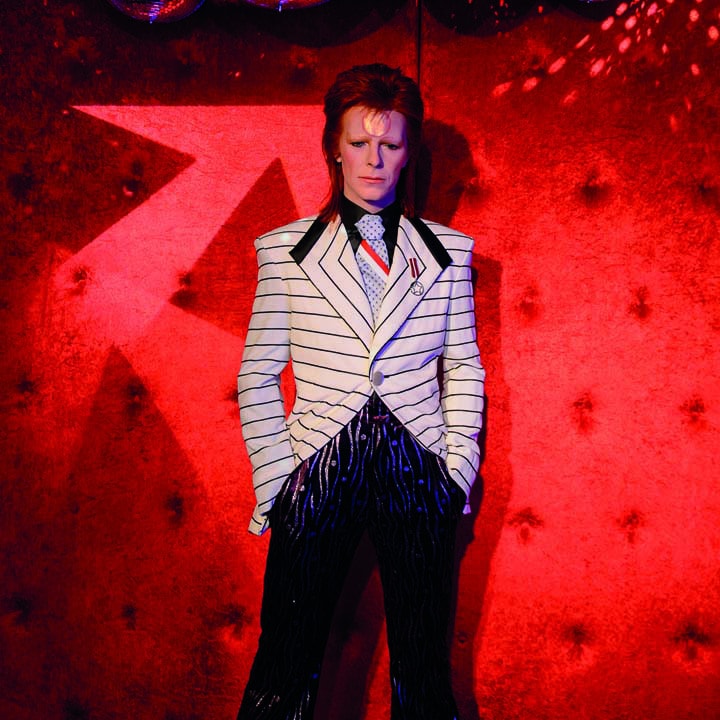 Kronig had already been using his homegrown, natural style of mindfulness for 10 years when Bowie was recommended to him by another student, Claude Nobs, the founder of the Montreux Jazz Festival. Kronig treated him with the same respect as any other student as in his eyes power and position were not criteria for special handling. Kronig had spent the summers in his twenties as a top model in Paris and New York, so was used to mingling with the glitterati while keeping his down to earth perspective.
"It took us a long time, and he fell two or three times, but the amazing thing was he could do parallel right from the beginning which is very rare. I was actually amazed at his presence. He responded immediately to feel. It's probably because he's a musician and they have a very high awareness and sensitivity. It's a feeling when you play those instruments. You get into a flow, into a breakthrough. They live the song they are singing. And since he had a very good feeling, he was right there. He didn't use his head; he really used the feeling."
Being in the present moment is something everyone experiences at different times and with the right focus it can become our reference point when we are stressed, fearful or unfocused. Practice makes perfect, so why not start now to enjoy each instant, each breath. As Kronig said: "Whatever we do is the chance to be present."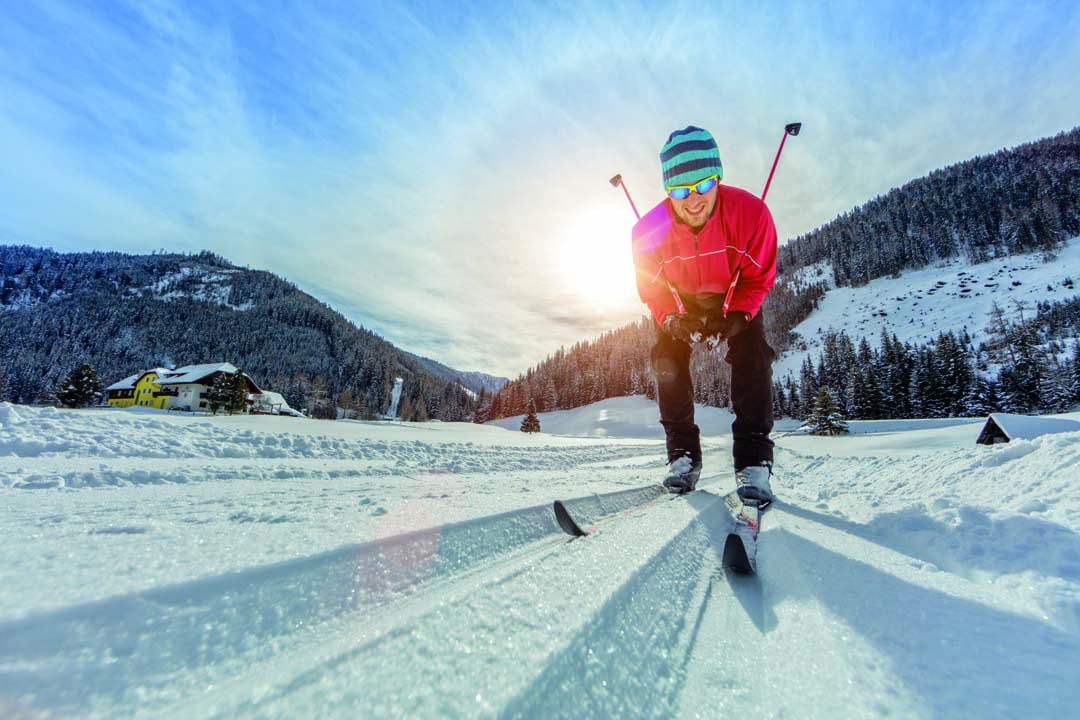 The new book, The White Game: Achieving Peak Performance With The Power Of Presence, by Peter Kronig & Chris Corbett, is out now. Published by Grove Publishing. Price £11.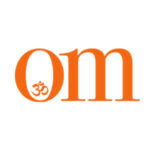 First published in November 2009, OM Yoga magazine has become the most popular yoga title in the UK. Available from all major supermarkets, independents and newsstands across the UK. Also available on all digital platforms.