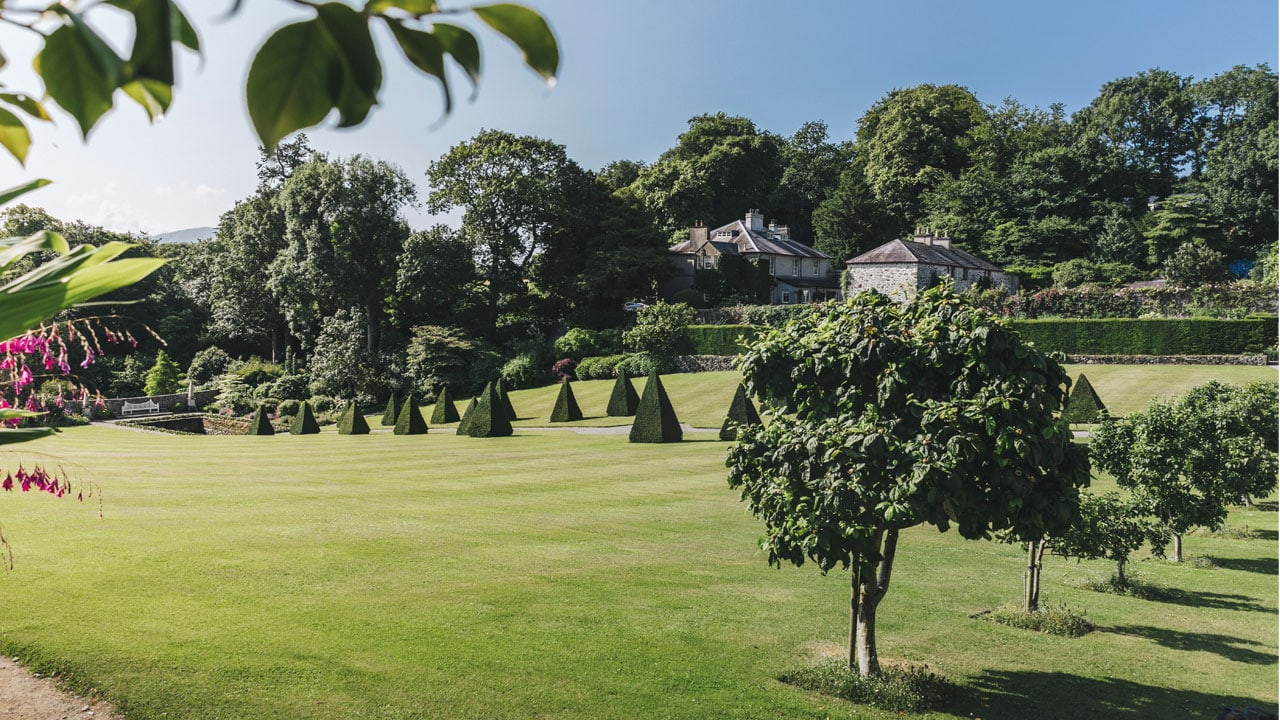 Live your zest life
Looking for a yoga adventure that's close to home in the next few months? The Zest Life have got the answer. Here are some UK retreats to look forward to as we head into the summer months
APRIL
Yoga Rocks — Yoga &
Hiking Snowdon Retreats
April 1-3 & April 22-24, 2022
There is lots to love about this amazing retreat…escaping to a secluded part of Wales where you can relax and recharge; hiking up Wales' highest mountain with expert guides; then massages to ease away the stresses and strains.
On top of that, you'll enjoy nutritious vegetarian meals to nourish the body; a variety of yoga sessions designed to challenge and soothe your body; or just find a quiet spot in the garden to read a good book and have time all to yourself.
Retreats take place at Plas Cadnant, a stylish, secluded country house on the Isle of Anglesey, nestled in 21 acres of private parkland. The Coach house is the largest property on the estate, accommodating up to 11 guests on two spacious floors with an impressive upstairs dining / sitting room with large wood burning stove.
To find the yoga space, stroll through the walled garden, and majestic wooden gates to the purpose-built oak-framed building completed in 2012. The combination of lovingly hand crafted oak beams, high ceilings and under floor heating, make it an ideal space for yoga and meditation practice offering deep peace and tranquility.
The food is also something else. The Zest Life team are passionate about healthy eating and they make it an integral part of retreats, with an emphasis on wholesome and nourishing plant-based meals. The food is made without sugar or dairy products where possible and without wheat and gluten where required. You'll also enjoy a substantial picnic during your hike up Snowdon! Plus fresh herbal teas to choose from over the course of the retreat.
There's also plenty of time to indulge in a body treatment or two with one on the superb in-house therapists.
£588 (twin room/shared occupancy)
Visit: thezestlife.co.uk/best-yogaretreats-uk/yoga-snowdon-hiking-weekend
MAY
What's SUP — Yoga and Stand up Paddling Retreats
May 13-15 & May 20-22, 2022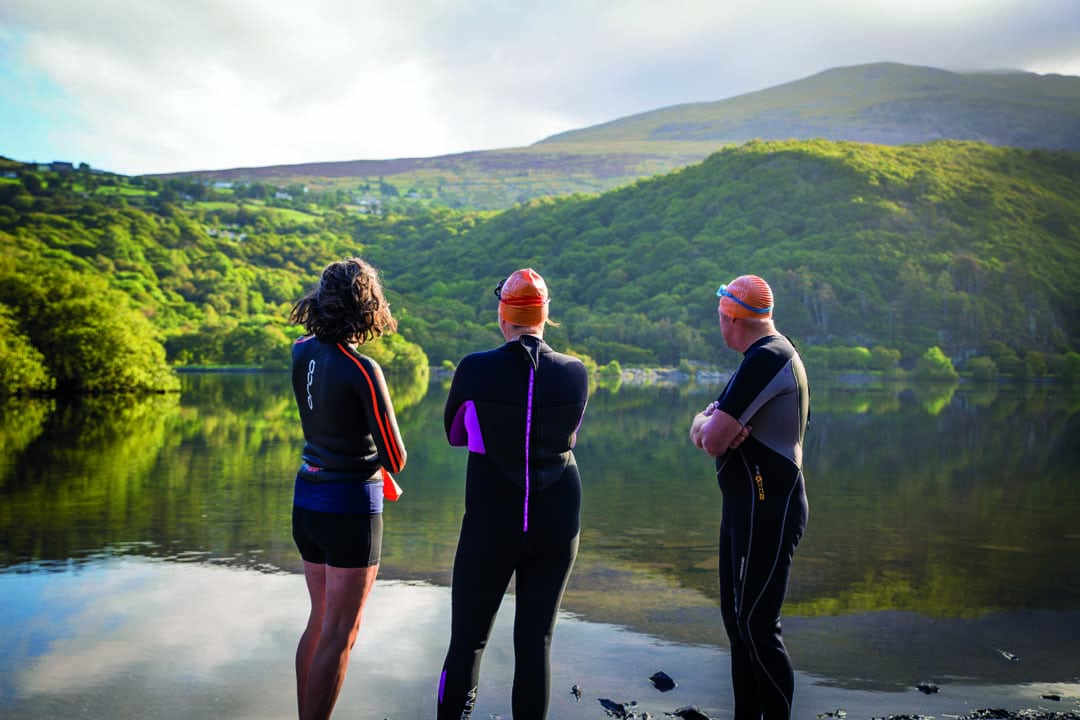 Experience a breathtaking part of Wales from the water! Bringing together yoga and stand up paddle boarding for one amazing experience. On this retreat you'll enjoy stand up paddle boarding (SUP) on beautiful lakes and coastal shores.; breathtaking scenery where you can walk and SUP to your hearts content; then, afterwards, sip warming herbal teas and eat delicious cake after your invigorating time on the water. Plus, you'll get inspiring yoga sessions to ease out the aches of the day all in luxury accommodation in a stunning converted barn.
This retreat is for anyone who wants to escape from their busy life and experience a breathtaking part of Wales from the water. Be prepared to have fun and to be inspired, as you learn new skills, immersing yourself in a new, positive, vibrant way of life. Suitable for beginners to those with moderate experience of SUP.
£588 (twin room/shared occupancy)
Visit: https://thezestlife.co.uk/best-yoga-retreats-uk/yoga-wild-swim-sup-weekend-retreat-3day/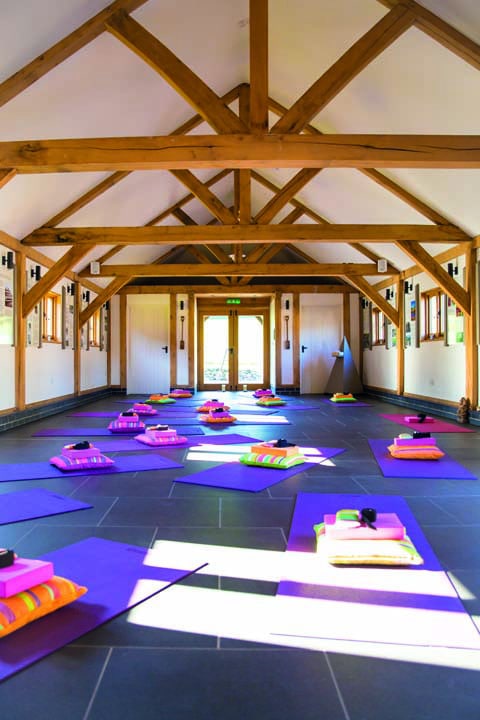 JUNE
Dive into Yoga — Yoga & Wild Swimming Retreat
June 13-17 & June 20-24, 2022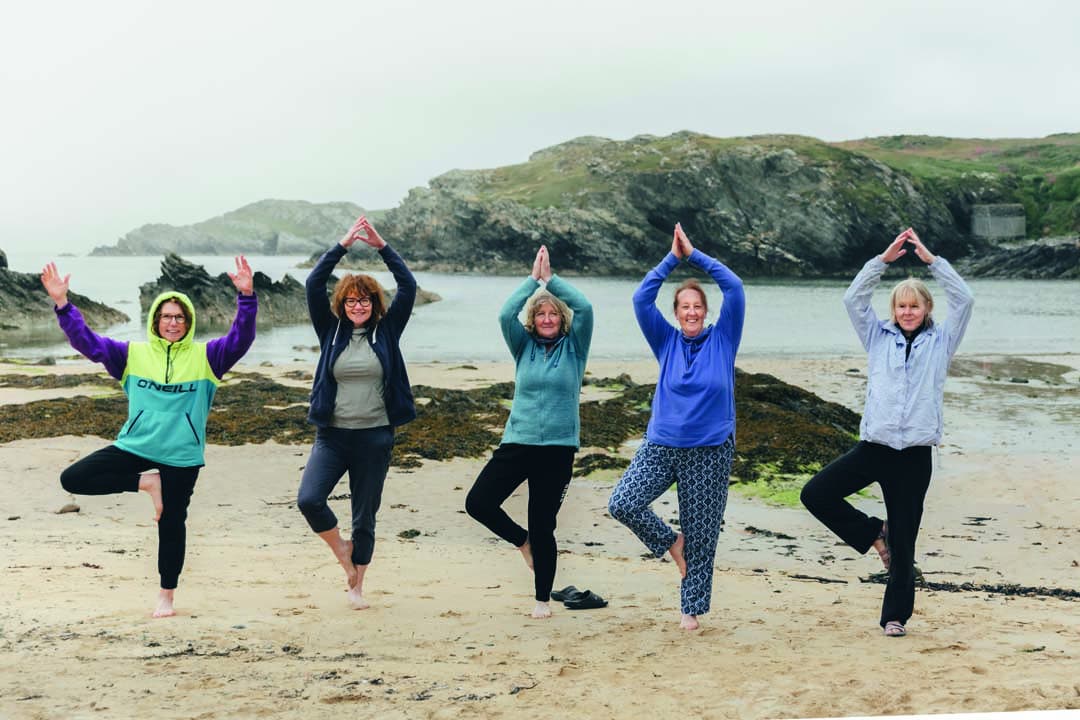 After the success of its extended five-day swim retreats in previous years, the Zest Life are repeating the five-day retreat for 2022. Each day you will get to discover a new and refreshing swimming location. Experience some of the amazing wild swimming locations that Wales has to offer and fully switch off and recharge. This retreat is suitable for anyone that wants to escape to the beautiful coast of Wales, diving deeply into the zest life way of living.
Three full days of wild swimming, in fabulous wild swim locations, from stunning beaches on the Isle of Anglesey, to the spectacular lakes of Snowdonia.
You'll also enjoy restorative coastal walks along the beautiful Welsh coastline, and feel the sand between your toes with a bit of beach yoga — there are yoga sessions each and every day. Relax and unwind in glorious settings with time just for you, to get fit, healthy and happy.
Retreats are suitable for everyone, including solo travellers, couples and friends. Be as active or as relaxed as you like!
£588 (twin room/shared occupancy)
Visit: thezestlife.co.uk/best-yoga-retreats-uk/yoga-and-wild-swimming-retreat-5-day/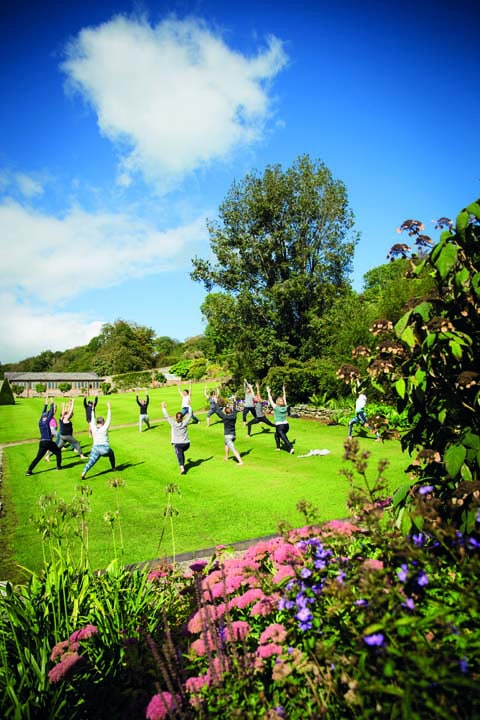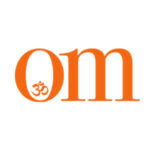 First published in November 2009, OM Yoga magazine has become the most popular yoga title in the UK. Available from all major supermarkets, independents and newsstands across the UK. Also available on all digital platforms.