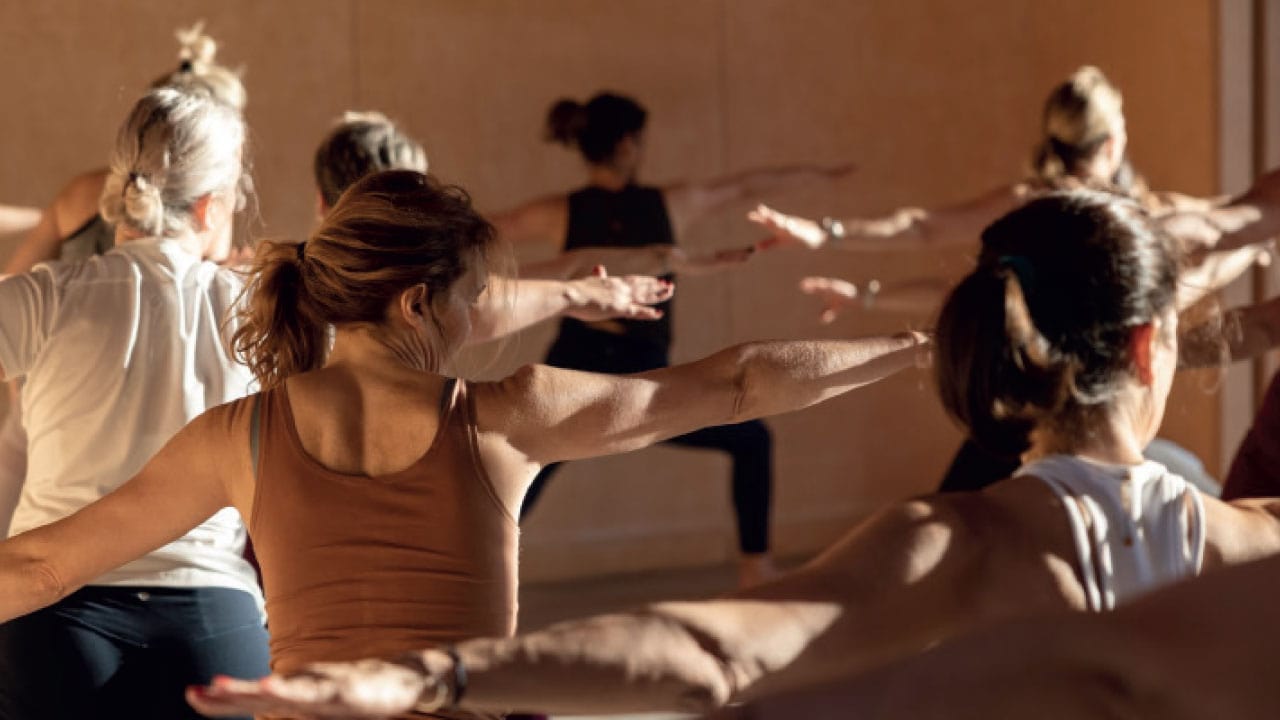 Introducing Luul: soul-reviving yoga retreats for women
Forget the lentils, uncomfortable beds and vows of silence, Luul is here to do yoga retreats differently. Expect next-level vinyasa and restorative yoga, delicious nourishing food and unique activities shared with a fabulous group of like-minded women.
Launched in October 2022 by former lawyer and experienced yogi, Stephanie Howard, these uplifting, soul-reviving three-to-six-day retreats take place in locations throughout the year in the UK and Europe.
Reset, reconnect and rest is the mantra during these thoughtfully-crafted wellness breaks.
"This kind of soul-deep break can genuinely change your whole life. Our retreats are a complete sensory experience, designed to empower you to fully show up again – vibrant, confident and renewed with fresh energy," says Howard.
She says many women feel guilty taking time out from their busy lives, with children, jobs and family responsibilities. Luul gives women permission to offload that guilt and press reset. Providing women with the space to breathe, grow and nourish themselves so they can return to their busy lives refreshed and revitalised.
Explore somewhere beautiful, move your body, eat yummy food and have those kinds of deep chats that get you feeling really excited about life.
"Whether it's your job, your kids, your routines or the general demands that women face every single day, something has got you feeling less than your best self. I'm here to help women feel better in their body and in their head."
A typical retreat day includes waking to an invigorating and creative vinyasa yoga session with hands-on help from two instructors, and there's an optional yoga clinic for anyone who would like some extra bespoke attention.
After tucking into a hearty brunch, you'll have space to relax, discover the local area and potter around coffee shops, hop on a bike, grab a surf board or zip around on a speedboat to explore nearby islands. Or, if relaxing is more your thing, just sunbathe by the pool with a book.
Early each evening, there's a yin and massage class with essential oils, again, with two yoga teachers present, so you get double the adjustments and massage. Bliss! After all that fresh air and exercise you'll enjoy a farm-grown supper (and wine or cocktail if you fancy it) before a blissful night's sleep in your comfy bed.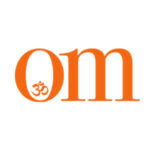 First published in November 2009, OM Yoga magazine has become the most popular yoga title in the UK. Available from all major supermarkets, independents and newsstands across the UK. Also available on all digital platforms.