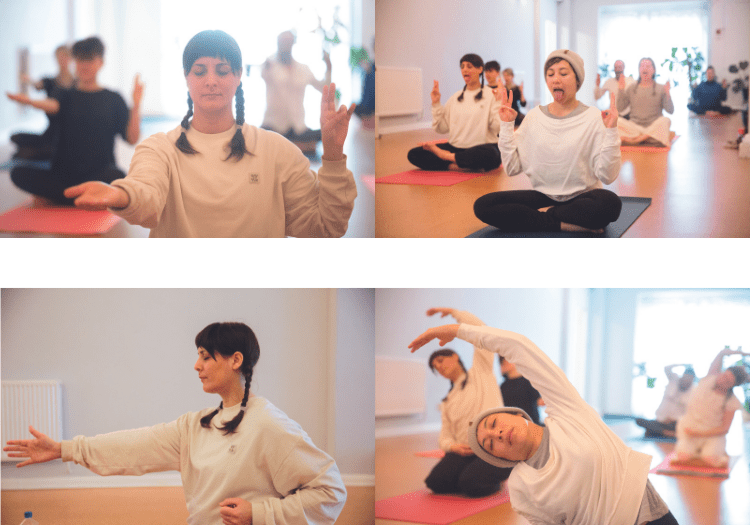 Kundalini yoga is a powerful tool for transformation that offers something distinctly different to the usual Hatha or Vinyasa class. By Jessica Banks aka Sat Shakti Kaur
Why is Kundalini yoga so hot right now? That's simple…it's effective! In the times we're in – confusing, uncertain, unstable, stressful – you need a go-to practice that will ground you, calm your mind, and build strength. Kundalini delivers.
With ancient roots, Kundalini yoga is a remarkable tool for modern living. Information overload, global stresses, and pandemic-related anxieties take a toll on the physical body as well as the mind. But through the dynamic practices of Kundalini, you can build physical, mental, and emotional resilience. The Kundalini yoga experience is quite different from what you might be used to in your Hatha or Vinyasa classes. In Kundalini, you might repeat a movement from one to three minutes or longer.
Often these movements are relatively fast, intended to generate heat rather than leisurely stretch the body. The repetition can help you to build strength and flexibility. As you focus your mind on the breath or a mantra, the movement becomes a meditation. Your whole being – body, mind, and spirit – can become engaged.
While the practices can help you relax and recover from stress, in Kundalini yoga there's an emphasis on building strength. Some of the exercises are meant to provoke you. They may challenge you physically, but half the battle is in the mind. Certain repetitive practices may feel a bit uncomfortable because you don't normally move your body that way, you have weakness in that area, or you have energetic blocks.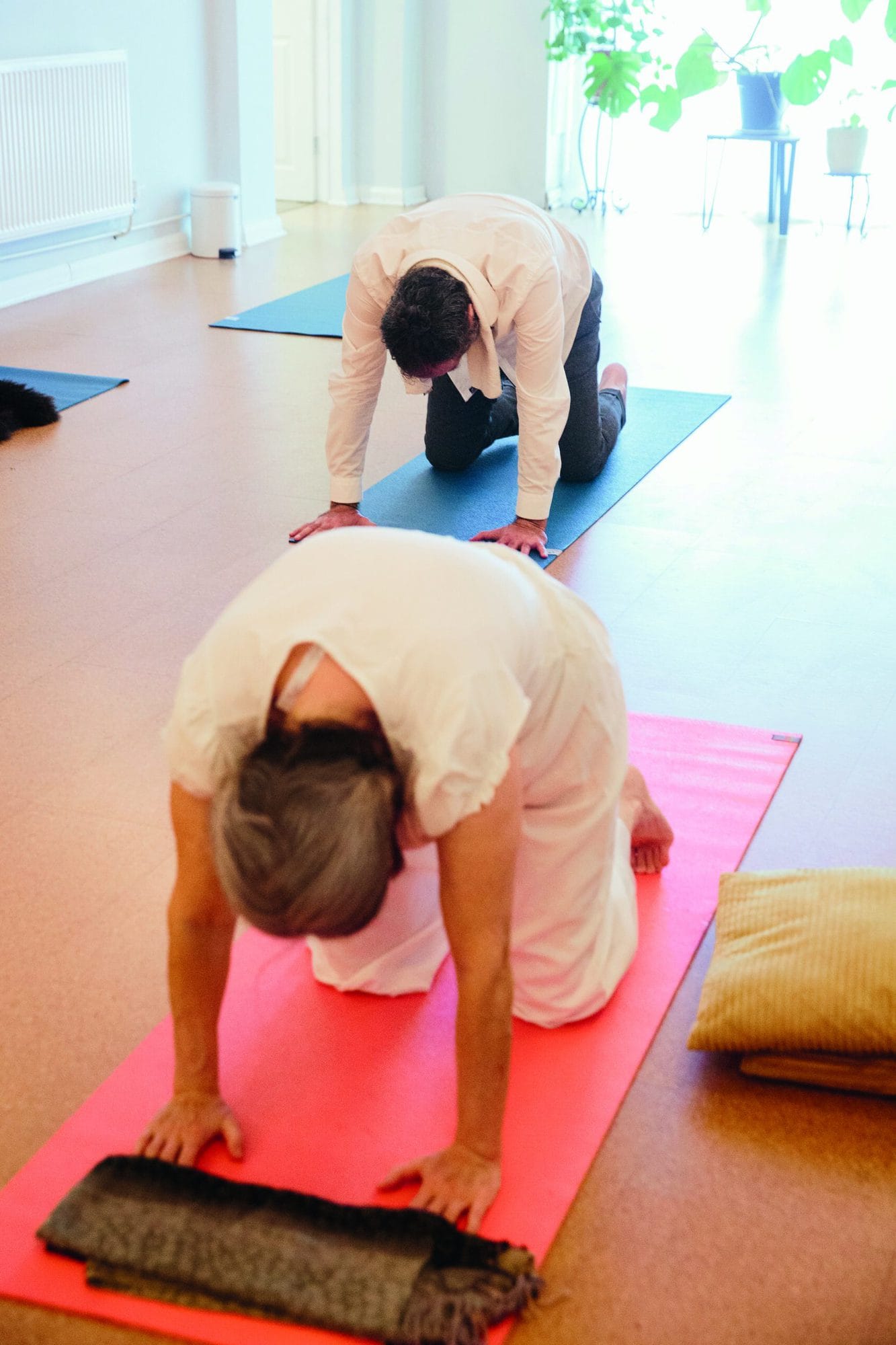 Provided you're not injured or dealing with illness – in which case you may need to ease up – forging ahead can help build you up. Exerting your will to keep going, ignoring any whining in the mind, helps develop your mental stamina. This ability to keep up can give you grit. It's part of what helps you withstand the inevitable pressure of daily living.
In class, you may do some standing postures or even some jumping, but don't be surprised if you spend much or even all of the time seated on the floor. Even while sitting cross-legged, you can work your body and build strength. Just because you're seated, doesn't mean the yoga is passive. The act of sitting upright engages a number of muscle groups.
But in Kundalini yoga, you rarely just sit. The practice has a lot of movement and there are many seated exercises that can work your whole system. In a typical class, you might find yourself flexing the spine, circling, twisting, bending, and even dancing.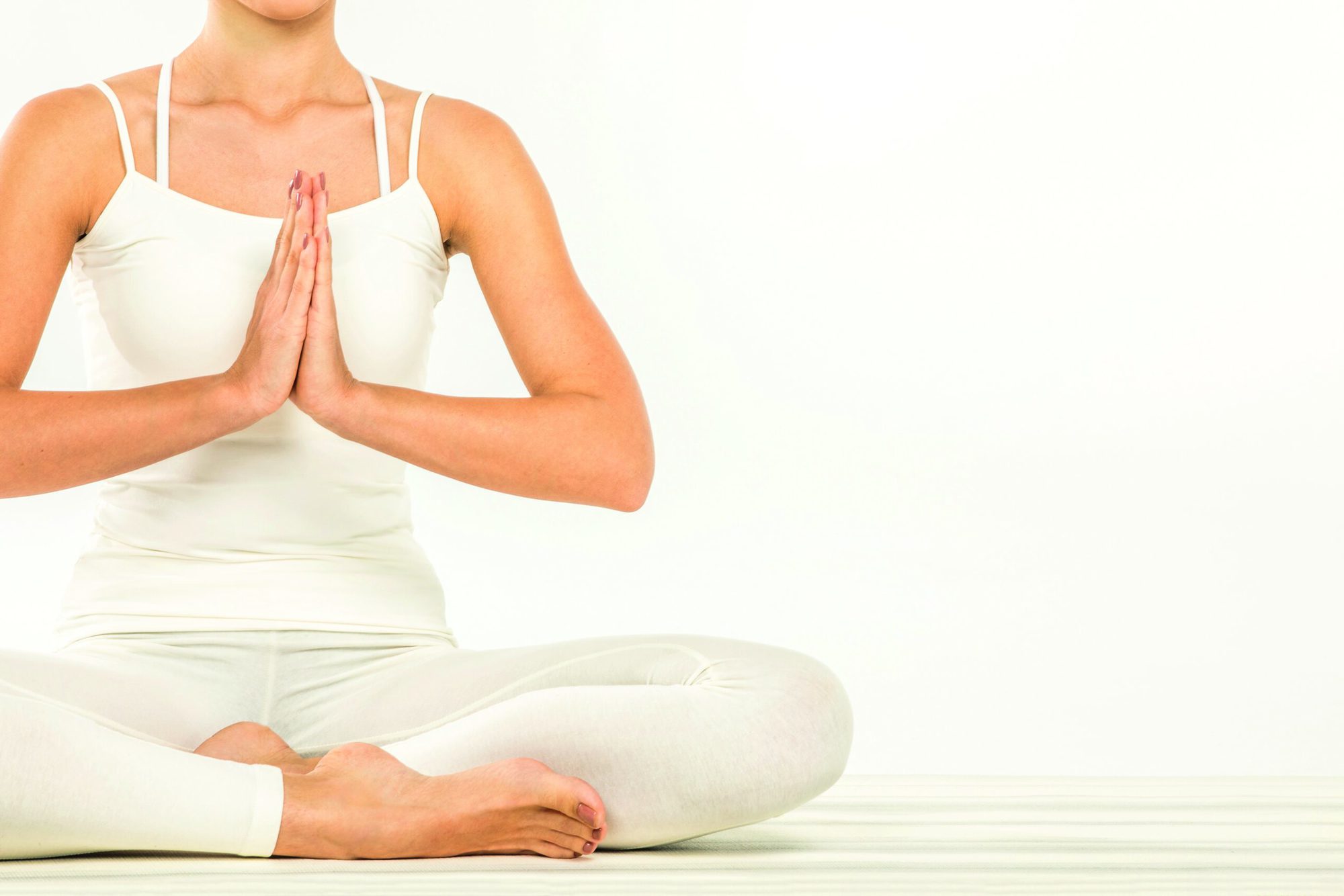 Kundalini yoga teachers don't choreograph classes. They follow proven formulas – called kriyas - with prescribed exercises and meditations. There are thousands of kriyas. Kriya means completed action. Each one can work your entire being, physically, mentally, energetically. In this way, the practice is complete. But there may also be a particular focus such as the digestive system, the lungs, or circulation. Sometimes the chief result is mental or emotional such as burning off anger, becoming sharp-witted or releasing grief.
Kundalini teachers are hands-off. While a teacher is there to guide you, it is a path of self-empowerment and realisation. Through Kundalini yoga and meditation, you cultivate awareness and the higher consciousness within. While the teacher is there to guide you, you learn to relate to your own inner wisdom.
Jessica Banks aka Sat Shakti Kaur is the founder and director of JOY Yoga. She's a KRI-certified Kundalini Yoga teacher (Level 3) and trainer. She's a former ballet dancer and has professional experience in wellness, business, and the arts.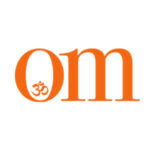 First published in November 2009, OM Yoga magazine has become the most popular yoga title in the UK. Available from all major supermarkets, independents and newsstands across the UK. Also available on all digital platforms.