A Yogi's Guide To Saving The Planet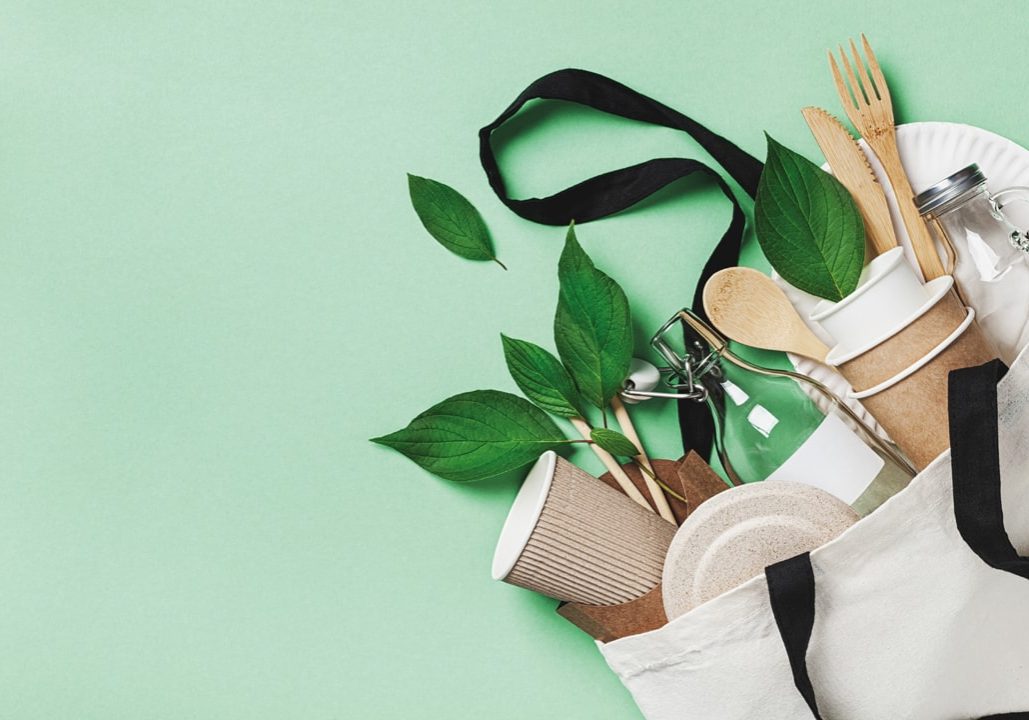 A simple guide to sustainable packaging
The plastic crisis is now well documented, and in response, companies are launching all kinds of 'sustainable' packaging alternatives — some greener than others. But with an ever-wide range of packaging materials now available, and new ones emerging all the time, it's not always easy to tell how kind these are to our environment.
To help people distinguish, organic veg box company Riverford (riverford.co.uk) produced a brief 'know before you throw' guide to help people know the difference and how to dispose of each material.
The company recently completed its own switch to home compostable packaging on all its fruit and veg, a journey that took two years and extensive research into materials.
"Some plastics labelled as 'biodegradable' or 'compostable' aren't as good as they sound; as well as being non-recyclable, they require the very high temperatures of an industrial compost heap to break down," says Riverford's sustainability and ethics manager, Zac Goodall.
'Home compostable' describes how a material can be disposed of, not how it's made, he adds. "It will disintegrate into pieces smaller than 2mm within six months, and properly biodegrade (breaking down not into micro plastics, but into carbon dioxide, water vapour and organic matter, just like a plant decomposing) within a year. It will break down like this even in low temperatures, such as your home compost heap."
Leading the change
Riverford delivers 80,000 organic veg boxes every week across the UK to a loyal band of customers who share the company's environmental and ethical ethos.
For those who can't compost at home, it collects any packaging to compost on its own farm for use as fertiliser on the next season's veg.
Its home compostable bags, used to keep leafy veg such as kale and salad hydrated, are made from a mixture of Programme for the Endorsement of Forest Certification (PEFC) — certified wood pulp, non-GM European corn, and sugar cane.
Its home compostable nets, used on things like oranges, sprouts and onions, are made with beechwood from certified forests in central Europe, as a natural by-product of forest thinning: a process which improves the health of the remaining trees.
Understanding all of these packaging solutions and technologies is a bit of a full-time job, however.
While the crisis in plastic pollution has led to an explosion in green alternatives, not all are as good as they seem. To help differentiate, here's a quick guide to explain some key differences:
Degradable plastic (or oxo degradable) 
Breaks down into micro plastics
Will never biodegrade into water, CO2 or organic matter
Needs chemicals to break down
Will contaminate the environment
Biodegradable plastic
Breaks down into water, CO2 and organic matter over a long period of time
Won't break down on a home compost heap
Can leave some micro plastics and harm the environment
Compostable packaging
Breaks down into water, CO2 and organic matter
Quicker to break down than plastics labelled 'biodegradable'
Some types will break down on a home compost heap
Will not leave any micro plastics or harm environment.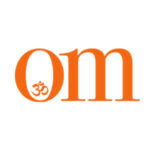 First published in November 2009, OM Yoga magazine has become the most popular yoga title in the UK. Available from all major supermarkets, independents and newsstands across the UK. Also available on all digital platforms.