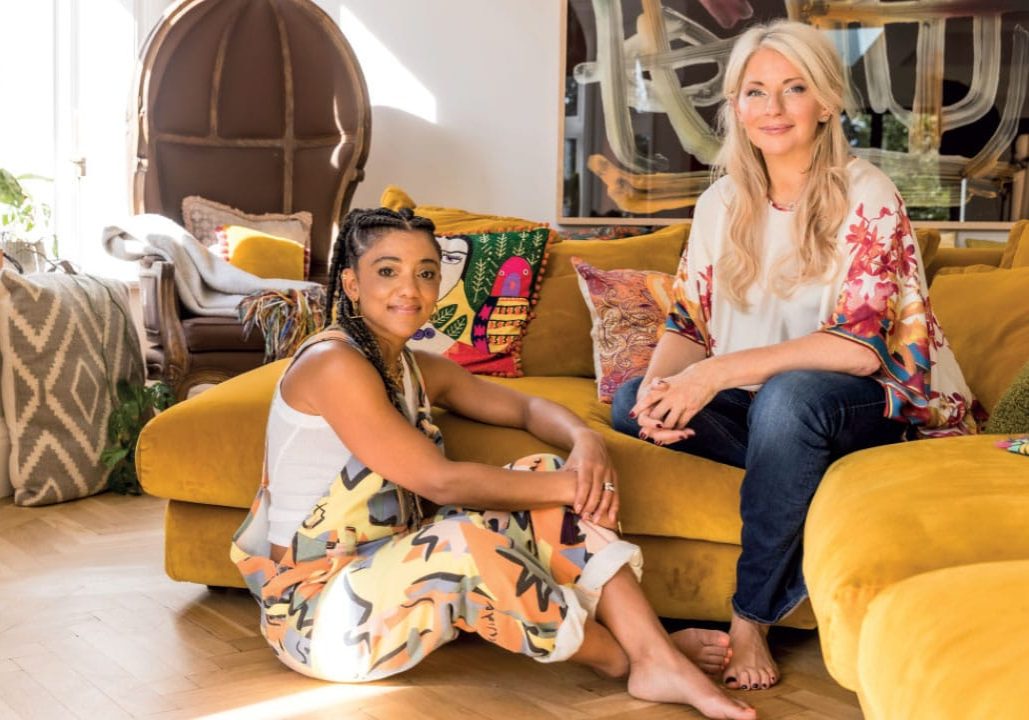 Join the Lifestyle Revolution
Introducing ALTR Life: a new holistic, bespoke yoga and wellness toolkit to help you surf through the stress. By Lianne Murphy and Michelle Christie
Do you take electronic devices into the bedroom with you? Do you check your phone before interacting with your loved ones in the morning? Do you make excuses for working too much? If you have answered "yes" to any of these questions, you may have normalised stress.
Everyone experiences high levels of stress and a distorted work/life balance from time to time — whether we are working on a big project or moving house, trying to 'level up' or learn something new. Each time we face a challenge, our brains are wired to assess it and determine whether we have the resources necessary to cope with it, or not. It is important to remember that not all stress is bad for the body or mind. Short-term stress can have very positive effects. When the body tolerates stress and uses it to overcome lethargy or to enhance performance, the stress is positive, healthy and challenging and is called 'eustress'.
Stress becomes negative when it exceeds our ability to cope, fatigues body systems and causes behavioural or physical problems. This harmful stress is called 'distress'. Distress produces overreaction, confusion, poor concentration, anxiety and subpar performance. Left unchecked, it can lead to mental and physical health issues including anxiety and depression, heart disease, insomnia, autoimmune disease, gut health deterioration and cancer. It is essential to see the red flags of stress and make changes if we are to avoid the health issues which flow from prolonged or repeated periods in this state.
If we understand what is causing us personal distress, we can learn how to reduce it, to benefit ourselves and those around us. So what can we do?
ALTR Life provides a comprehensive and accessible solution, whatever the cause. By joining the ALTR Life Tribe, ALTR Natives have access to an holistic, bespoke toolkit including a wealth of educational resources on all aspects of self-care and development and a comprehensive library of yoga, meditation, breathwork, physical/ mental health practices and 1-2-1 coaching.
OM readers can benefit from 12 months ALTRLife Tribe Membership for only £69 and 10% discount on pre-orders of the ALTR Life Anthology book, "Balance," a bible of wellbeing knowledge and health hacks. Join the Lifestyle Revolution and access discounts with code 'OMYOGA' at: altrlife.com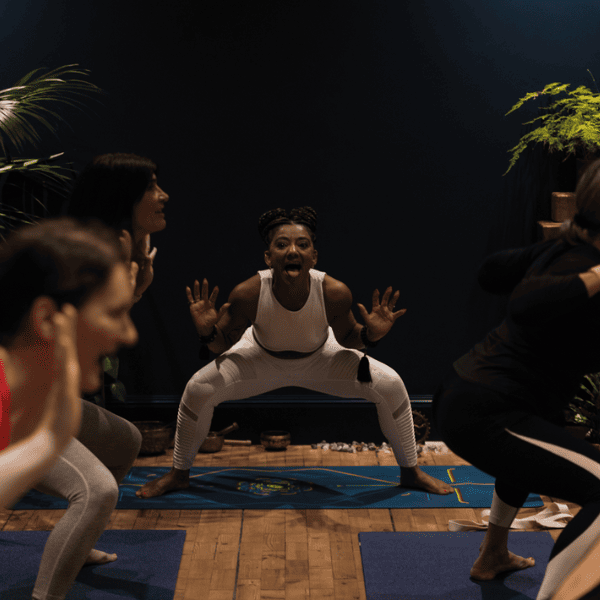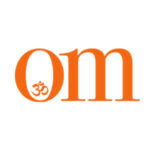 First published in November 2009, OM Yoga magazine has become the most popular yoga title in the UK. Available from all major supermarkets, independents and newsstands across the UK. Also available on all digital platforms.