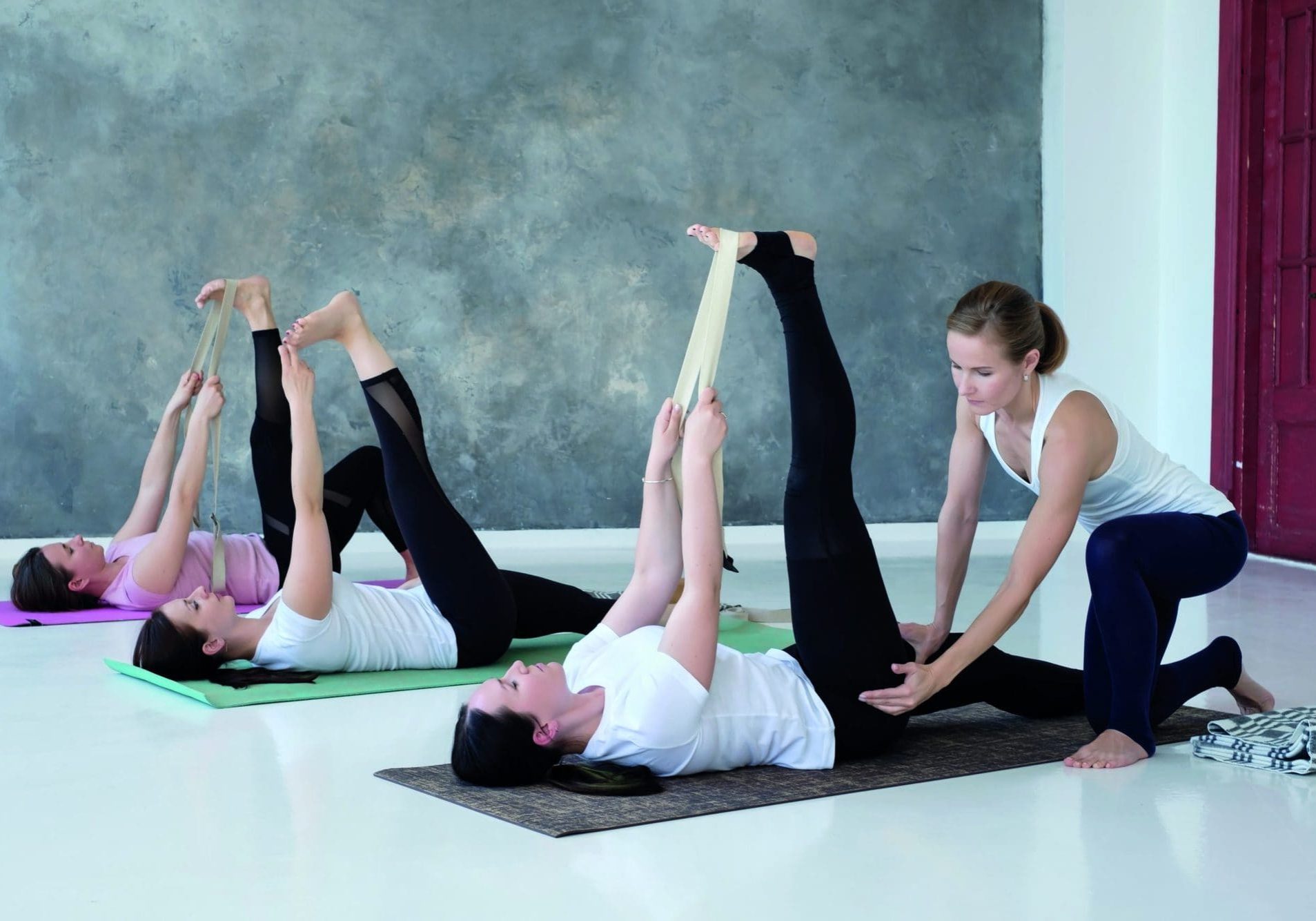 For those looking to perfect their practice, Iyengar yoga is the natural choice. Here's what to expect when you sign up to a class
Iyengar yoga is named after the late yoga master BKS Iyengar, who taught for more than 70 years in the tradition of Patanjali, the yoga sage and author of the Yoga Sutras. Iyengar's teacher was T. Krishnamacharya, known as the grandfather of modern yoga.
BKS Iyengar's 1966 book Light on Yoga (often called the 'bible of yoga') has been translated into many languages and sold millions of copies. The method is kept alive through Iyengar's granddaughter Abhijata and son Prashant, who lead the global Iyengar yoga school and teach at the main Institute in Pune, India. There are thousands of certified teachers, and many associations, around the world.
Iyengar yoga is known for its emphasis on alignment, precision and gaining a depth of knowledge of the asanas (postures). Iyengar pioneered the use of yoga props including mats, blocks, bolsters, belts and bricks, to enable correct alignment and safe practice for people of all abilities.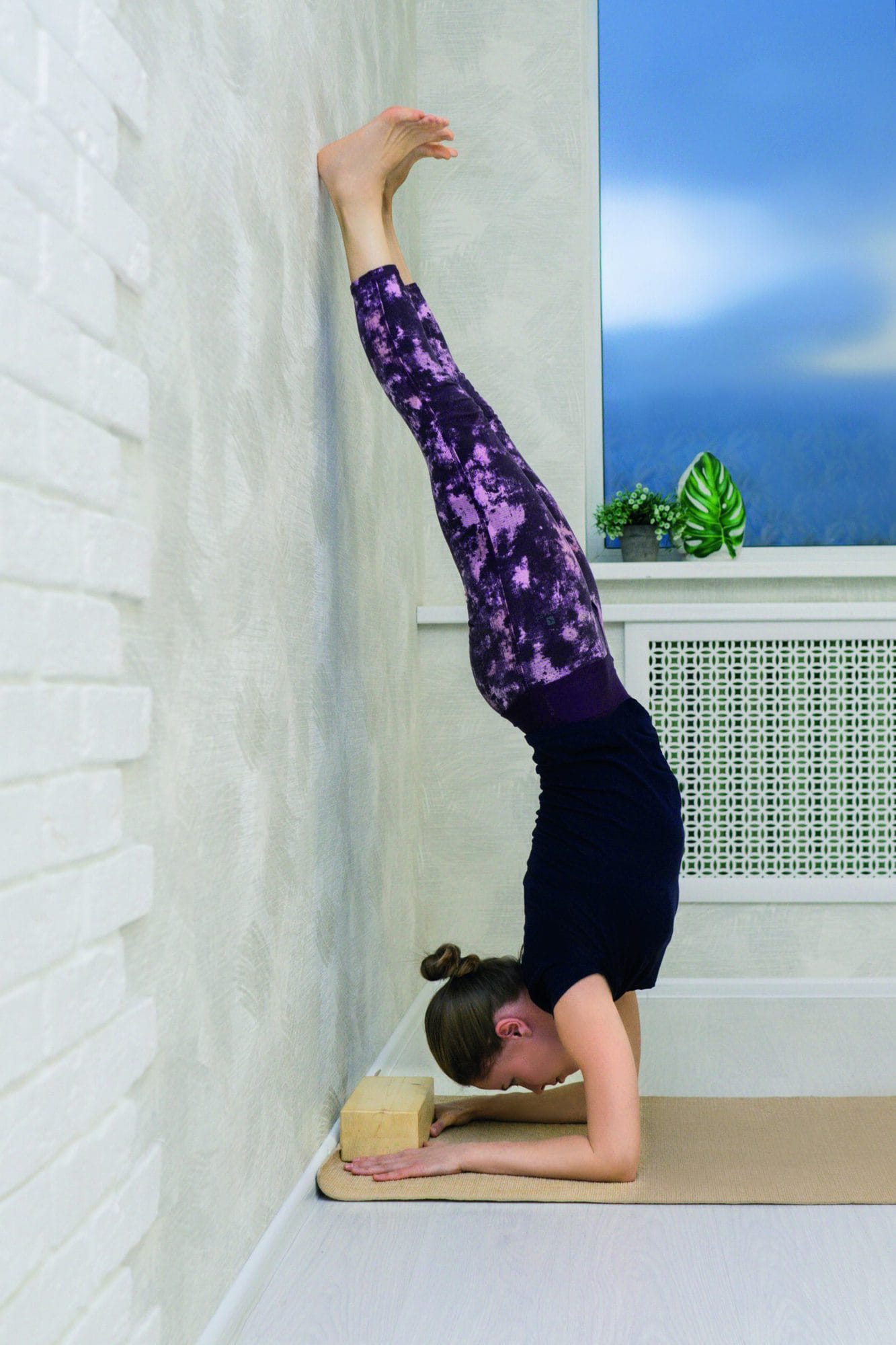 Iyengar yoga is non-competitive and is suitable for people of any age, shape or size. There are classes for all levels of experience, and you'll also find specialist classes including gentle, restorative, therapeutic and for children.
Beginners with little or no experience will gain a thorough grounding in the basics, learning to extend and align the body progressively through careful sequencing before gradually moving on to more challenging poses.
If you have an injury or illness, there are a number of highly-experienced yoga therapy teachers in the UK and Ireland, as well as a specialist group of teachers running Covid recovery classes.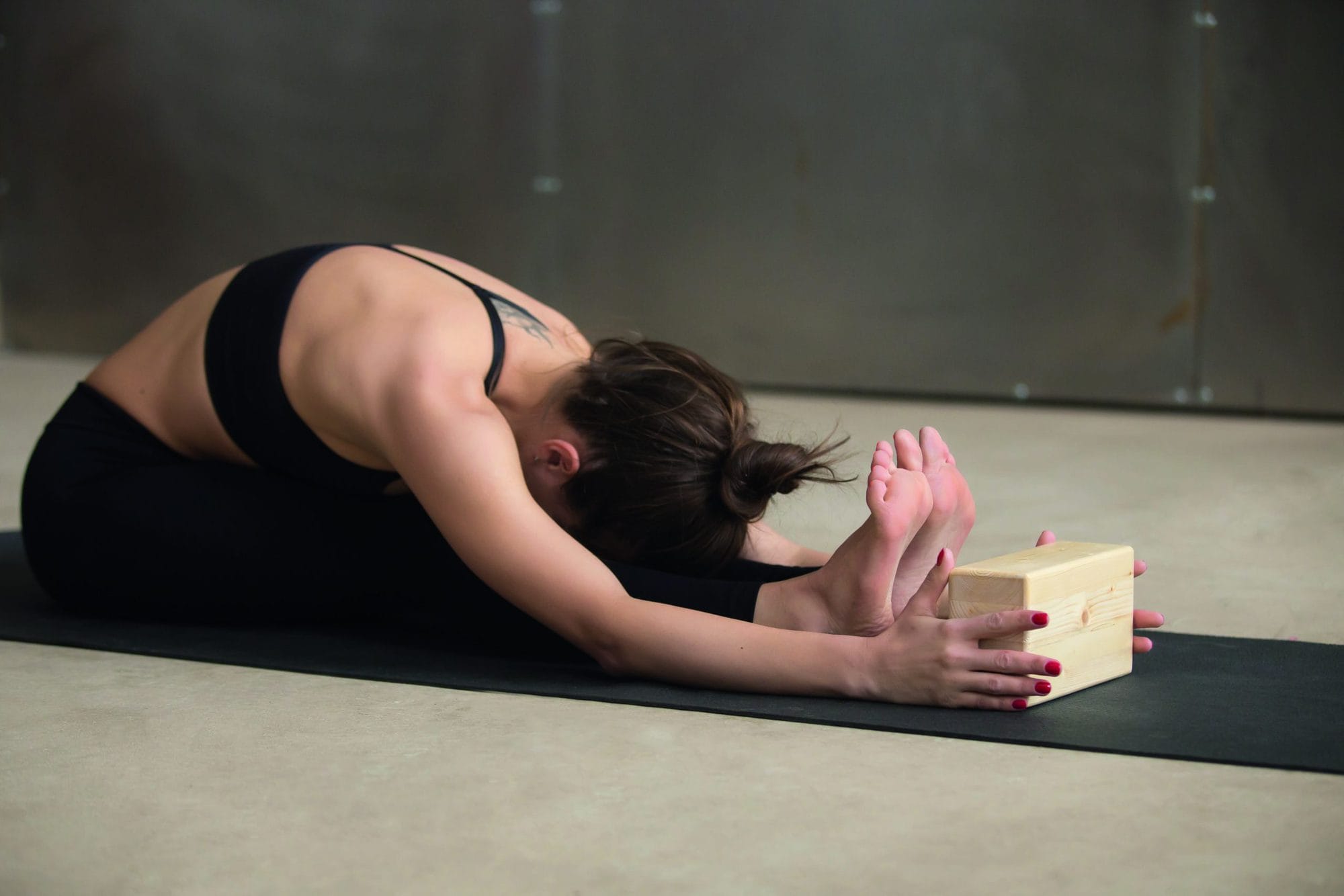 If you're not flexible, don't worry – Iyengar teachers often say it can be a hindrance to be flexible! Your teacher will make sure you have the right equipment to avoid any harmful strain on the body.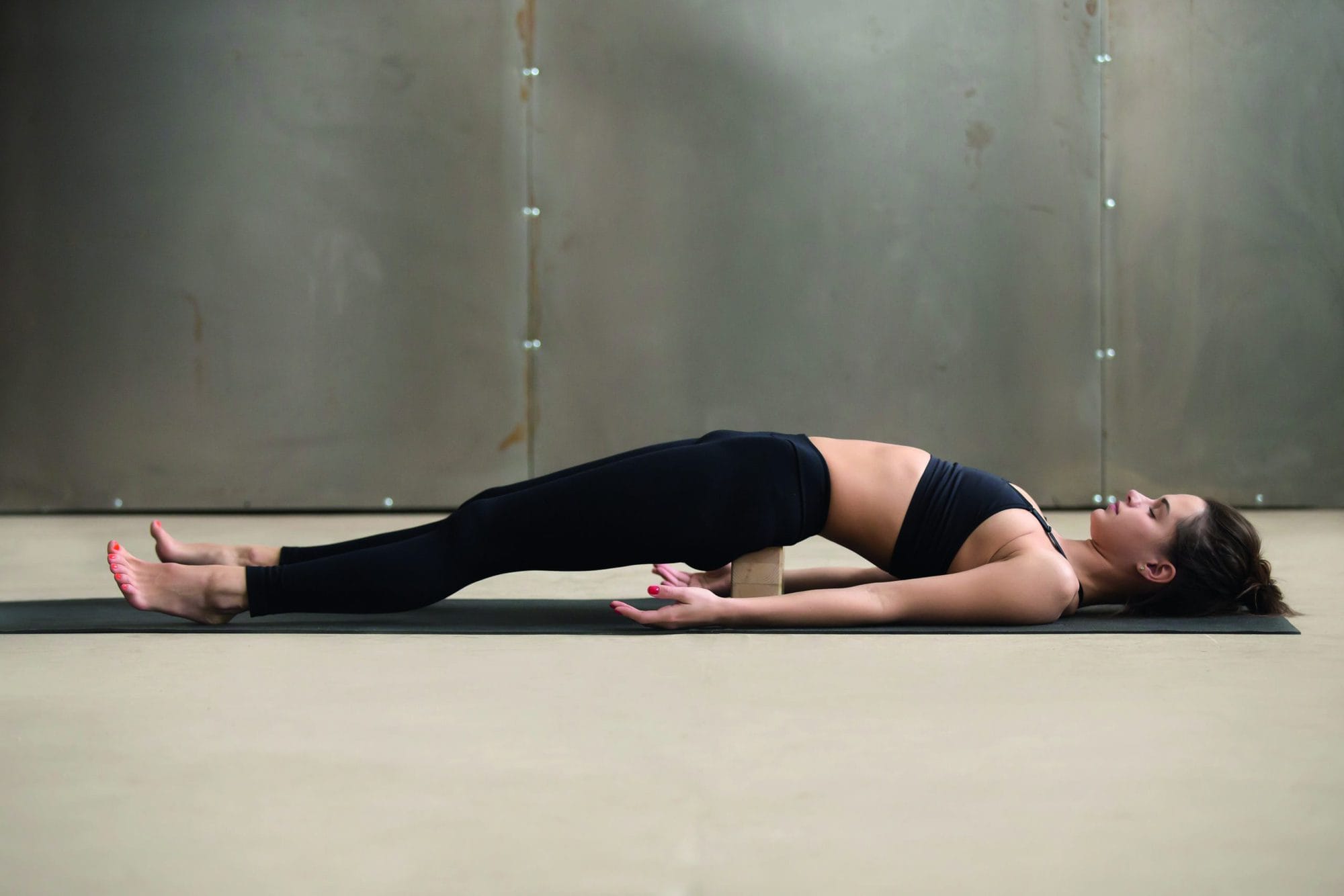 In general, classes are reasonably active but not exhausting, and end with relaxation. They are carefully sequenced to leave you feeling warmed, awake and with a refreshed mind.
• Authentic tradition: Iyengar yoga has a long-established teaching system with its roots in traditional teachings of India that live on through the new generations of the Iyengar family.
• Experienced teachers: It takes many years of practice and training to qualify as an Iyengar yoga teacher so you can be sure that you are receiving high-quality teaching.
• Specialists in yoga therapy: Training standards in the Iyengar yoga system are very high and it takes many years to qualify as an Iyengar yoga therapy teacher. There are a number highly-skilled therapy teachers who have the experience to help a wide variety of health conditions. Many people find that through regular practice their long-term health issues are resolved.
• Meditation in action: Being totally aware and absorbed in the poses as you practice is meditation: body and mind communicate at a subtle level and are harmonised. As well as the many physical benefits, the ultimate aim is to integrate mind, body and inner self.
You'll begin by learning the asanas, then as you gain experience you'll be taught to work in a more refined way and Pranayama will be introduced. Many teachers also incorporate yoga philosophy and the deeper aspects of yoga into their classes, and Sanskrit names for the asanas are used.
You might need to get hold of some equipment for a class, but most teachers and studios will be able to provide this. Typically, you will need a mat, four foam blocks, a blanket, belt and two bricks; a bolster and a yoga chair are also useful to have.
Avoid baggy clothes if possible and always let your teacher know any health problems before the class. Be prepared to work with bare feet and simple equipment.
Iyengar yoga teachers are trained to correct students and, if permitted, may make hands-on adjustments where needed.
There are many Iyengar yoga teachers, centres and studios around the UK and Ireland offering in-person and online classes.
Search for a teacher or class near you on the IY(UK) website iyengaryoga.org.uk where you'll also find Iyengar yoga events, and yoga holidays in some lovely destinations.
If you live outside the UK & Ireland, you'll find a list of teachers by country at bksiyengar.com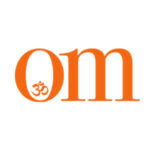 First published in November 2009, OM Yoga magazine has become the most popular yoga title in the UK. Available from all major supermarkets, independents and newsstands across the UK. Also available on all digital platforms.