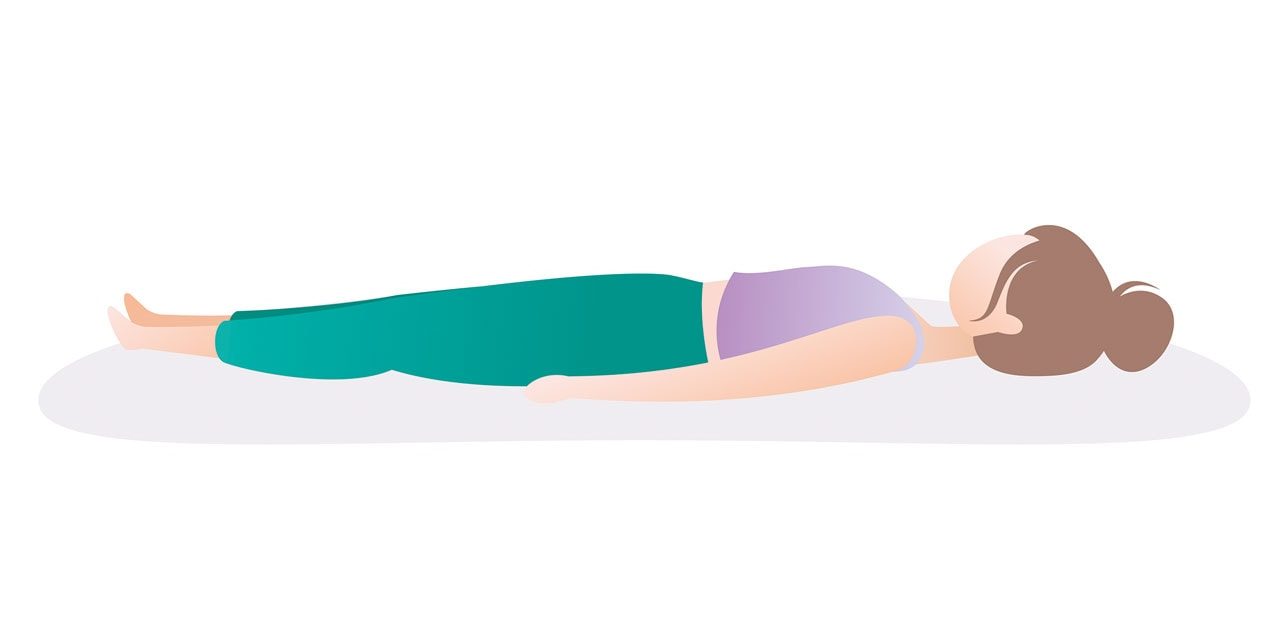 Introducing Nourishing Yoga
Nourishing Yoga is a gentle and calming style of yoga which beautifully complements the practice of yoga nidra. The combination of both creates a sense of equilibrium and harmony where you will feel calm, peaceful, rested and relaxed.
Nourishing Yoga and yoga nidra are suitable for anyone, for all ages and abilities. In this busy world we find ourselves in, we all need to rest and recharge our bodies and mind, as well as gently ease out any tension and tightness within the body, deepening the connection of awareness between mind, breath and movement.
Yoga nidra is a conscious relaxation practice, a simple yet profound technique that unwinds the nervous system and induces complete physical and mental relaxation with inner awareness. There is no way to do this wrong! You will feel totally comfortable, using bolsters, cushions and blankets to support your body and ensure you are feeling snug and cosy, and then gently guided through different visualisations and mindful practices.
You'll find the delicious combination of Nourishing Yoga with yoga nidra from Karen Bonnici, who first fell in love with yoga in 1999. She's been leading inspirational classes in the UK since 2006, sharing her extensive teaching in these and other areas, including pranayama, meditation as well as more dynamic practices like Ashtanga and Hatha Yoga.
She has learnt about the different approaches and schools of yoga nidra and naturally gravitates towards the Satyananda and Himalayan methods. She believes that yoga nidra is a potent meditative resource for healing, insight, and empowerment.
For those in search of relaxation and calm, then Nourishing Yoga combined with the ancient practice of yoga nidra could be what your mind and body are calling for.
Karen Bonnici is a senior yoga teacher, sharing her love of yoga and delivering Nourishing Yoga and Yoga Nidra classes in Eastbourne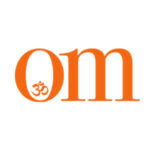 First published in November 2009, OM Yoga magazine has become the most popular yoga title in the UK. Available from all major supermarkets, independents and newsstands across the UK. Also available on all digital platforms.