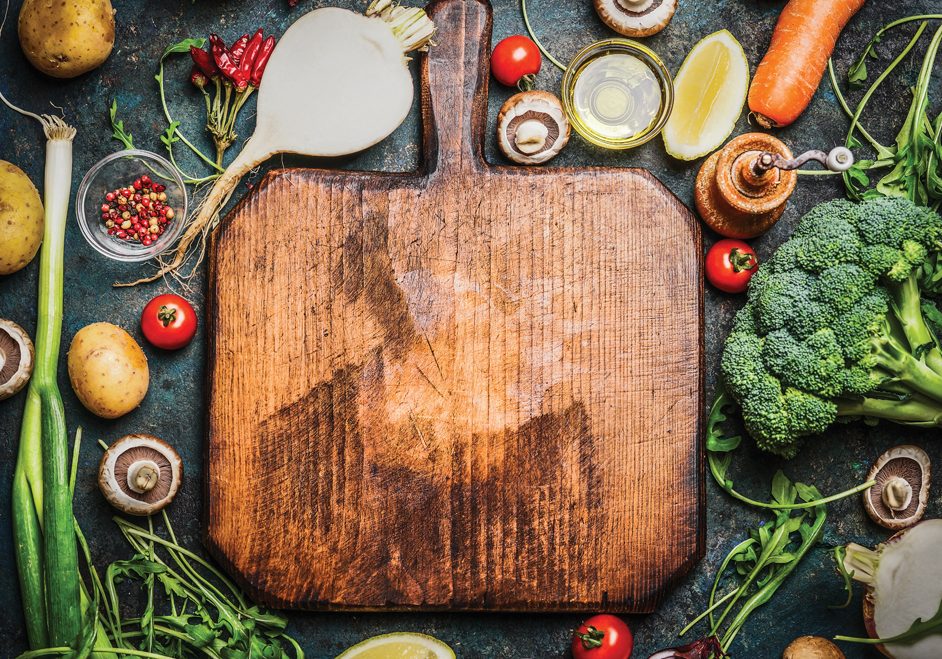 How to eat well in a pandemic
Top tips for eating well during a lockdown, from the British Nutrition Foundation
On top of the usual winter blues, the start of the year has also meant living with lockdown for many of us. All of this can have a detrimental impact on our mental health and wellbeing. While there is not one food or drink that can boost your mood, research does show that maintaining a healthy diet and lifestyle can help support good physical and mental health. To help people put healthy eating into practice during these difficult times, the British Nutrition Foundation (BNF) has shared its top tips on how to maintain a healthy diet – no matter what's going on in the world!
These are extremely difficult circumstances and not the time to beat yourself up about what you eat or drink. A balanced diet can help us feel good and provide our bodies with all the nutrients we need for good health, but it doesn't have to mean cooking everything from scratch or cutting out all of your favourite foods. Think about what you can add to your diet in terms of having a variety of foods and drinks from the main food groups, rather than worrying too much about what you should remove.
You don't have to stick to a complicated menu plan, but noting down ideas for meals for the next day or two will help you organise what you need, without the stress of always having to think of what to have each mealtime. If you are at home as a family, why not get everyone involved in deciding what you would like to eat?
Keep a regular meal pattern:
With schools closed and everyone being told to work from home where possible, many of us have found that our normal routines have been disrupted. Keeping up regular in a pandemic Top tips for eating well during a lockdown, from the British Nutrition Foundation How to eat well… nutrition zone nutrition zone 99 mealtimes may help to add some normality and encourage you to eat balanced meals instead of grazing on whatever you have in the cupboards.
Use pre-prepared foods and ingredients to make life easier:
There's nothing wrong with using some ready-made foods to help you put together quick, healthy meals. Ready-made sauces, quick cook noodles or pre-cooked pouches of rice can help save time and effort. Make sure to add vegetables whenever you can; using canned or frozen vegetables like peas, sweetcorn or spinach can help you meet your five a day without the hassle. You could also try putting together frozen or canned vegetables to make a quick vegetable soup.
Ingredients like canned beans, chopped tomatoes or chickpeas are healthy ingredients that can be used for a quick dinner, for example, with a microwaved baked potato or in a pasta sauce. Beans on toast can also be a great quick meal and, with wholemeal toast, can provide more than a third of your recommended fibre intake for the day. You can also experiment with other toast toppings such as peanut butter for a protein boost.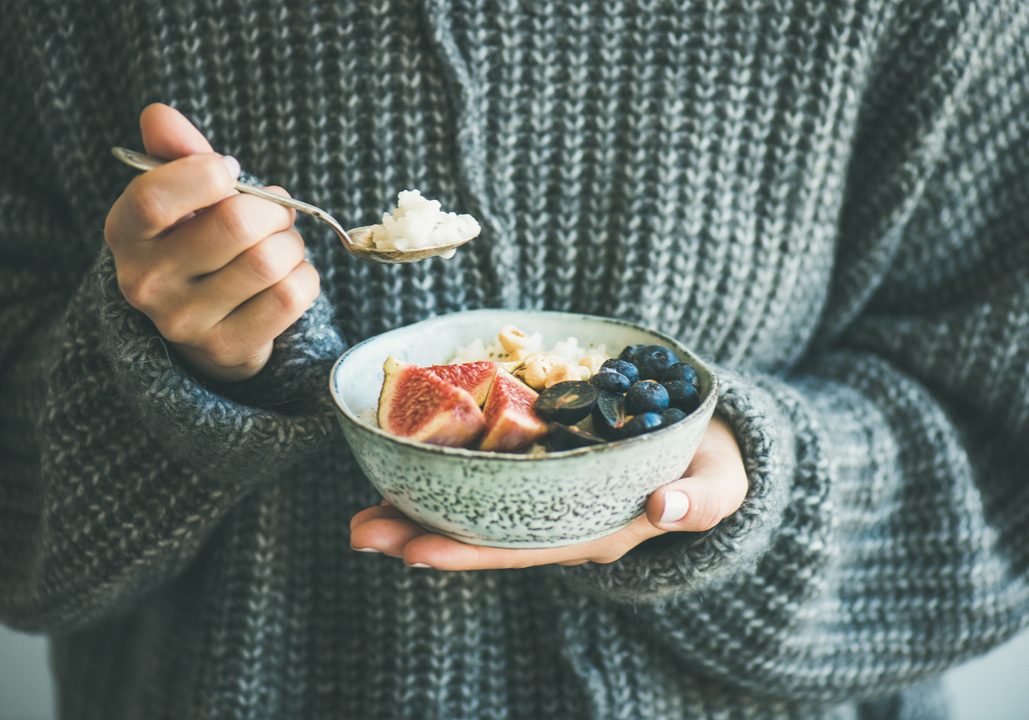 Looking for something quick and nutritious? Some healthy snack suggestions include peanut butter on crackers, rice cakes with cheese, low fat yogurt, unsalted nuts, fruit or some vegetable sticks, which you could have pre-chopped in the fridge.
All non-alcoholic drinks, including tea and coffee, can help keep you hydrated. Water is, as always, a great choice and try to limit sugary drinks.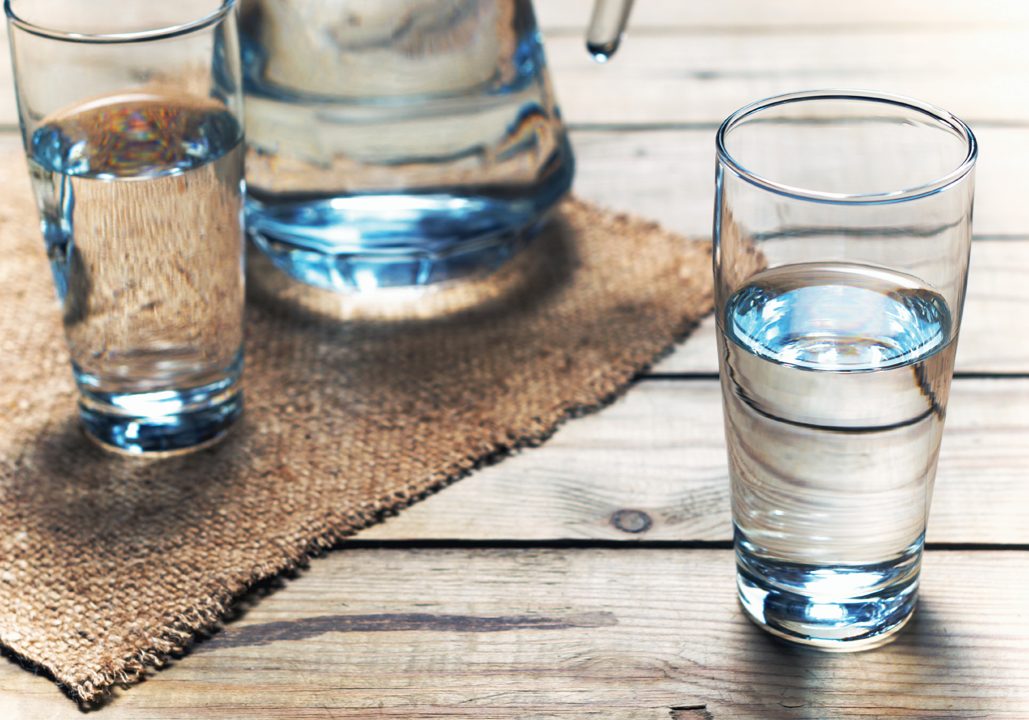 Take a vitamin D supplement:
In the UK it is recommended that all adults take a 10 microgram supplement of vitamin D per day between October and early March. This is a simple thing you can do to support your health, contributing to healthy muscles and bones as well as supporting the immune system. Try to get into the habit of taking your supplement at a specific time (for example when brushing your teeth) so you don't forget.
Sleep well and stay active:
It's not only a healthy diet that's important. Keeping active, sleeping well and taking some time out for yourself are all important for helping us to cope in these difficult times.
Take care of your teenagers:
If you are a parent of a teenager or a teen yourself, it's important to remember that with all the worries about school and examinations, now is a particularly stressful time. The teenage years are an important time for growth and development, which means it's especially important to eat well. Teens should start the day with a healthy breakfast like wholegrain cereal or toast, and should try to stick to regular meals. Healthy snacks can help keep energy levels up too."
For more information on eating well during the Covid-19 pandemic, meal plans and planners, and other resources, visit the British Nutrition Foundation's website: nutrition.org.uk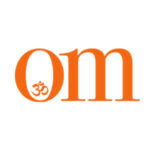 First published in November 2009, OM Yoga magazine has become the most popular yoga title in the UK. Available from all major supermarkets, independents and newsstands across the UK. Also available on all digital platforms.