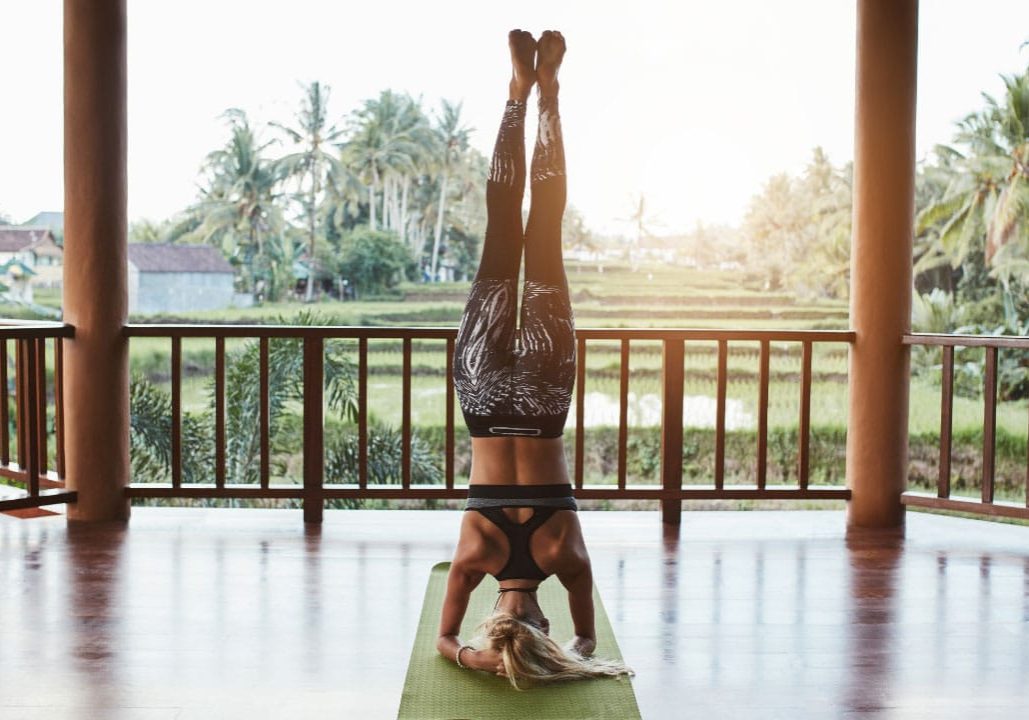 The most popular yoga poses of 2021. And the winner is… headstand!
Yoga has been our go-to workout over the past couple of years as we've exercised and stretched at home more than ever. Google searches in the UK of 'yoga for beginners at home' saw a massive increase of 229% from 2019 to 2021, while 'yoga for anxiety and stress' increased by 258%. But lots of people were also searching for specific poses too…especially headstand. It was ranked as the number one yoga asana in research by Lululemon, featuring in more than two million posts on Instagram. That's about three times more than the next most popular yoga asana, wheel pose, another posture deemed fairly advanced.
But what does that say about an Instagram yoga practice? Is it more about the look, the showmanship and the challenge rather than the inner journey and the bliss? Or maybe Instagram is the place for more advanced students only, rather than beginners?
Drill down the list below and you'll find only one 'beginner' posture — tree pose. The rest are deemed either 'advanced' or 'intermediate' by Lululemon's classification.
What do you think headstand's mega popularity on Instagram says about yoga in 2021? Let us know! Email: editor@ommagazine.com
The most popular yoga poses of 2021
Yoga asana
1. Headstand (advanced)
2. Wheel Pose (advanced)
3. Tree Pose (beginner)
4. Camel Pose (intermediate)
5. Crow Pose (intermediate)
6. Crane Pose (advanced)
7. King Pigeon (intermediate)
8. Lotus Pose (advanced)
9. Side Plank (intermediate)
10. Bow Pose (intermediate)
Number of online posts
2,053,674
697,542
649,782
559,831
549,779
508,638
433,329
355,721
289,010
286,299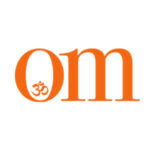 First published in November 2009, OM Yoga magazine has become the most popular yoga title in the UK. Available from all major supermarkets, independents and newsstands across the UK. Also available on all digital platforms.