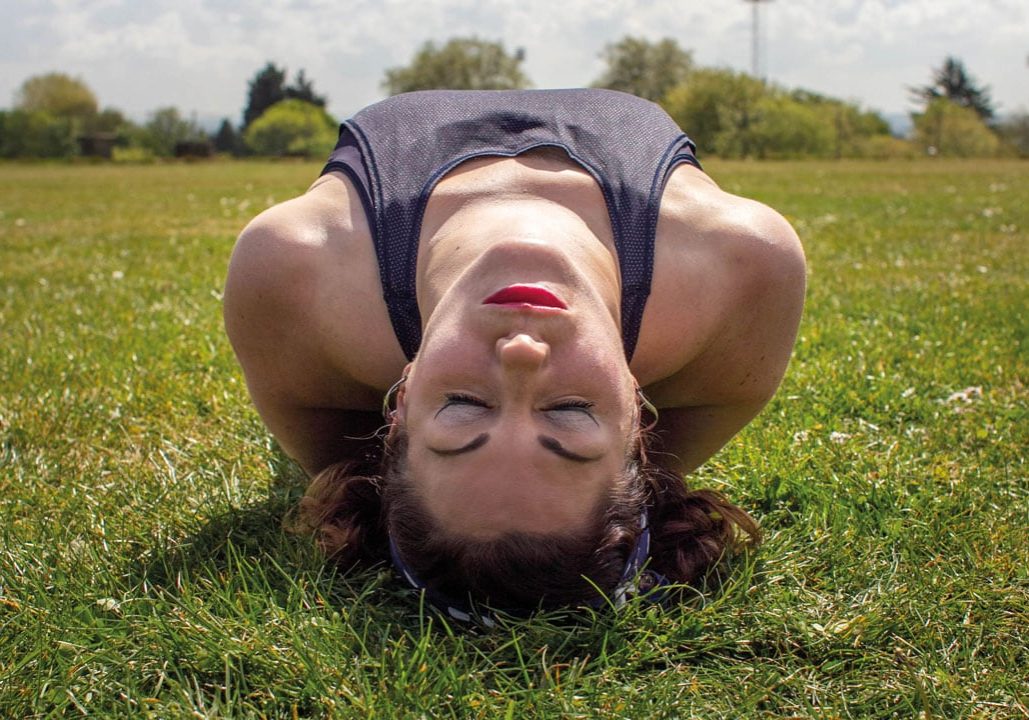 What does gratitude actually mean and how do we practice it in yoga? Here are a few simple ideas to begin your gratitude practice today. By Melanie Hutton
I remember a friend talking to me about gratitude practices whilst living in Ibiza around five years ago. At the time, I was living and breathing yoga, working very hard on a yoga retreat. My friend told me that if you find three things each day, and thank the universe/god for these things, great things will happen in your life.
So there I was thinking wow is that it? All I have to do is sit with my hand on my heart and the other on the earth and say I am grateful for three things and then great things will appear? Just like rubbing a genie's lamp I will get what I want in life!
I wish it was so simple! In case you didn't realise, magic does exist but not quite like that…or does it?
I found it more difficult than I had imagined. I would mention things that were personal to me like family, health, my life, friends.
Then...Boom! I suddenly couldn't stop a million different thoughts demanding my attention.
Slowly, I began to appreciate the smallest of moments.
A moment of gratitude as I savoured the sunshine on my face, as I savoured the taste of coffee, or as I listened to a piece of music I loved, all gave me a sense of peace and encouraged me to persevere, to avoid the distractions of my 'monkey mind'.
What it has taught me is to connect with who I am and deeply appreciate all that I have, even the smallest of things.
I now incorporate this awareness into my yoga practices, theming gratitude into my classes, giving students the opportunity to thank the earth, god, the universe for whatever came to mind.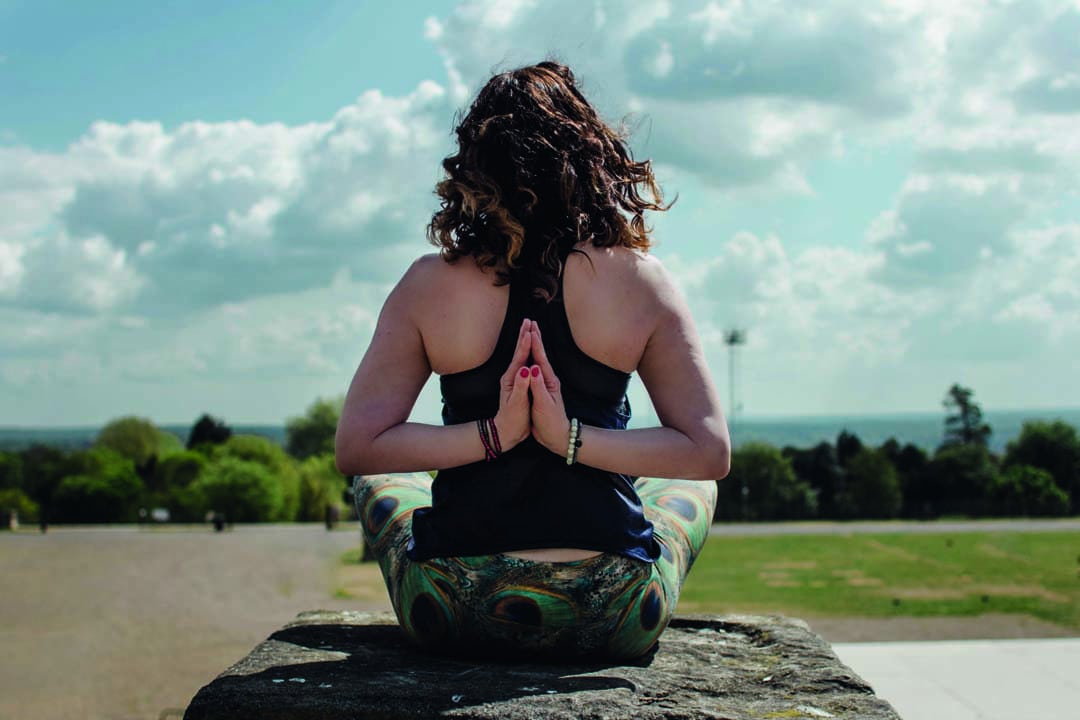 Gratitude is an important practice. I suggest lighting some candles, preferably rose scented, or seeking out some heartfelt aromatherapy oils whilst rolling out your mat with a bolster and practicing the mindful yoga we call Yin.
Yin Yoga can help soothe our heart chakra, as well as our heart, lungs, large and small intestine meridians, all relating to the metal and fire elements in which we work through in our practices.
Why not find five to ten minutes to try it for yourself?
Set out some candles, burn some rose incense, perhaps roll some root and flower heart meridian oil on your temples. Lay on your mat with your bolster behind you in a supported fish pose and, as you breathe, try to connect within to the heart beating; being grateful to our wonderful hearts and all we hold within. Embrace light with darkness through hurt or loss but draw in gratitude through joy and vitality.
Yin practices that work with the heart meridian can also help heal and fill you with joy.
Try eagle arms with head bowed towards the heart and a mantra of: 'My heart is open for healing. Breathing in healing light and breathing out what is no longer welcome here.'
Holding this pose whilst sitting at your desk or on the floor on each side whilst softening the jaw, eyes and shoulders will release any tension in the tissues and bring a feeling of relief as joy is drawn in.
Remember to always find a moment of stillness before movement to allow the magic to happen, and so that you can really listen to the feedback from the body and mind. Then the healing begins.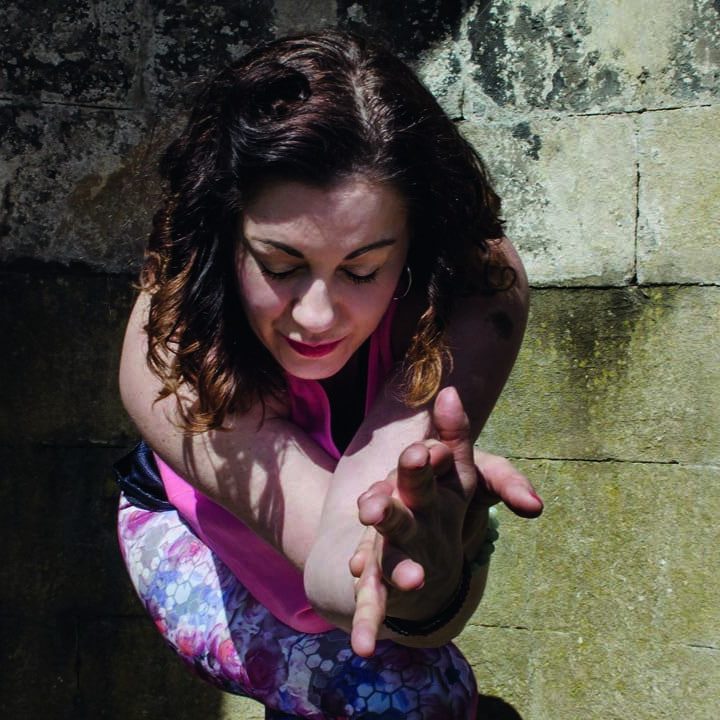 Melanie Hutton is a yoga teacher based in Manchester teaching Vinyasa Flow, Yin Yoga and Menopause Yoga. She returns to Eastbourne, East Sussex every spring to teach live workshops at the Yoga Life Studio and to reconnect with her students.  Find her on Instagram: @missyogamel or visit: missyogamel.com
Photos: Oi Look Photography by LIka (oilookhere.com)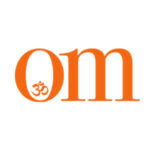 First published in November 2009, OM Yoga magazine has become the most popular yoga title in the UK. Available from all major supermarkets, independents and newsstands across the UK. Also available on all digital platforms.