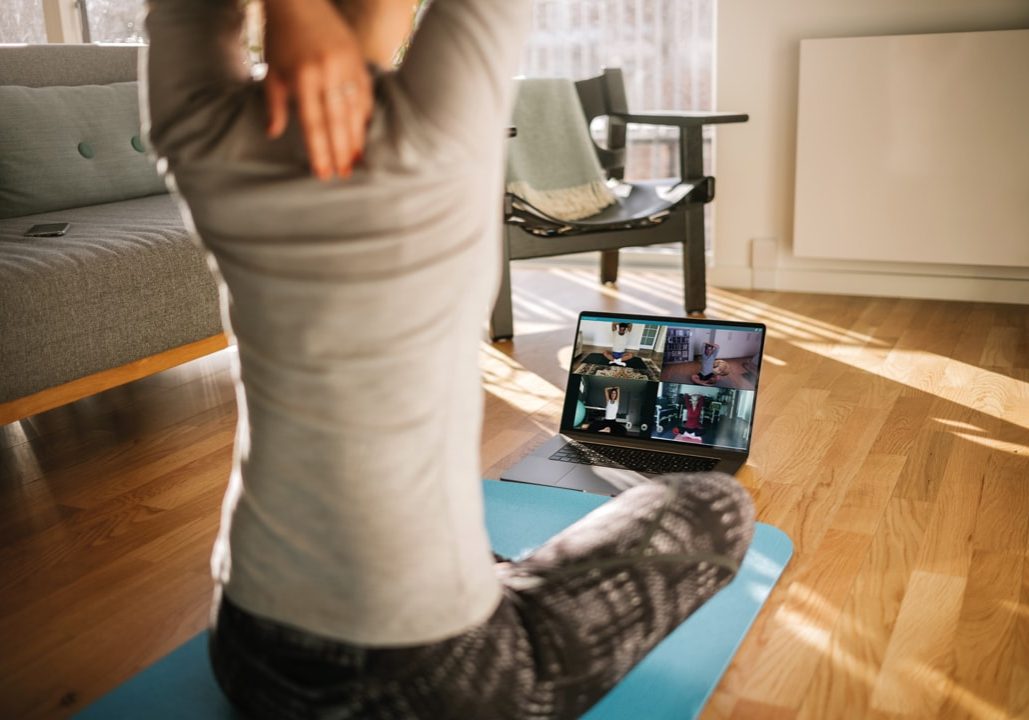 Will online further training survive post-pandemic? By Melissa Albarran of Yoga Alliance Professionals
Online further training has been a saving grace over the last year. Months in a lockdown with little to entertain ourselves other than Netflix drama after Netflix drama, committing to an online training course provided a much-needed sense of routine, purpose and productivity.
I too took up this opportunity, enrolling in an online course to instigate some structure into my shapeless days. Training remotely was an efficient way to spend restless evenings and weekends cooped up at home.
This trend is reflected in the increased searches for further training courses on the Yoga Alliance Professionals' website. While in-person teaching took a backseat, us yogis turned to online learning to make the most of the time locked down.
However, now with lockdowns *hopefully* behind us and classes back in the studio, is there still space for online further education?
In some ways, further training suits an online format rather well. With the understanding, teaching experience and practical skills already firmly established in that initial teacher training course, there is not such a need for close observation or adjustment practice, areas that are hard to replicate online. Further training should be an extension of that pre-existing knowledge, and while the suitability of virtual teaching may differ from course to course, they more readily lend themselves to an online platform.
Had you asked me two years ago, I wouldn't have thought remote further training was possible. The reality is, hundreds of yoga trainers have shown us it most definitely is. Perhaps it is the sheer scope of online training that makes it so appealing. Unlimited by geographical factors, all trainers, and training courses, suddenly become accessible.
For those of us specialising in particularly niche topics, or who live in remote areas, going online opens up a vast array of opportunities that would otherwise not be available locally.
Of course, plane tickets and petrol can be purchased, yet the financial implications of doing so are understandably off-putting. And, after the year we have had, every penny counts. In this way, a teacher's professional development is somewhat restricted by their location. Undertaking further training online overcomes this issue, the act and price of travel no longer an issue. While family obligations, professional commitments and financial pressures in 'normal times' can prevent us from attending a further training event, online events can more easily be worked around. In doing so, a Zoom education is perhaps a more accessible means of continued training.
Over the last year, I have spoken to teachers who enrolled in their dream training course online, teachers who spoke to the top experts in their field, and teachers who connected with trainers living halfway around the world. Listening to their excitement at these newfound opportunities, I am not so sure they will be willing to give it all up now.
Geographical boundaries removed, we now have access to world-renowned training events and the experts who lead them. Studying under those further afield gives us a broader, often more progressive education, ultimately enhancing our teaching skills and abilities in ways that would otherwise be impossible.
While many of us rejoice (myself included) at the return to in-person events, there is still a place for continuing our education online. See you at the next Zoom call.
Melissa Albarran, Yoga Alliance Professionals (yogaallianceprofessionals.org)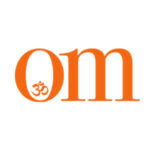 First published in November 2009, OM Yoga magazine has become the most popular yoga title in the UK. Available from all major supermarkets, independents and newsstands across the UK. Also available on all digital platforms.