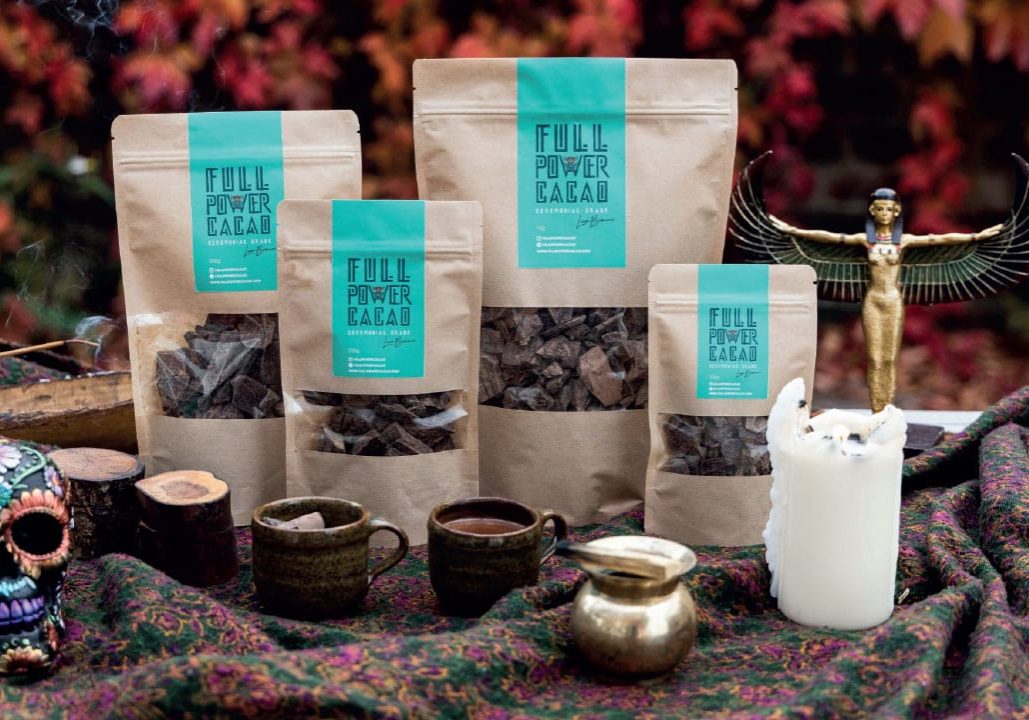 Full Power Cacao, Ceremonial Grade
Ethically sourced in Venezuela, energetically blessed in Manchester with the highest vibrational energy by Full Power Cacao founder Liam Browne and Paulina 'Amora' Griffin. Cacao is a plant medicine and classed as a superfood for its high nutritional content. It can be used for ceremonial purposes or as an empowering and heart-opening full-power hot drink. Great for yoga ceremonies, retreats and special events, or just to be enjoyed at home each and every day as part of a wellness gift to yourself.
The company, Full Power Cacao, has been 10 years in the making. It was birthed in 2012 after founder Liam Browne's trip to Guatemala for the end of the Mayan Calendar. On his spiritual adventures he met the Chocolate Shaman on the majestic Lake Atitlán and the trajectory of his life was changed forever. He discovered the ancient, hidden healing secrets of cacao and wanted to share that magic with everyone he met.
For the last two years, he has been testing and researching ceremonial grade cacao from all over the world with his team of healers and holistic therapists — and brings his supreme Full Power Cacao brand.
"The most important element when choosing ceremonial grade cacao to put our name on was the vibration," he says. "It needed to blast the heart open so people could see the magnificence and love that was within them. It needed powerful healing abilities to remove anything not in alignment with that magnificence!"
More than anything it needed to work in his own cacao ceremonies. "Full Power Cacao medicine does just that. It changes people's lives and brings them back into alignment with their highest selves. The fact it tastes amazing too is just a divine blessing from the Cacao Gods, Lady Cacao and the Universe!!! Let me hear you say Full Power!"
£50 (1kg), £30 (500g), £15 (200g), £8 (100g),
Beans £8 (100g)
fullpowercacao.com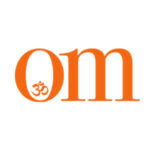 First published in November 2009, OM Yoga magazine has become the most popular yoga title in the UK. Available from all major supermarkets, independents and newsstands across the UK. Also available on all digital platforms.