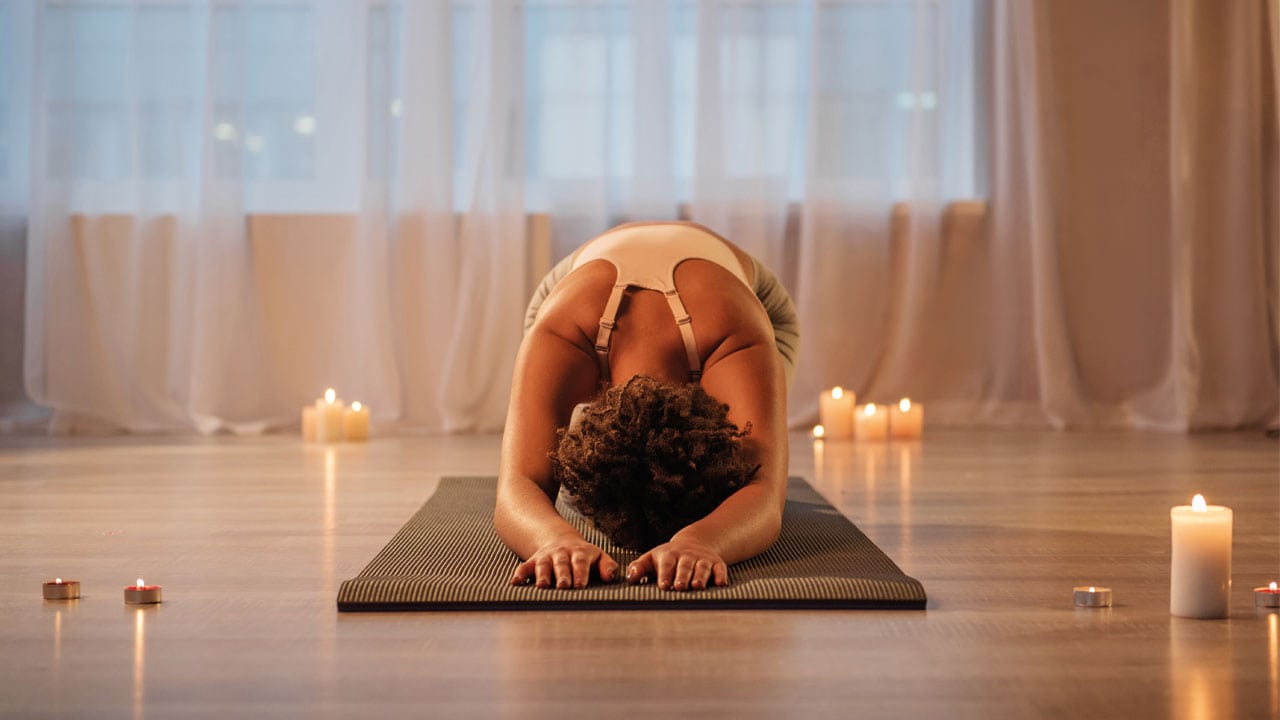 From burn out to blissed out
Yoga nidra: Helping to turn burn out into blissed out. By Georgina Warrick
Modern day life is busier than ever and it is crucial that we take care of ourselves. It is so easy to put ourselves at the bottom of the pile when it comes to self-care, almost feeling that 'self-care' is self-indulgent or even selfish. However, the truth is that it is essential for our mental, physical and spiritual health to take time out. As Eleanor Brown said: 'When you take time to replenish your spirit, it allows you to serve others from the overflow. You cannot serve from an empty vessel.'
Yoga nidra is the perfect practice to do this, to replenish yourself and 'peace out' in this busy world. The word 'Nidra' is derived from the Sanskrit word 'sleep' and yoga nidra is a guided meditation and relaxation. It is perfect for all levels including beginners who are new to meditation as sometimes beginners can find it hard to be seated for long periods of time. The beauty of yoga nidra is that it is practiced lying down and you are lulled by a guided meditation into a deep state of physical, mental and emotional rest.
In my yoga nidra classes in the studio, props are used. Think cushions and blankets as soft as clouds, bolsters for resting tired legs, lavender eye pillows for weary eyes and a room lit by a warm glow created by candles and fairy lights. What better way to rest and escape the stresses and demands of everyday life? When teaching on Zoom, many of my students even attend in their pyjamas and afterwards fall into a deep slumber!
As a busy mother to a year-old baby, sleep and time out is something that is often elusive to me and in short supply. Yoga nidra has really offered me a muchneeded lifeline in order to get vital rest and 'me time'. Whilst yoga nidra cannot replace sleep it has been said that one hour of yoga nidra is equivalent to approximately four hours of regular sleep. It can be practiced in a studio or online at home. So why not check out your nearest in-person yoga nidra classes or join one online and light a candle at home tonight, shut your eyes, lie down and get ready to completely 'peace out'.
Georgina Warrick teaches yoga nidra and gentle relaxing yoga at Yoga Life Studio and online.
To find out more, email her at beawarriornotaworrieryoga@gmail.com or visit: yogaeastbourne.com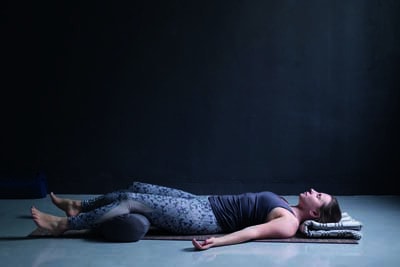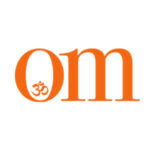 First published in November 2009, OM Yoga magazine has become the most popular yoga title in the UK. Available from all major supermarkets, independents and newsstands across the UK. Also available on all digital platforms.