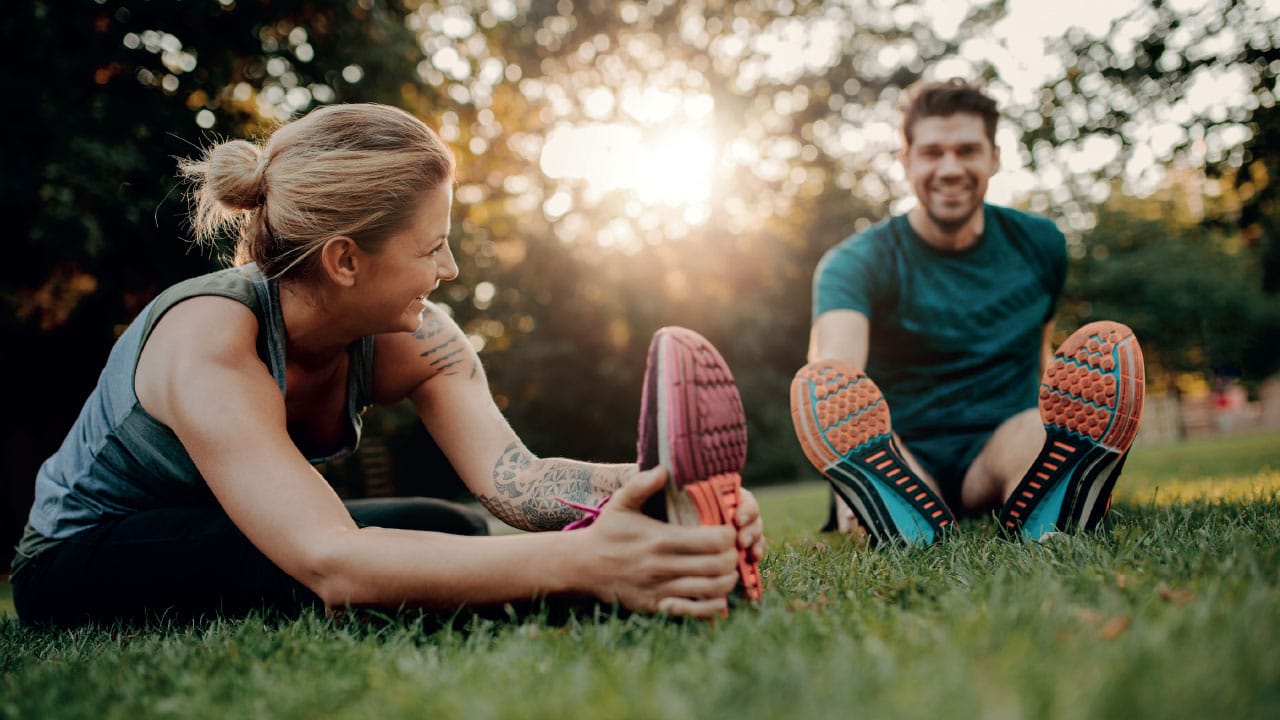 Five minutes is all it takes to kick-start your wellness journey
Great news! The nation is becoming more aware of the benefits of exercise on mental health, according to a new study by Nuffield Health. It's an area where yoga, mindfulness and meditation can each play a vital role.
The results from Nuffield Health's latest Healthier Nation Index showed 32% of people are motivated to exercise as they know it improves their feelings of mental wellness, while 27% workout to lift mood and reduce anxious or depressed feelings.
But worryingly this year's survey of 8,000 UK adults also highlighted the impact of the cost of living crisis on our health and wellbeing. Some 47% of respondents to the survey stated that healthy food was now too expensive, up from previous findings last year.
Sleep is another problem area. Those surveyed were only getting an average of five hours and 54 minutes of sleep a night — over an hour short of the NHS recommendation of seven hours.
To combat this, Double Olympic Gold Champion Dame Kelly Holmes is promoting Nuffield Health's 'Find 5' campaign. Together, they are calling on the nation to spend five extra minutes a day focusing on their physical and mental wellbeing for body and mind. Whether it's spending five minutes less on your phone before bed, getting off the bus one stop early to get an extra five minutes of exercise, or swapping five items in your shopping basket for a healthier alternative, the aim is to help everyone make small changes that will collectively boost the nation's wellbeing.
"It's encouraging to see that exercise levels are on the up, however, the impact of major events such as the cost-of-living crisis on our health can't be ignored," said Holmes. "I know how much moving more helps my mental health, and if everyone can find just five extra minutes a day then we'll help put the nation on a healthier path."
To help motivate more movement, Nuffield Health has put together a series of free-to-access articles and short videos to inspire people with easy ways to start exercising and fit it into their everyday routines. It includes beginner sessions of yoga and Pilates as well as more energetic workouts like high-intensity cardio.
Marc Holl, head of primary care at Nuffield Health, said The Healthier Nation Index has tracked the state of the UK's health since 2020. "As we move from a period of great uncertainty due to the pandemic, the follow-up cost-of-living crisis is having a profound impact on everyone," he said. "That's why we're calling on the nation to find five minutes to look after your body and mind, as just five extra minutes of exercise a day can significantly boost mental and physical wellbeing, whether that's going for a brisk walk, taking up gardening or carrying heavy shopping bags home."
Why not try a quick five minutes of yoga at home right now? You'll feel so much better for it!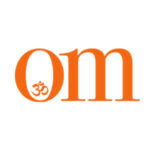 First published in November 2009, OM Yoga magazine has become the most popular yoga title in the UK. Available from all major supermarkets, independents and newsstands across the UK. Also available on all digital platforms.