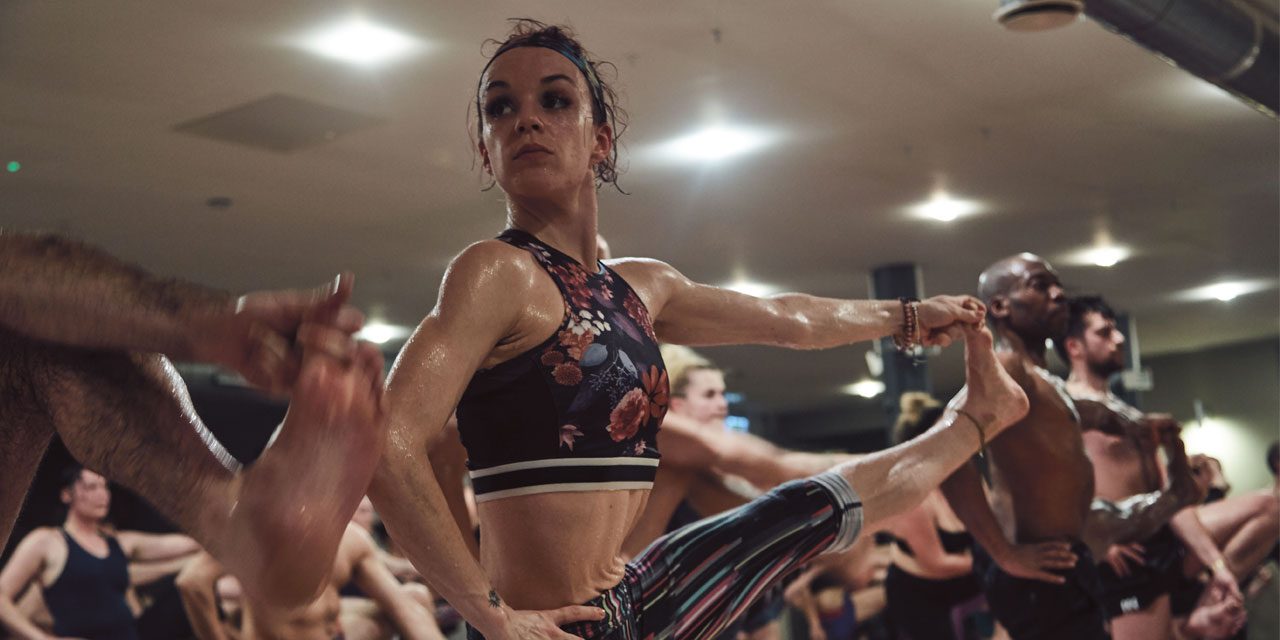 "Live life with Fierce Grace"
Fierce Grace is a system of interconnected classes that move the body and soul in every way possible and combine freedom of expression with alignment wisdom.
A combination of Ashtanga, Iyengar, Indian Hatha, Bikram Yoga, classes are sequenced in ways that adhere to ancient yogic principles, as well as the latest cutting-edge fitness and physiotherapy research.
Fierce Grace founder Michele Pernetta, one of Europe's premier yoga teachers, led the UK Hot Yoga revolution by bringing Bikram Yoga to London in 1994. Nineteen years later she launched Fierce Grace in 2013 to widespread acclaim. There are now seven studios in London, as well as studios in New York, Rome and Queenstown.
From the yoga shy, stiff or injured to advanced yogis, the Fierce Grace system is designed to be accessible and effective for everyone. Each class has a different focus and mood, developing us mentally and emotionally by allowing all aspects of ourselves room for expression. We develop our strong 'fierce' side, while our flexible 'grace' side keeps us connected. The system allows you to tailor your practice to your individual needs and all classes work in unison to bring total balance to your body and soul.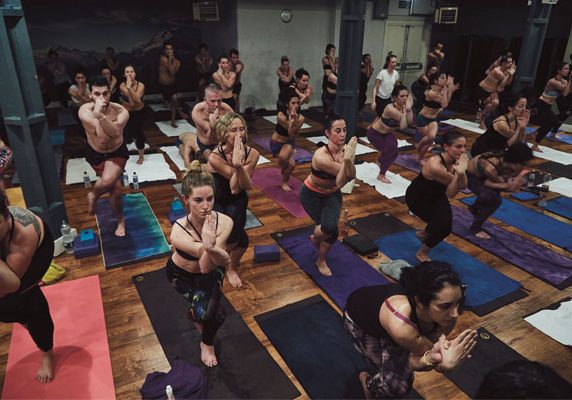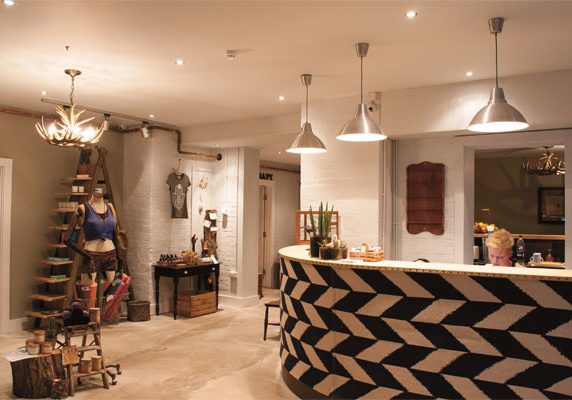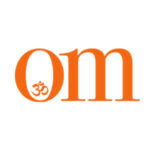 First published in November 2009, OM Yoga magazine has become the most popular yoga title in the UK. Available from all major supermarkets, independents and newsstands across the UK. Also available on all digital platforms.