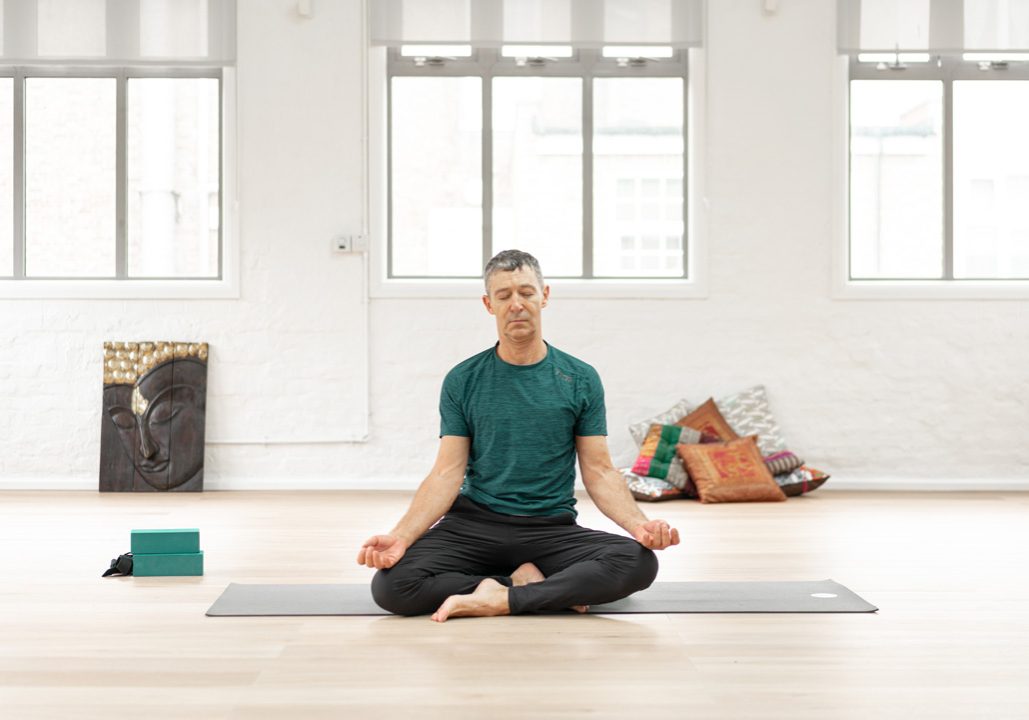 Empowering teachers to empower students
Why accessibility should be fundamental to yoga teacher training courses. By Jane Craggs
The process of becoming a yoga teacher is unique to each teacher trainee, much like the practice of yoga itself. From the point of view of a trainer, it is essential that we help students realise this.
As trainers, authenticity should be a priority to enable and support students to discover their own fully embodied experience of yoga. This can only happen if the teacher guiding them has also had the same experience. By encouraging a continuous deepening of all aspects of yoga practice, we open up the possibility for trainees to find their unique voice.
When contextualised in the ancient Indian roots of yoga, the core skills of teaching emphasise accessibility. If we are to truly encompass the practices, especially foundational Ahimsa (principle of non-harming and non-violence), then this should be at the forefront of how we teach a class. Cultivating attitudes of non-harming and compassion towards ourselves and then others helps us develop more awareness of how some practices, approaches and language can be unhelpful and disempowering.
It is essential to help trainees learn to respond appropriately to who is in the room, to changing conditions and how to create a safe, inclusive container for everyone to enjoy a potentially transformative practice in a welcoming community. Bringing in awareness of potential triggers, challenges and differences, and some simple principles and practices to accommodate these is the foundation stone of an accessible practice. So, accessibility must be a core yoga teaching skill which is integrated into every stage of the training process.
Acknowledging the importance of individual expression helps students cultivate their own authentic teaching voice and working in smaller groups with a mentor can offer greater opportunities for sensitive teaching practice as well as the chance to assist that teacher in their own class environment.
This, along with class observations, begins to hone the skill of reading the room, watching and listening to how teachers interact in response to what they see.
Also, an individualised approach should filter through all practice into their daily lives. These aspects not only empower teacher trainees to develop in their personal practice, but also help them to support their students explore in their own experience.
A fully effective yoga training integrates a broad spectrum of practical tools (depth of ancient and modern knowledge, relevant content, a practical map of progressive learning, flexibility of approaches to study, self and peer assessment, mentoring with ethical and wise teachers etc) built on a baseline of Ahimsa and Satya (practice of truthfulness).
This enables individual empowerment so that teachers can be an example as much as possible, both as seekers and educators. This way, we are keeping yoga 'real' as well as honouring the great teachers of the past.
In the words of Dr Ganesh Mohan: "We are meant to learn as embodied, breathing, moving organisms with emotions and life stories." Let us remember this so the teachers we are nurturing will be ready to go out and share the wonderful gifts of yoga  far and wide across many more diverse populations.
Jane Craggs teaches classes in Greater Manchester and runs Svastha Yoga Manchester with Louise Tanner. She is a board and faculty member of Yogacampus North Teacher Training programme and also offers mentoring to new teachers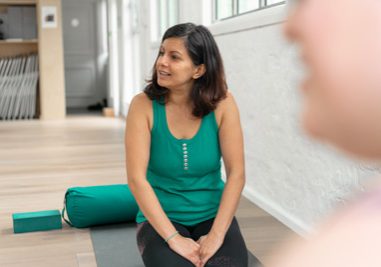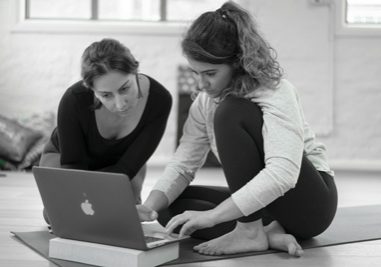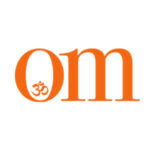 First published in November 2009, OM Yoga magazine has become the most popular yoga title in the UK. Available from all major supermarkets, independents and newsstands across the UK. Also available on all digital platforms.
If You Enjoyed This, Then You May Also Like...