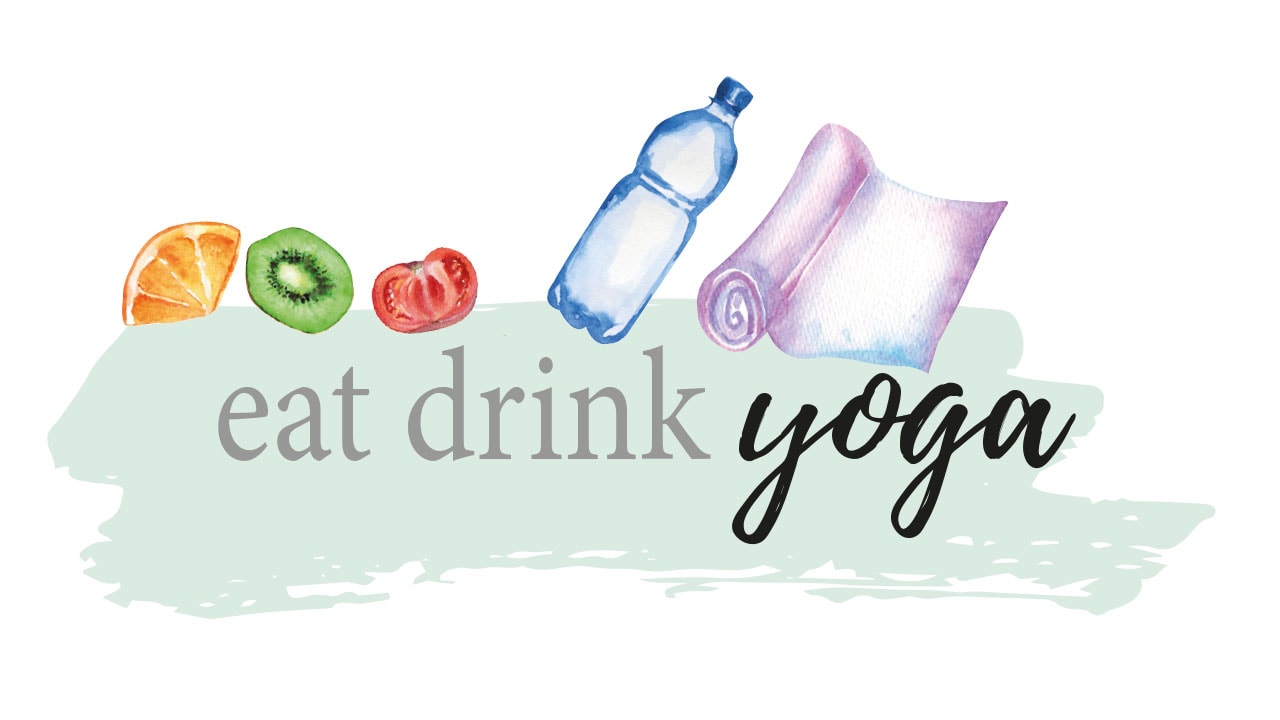 Live the GoodLife! The popular vegan and veggie frozen food brand has a whole range of easy options and ready to cook products (all take 30 minutes or less to cook) that can form the base of a healthy vegan or vegetarian meal. The full GoodLife vegan range comprises: Vegetable Firecracker Melt; Vegetable Paella Slice; Falafel; Nut Burger and Spicy Veg Beanburger. Available from Tesco, Sainsbury's, Waitrose, Iceland, Morrison's, and Ocado.
From £1.70 to £2.30
goodlife.co.uk
Higgidy Mushroom Pie & Cauliflower Cheese Quiche
Higgidy, the veg-led everyday food brand, has added two new mouth-watering products to its line-up. Jam-packed full of seasonal veggies and top-notch ingredients, the brandnew indulgent Porcini & Chestnut Mushroom Pie and winter warmer Cauliflower Cheese Quiche are brimming with full on flavours, bringing a wealth of wintry lunch or dinner options to the table. There's also a new Higgidy Vegan Snacking range to look out for too!
£4 Porcini & Chestnut Mushroom Pie - £4.25 Cauliflower Cheese Quiche
higgidy.co.uk
HAPPi Vegan Chocolate Bars
Oat M!lk chocolate brand, HAPPi, has created two new vegan and free-from chocolate bars: Peppermint and Honeycomb Ginger. Peppermint is a delicious but subtle mix of natural mint flavour with Oat m!lk chocolate, which gives a nod to candy canes. Honeycomb Ginger offers a warming, wintery combo that has all the spice and sweetness needed to give a real taste of Christmas that will appeal to all. Both are suitable for those following a free from, dairy-free or vegan diet.
£2.95 (80g)
happifreefrom.com
Dried tofu is a relatively unknown ingredient in the UK, but is considered a delicacy in China and Japan. These dried tofu knots by Tofu Tasty are allnatural and handmade purely from soybeans and water. Vegan friendly, gluten-free
and high in protein, they're nutrient-rich and have a more intense flavour than fresh tofu. Creamier and more savoury, the knots are chewy and flaky and great for those who want some bite from their tofu. Exclusively available from Waitrose.
£3.40
tofutasty.com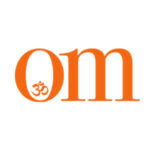 First published in November 2009, OM Yoga magazine has become the most popular yoga title in the UK. Available from all major supermarkets, independents and newsstands across the UK. Also available on all digital platforms.