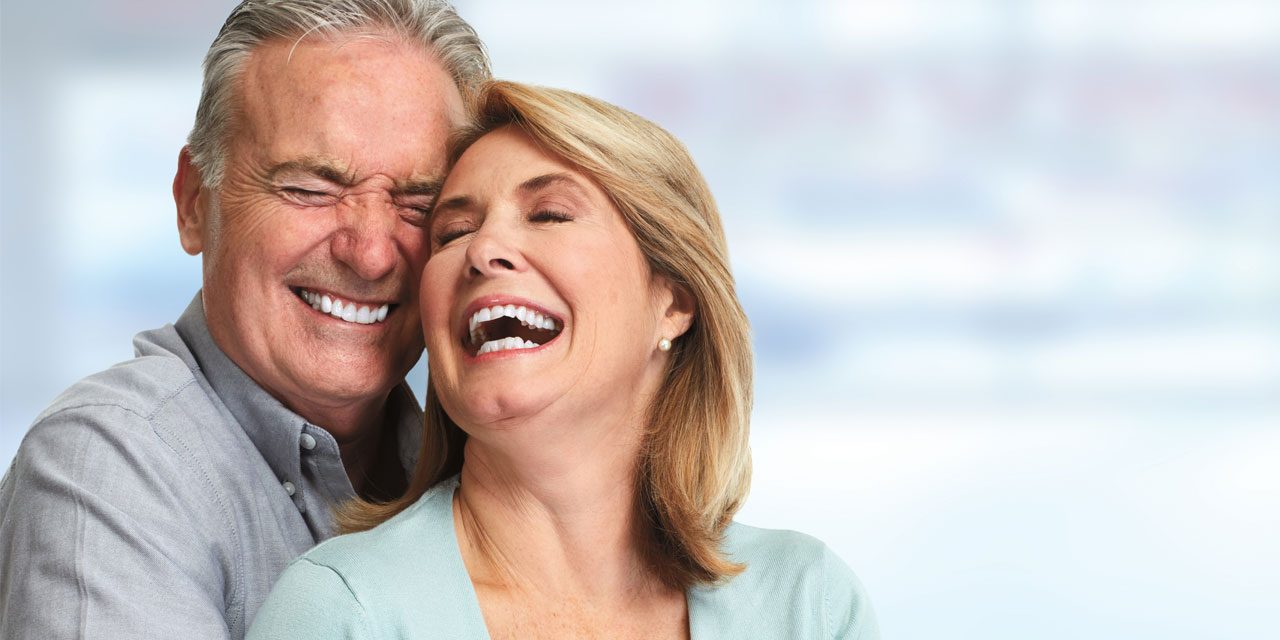 A meditation for laughing at life. By Jill Lawson
Laughter is good medicine. A positive attitude keeps the doctor away and optimism does wonders for our health and wellbeing. Sugar coating our world with giggles lightens the mood, and makes life a bit rosier.
Options such as laughter yoga, comedy clubs, funny movies, and simple joke telling, all give us access to awaken our inner wellspring of humour with a few chuckles or roaring merriment.
Thinking about this meditation takes me back to my days in yoga teacher training. After spending four hours a day for several weeks in yoga asana practice and quiet contemplation, something inside of me cracked open. I didn't break down or have emotional outbursts. Instead, my classmates would often find me laughing uncontrollably. Sometimes at the most inappropriate times. I am not sure I can explain why this was happening to me.
Eventually I realised that feeling giddy and allowing myself to laugh was bringing my dark, inner world into the light, and this was personally healing. It tickled me to laughter.
If you are in need of a bit of laughter, practice the following (funny) meditation. Keep in mind what philosopher Lao Tsu said: "As soon as you've made a thought, laugh at it."
An ounce of laughter is worth a pound of cure (or, something like that!). Have fun with this one, and try not to take yourself too seriously.
Do it now
Begin in a comfortable position. After taking several deep breaths, imagine a gurgle in your stomach. It feels like a flower just waiting to bloom from deep in your guts and spread its fragrance all around you. You want to control it, but you cannot. The urge to release what you feel in your belly it is growing stronger. You might be afraid you will offend those around you if you release what is inside of you; the sound, the sensation. But don't worry about that. Have confidence in yourself, and stay the course. Feel the electric current of an approaching laugh about to blow a fuse from deep within your innards. Don't hold back. Let it rip like there is no tomorrow. Isn't life a gas?
Hopefully this meditation is causing you to chuckle a bit. We all need humour in our lives. Without it, we would be forced to carry the burden of seriousness everywhere we went. Who wants that? Take the time to laugh a little, whether it be at yourself or something you find funny.
Jill Lawson is a writer and yoga teacher enjoying life on the island of Maui in Hawaii (jilllawson.net)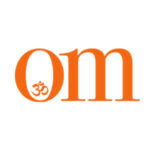 First published in November 2009, OM Yoga magazine has become the most popular yoga title in the UK. Available from all major supermarkets, independents and newsstands across the UK. Also available on all digital platforms.