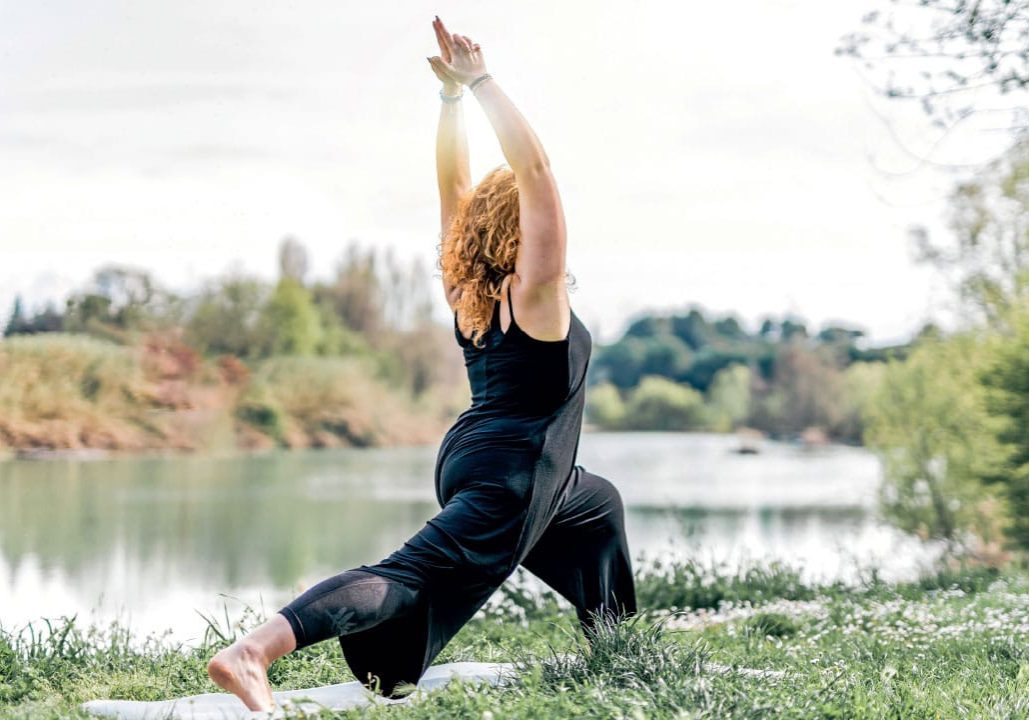 Yoga, meditation and mindfulness are all highlighted in a new academic paper outlining positive lifestyle behaviours to adopt in the battle against hypertension
Mindfulness and practices such as meditation and yoga should be recommended to people with high blood pressure, according to a review by the International Society of Hypertension (ISH) into lifestyle changes that can help prevent and manage the condition. People should also be advised to get quality sleep and reduce their exposure to air pollution, according to the wide-ranging ISH position paper.
Hypertension affects around 4 in 10 people worldwide. While there are effective medications for high blood pressure, the Society says the best approach is often to start with lifestyle interventions, before introducing drug treatment if needed.
For the review, published in the Journal of Hypertension, the ISH convened an international panel of experts from 18 countries to make recommendations on effective lifestyle changes for blood pressure control, based on the latest clinical and scientific evidence. The position paper is also endorsed by the European Society of Hypertension and the World Hypertension League.
It highlights perhaps some less obvious strategies, such as stress management and sleep quality, alongside long-standing recommendations to:
•         maintain a healthy weight
•         exercise regularly
•         eat a healthy diet
•         reduce consumption of salt
•         stop smoking
•         limit (ideally stop) alcohol consumption
"Our aim was to provide a holistic set of recommendations for changes to lifestyle, which focus on all areas of health, including movement and bodyweight, food and drink, the body and mind, as well as other factors such as exposure to air pollution," said Professor Fadi Charchar, lead author of the paper. "Our recommendations apply across the whole life span. They are designed to help people with hypertension manage their condition, as well as help prevent the onset of the condition. The recommendations are for everyone."
The authors of the paper said healthcare professionals should consider stress reduction and mindfulness-based therapies, pointing to evidence that practices such as meditation, muscle relaxation, yoga and deep breathing techniques can all lower blood pressure. Specific details are given for each recommendation, such as timing and frequency of exercise. For physical activity, the authors also make recommendations around aerobic activity (brisk walking, running), strength training and isometric training (static exercises such as squeezing a hand grip).
The review even highlights new digital technologies and how they can play a role in lifestyle interventions. "The increasing use of apps and wearable technologies can help people track their movement, sleep and diet, as well as promote behaviour change, such as prompting a person to increase exercise, especially incidental exercise," said co-lead author Dr Priscilla Prestes. "So we should use these new technologies to our advantage."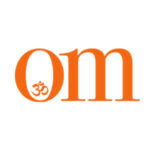 First published in November 2009, OM Yoga magazine has become the most popular yoga title in the UK. Available from all major supermarkets, independents and newsstands across the UK. Also available on all digital platforms.