Contributors + Words of Wisdom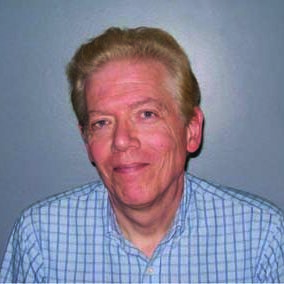 Larry is a journalist in Nashville, USA, and has written spiritual essays, songs, and even a few running shoe ads over the years. He's also contributed to OM previously — he says he would have loved to have met Ramana Maharshi, India's most revered sage of the 20th century. This time, he explores the yoga and music connection with a profile on LeAnn Phelan, who helps other creatives in the craft of songwriting. Contact him at: larrymcclaintn@gmail.com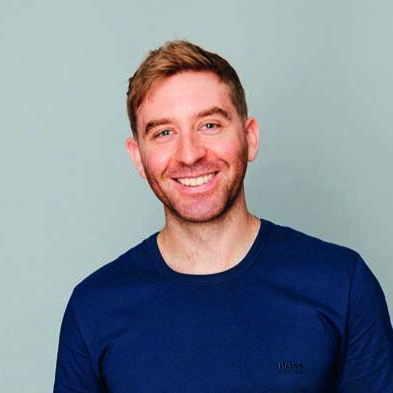 Graeme is the health coach and personal trainer behind the Instagram phenomenon @thefitnesschef_ with over a million followers. In this issue, he writes about how your food choices can impact your mental health. He's also a Sunday Times bestselling author. Graeme's new book Lose Weight Without Losing Your Mind is out now, published by Ebury and priced at £16.99. It's available online and from all good bookshops.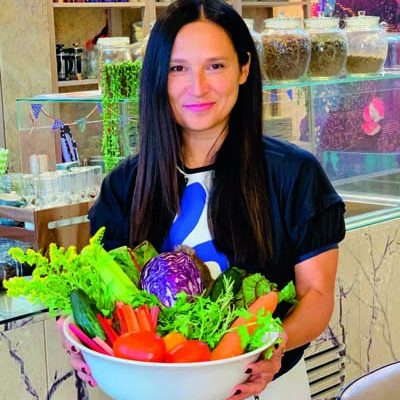 Jenya is a herbalist and a naturopath with a qualification in herbal medicine from the College of Naturopathic Medicine. She also founded Cloud Twelve, London's leading
wellness and lifestyle club. Jenya focuses on enabling the body's self-healing mechanism through the power of plants and herbs. Her mission is to give people the option to
use plants and feel their huge regenerative power, and feel calmer, happier and more balanced. Visit: cloudtwelve.co.uk
Claudia Brown, Paula Hines, Victoria Jackson, Jill Lawson, Lydia Kimmerling, Kiki Morriss, Sue Pugh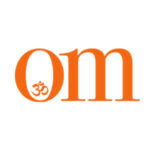 First published in November 2009, OM Yoga magazine has become the most popular yoga title in the UK. Available from all major supermarkets, independents and newsstands across the UK. Also available on all digital platforms.