Contributors + Words of Wisdom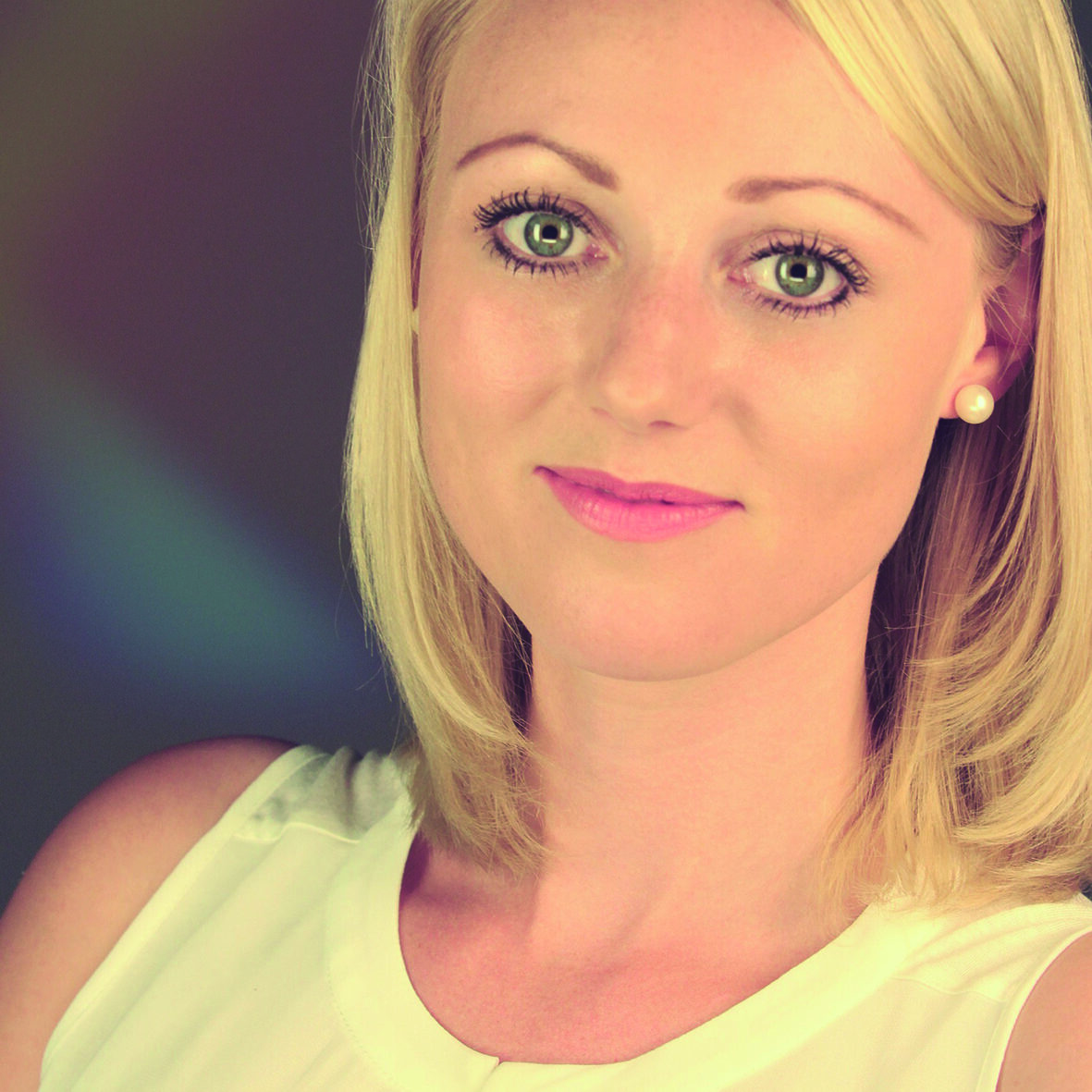 From an ex-professional dancer who was generally stiff, prone to injury and self-doubt, Crystal found fluidity and light within the mind and body through yoga. She is now a Yoga Alliance-certified instructor in Hatha, Vinyasa, Yin, Swing Yoga and myofascial release. Her private and group teachings focus on finding freedom within the mind and body, sharing knowledge from her international trainings. This year she will start her 'Awakening Minds' retreats around the world..
To keep in touch visit: freedomyogawithcrystal.com.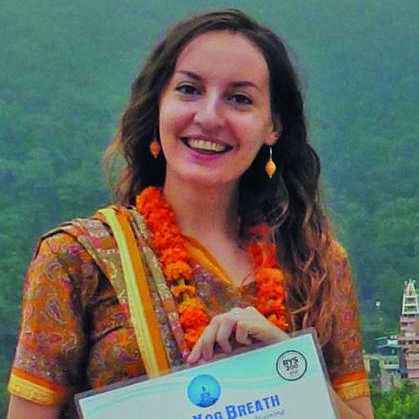 Grace is a yoga instructor, writer, English teacher, and wellness coach with a passion to help people find peace within. She holds a BA in Journalism and Spanish, and a master's in a mindful approach to life! The English lassy now lives in Berlin. She loves to travel. She finds sense through writing and strength through God. Her mission is simple: spread peace, joy and love through the power of words.
Follow her on Instagram. @blessedbeyou. or find her at: gracegrossmann.com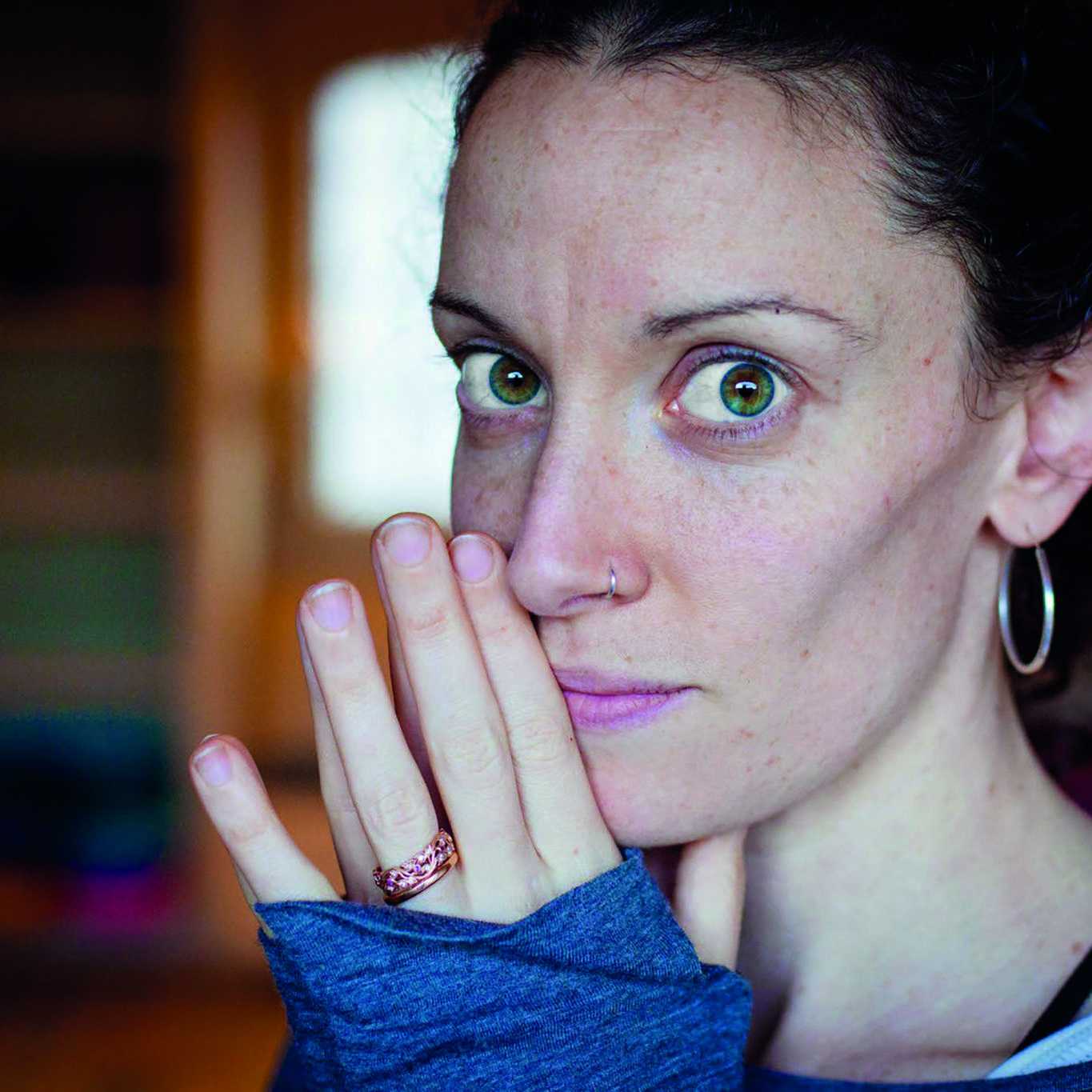 With over 18 years teaching experience, Mollie's yoga classes weave together unique choreography, detailed biomechanical concepts, yogic wisdom and embodied self-reflection. Creator of Grace and Presence Yoga Training and Mentoring Courses, she co-directed Sadhaka Yoga Centre in London, until it was closed due to a fire. Her studies include Ashtanga, Vinyasa, Kundalini and Forrest yoga, integrating dance and somatic training. An ongoing student of Franklin Method, Mollie shares
practical and innovative embodiment experiences in individual, group and online courses and trainings.
Visit: molliemorris.com or Instagram @mollieyoga
Mauris vitae ultricies leo integer. Mauris pellentesque pulvinar pellentesque habitant. Egestas dui id ornare arcu odio ut sem. Volutpat commodo sed egestas egestas fringilla phasellus faucibus scelerisque.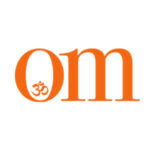 First published in November 2009, OM Yoga magazine has become the most popular yoga title in the UK. Available from all major supermarkets, independents and newsstands across the UK. Also available on all digital platforms.