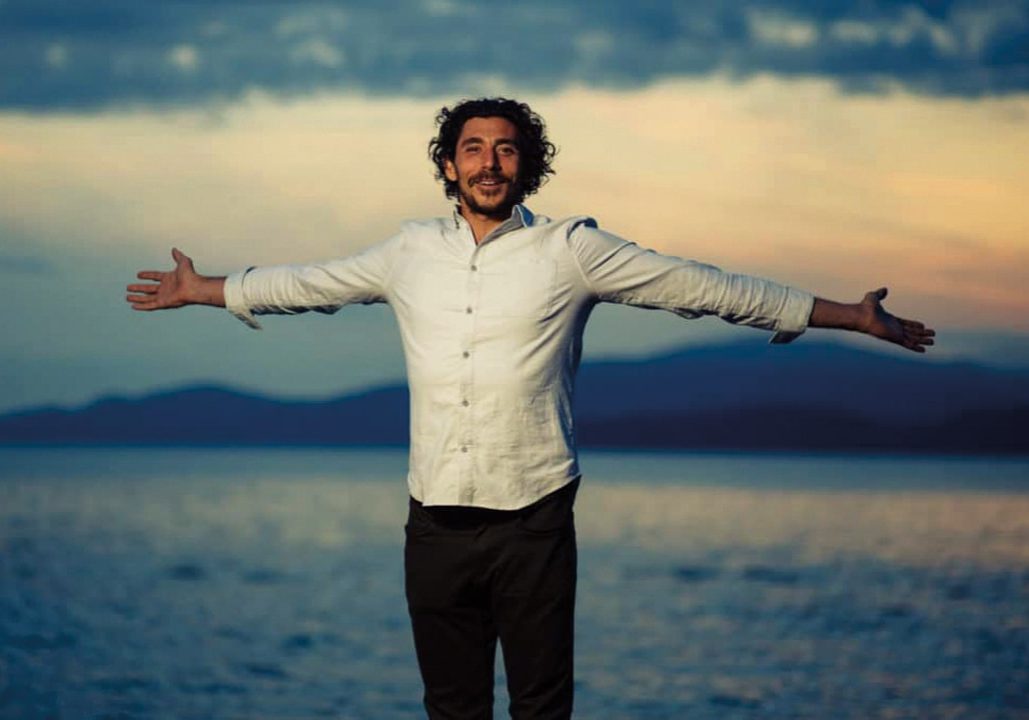 Lawyers with a heart? Yes, it's true! Meet Cory Sterling, the creator of Conscious Counsel, a new law firm keen to help yoga teachers fight their corner all over the world
Anyone who's ever watched a legal drama on TV will know it's a pretty tough and ruthless business to be in, even if you remove a few cliches along the way. And it is. But the times are changing.
Cory Sterling is the founder of the heart-leading law firm Conscious Counsel. Fluent in five languages, he's an experienced lawyer, a yoga teacher and also a real human. He wrote The Yoga Law Book and has served hundreds of yoga professionals and studio owners around the world. He also won the award for 'Highest Rated Session' at MindBody Bold and stays committed every day to teach about the law in a fun and practical way.
Originally from Canada, and now based in Brazil, OM caught up with him to learn more.
Tell us about your background
I grew up in Canada and my family are all Canadian. I earned my BA at McGill University (graduated with Distinction), then received a Masters in Sports Management from the University of San Francisco, as I wanted to work in the sports and wellness industry. I finished law school at Bond University with first class honours and I started working as a lawyer in 2016.
I was always a curious kid and questioned why things were the way they were. It's funny to look back because the origins of Conscious Counsel stemmed from a magnet on my mum's mini van that read: "If it's not fun, why do it?"
This question manifested years later into the forming of Conscious Counsel, a law firm that breaks tradition and makes the entire 'law' process a pleasure, not a burden.
How did you get into yoga?
I started doing yoga when I was in law school. I was super stressed out with all of the work I had to do (shocker!), which stretched my limits and forced me to look inwards to cultivate healthy coping mechanisms.
I spent time living on an ashram in India, which led me to developing a strong, grounded meditation practice.
What does yoga mean to you personally?
For me, yoga brings mindfulness, consciousness and awareness to my body and breath. It is the constant grounding reminder to stay present in each and every moment. The world can get busy, chaotic, challenging and stressful. Yoga connects me back to my centre and brings me peace on a physical, mental, emotional and spiritual level.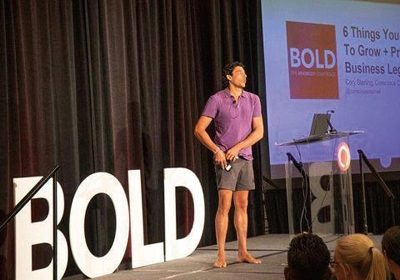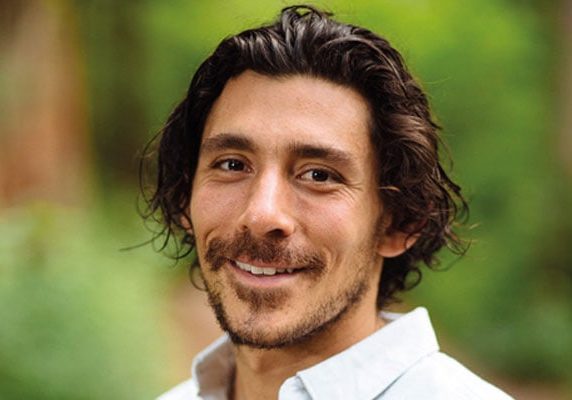 How did Conscious Counsel come into being?
Conscious Counsel was birthed from the realisation that yoga and wellness professionals didn't understand anything about the law and there were no lawyers out there who were providing heart-leading legal services.
There were no law firms or lawyers to my knowledge who were focused on the yoga industry and able to explain the practical implications of law and make it user-friendly.
Many people view the law as an archaic, boring dry, pretentious industry and I'm on a mission to change that. I thought to myself: "Why not make the law a fun and heart-led experience?" And I figured there is no better group on earth to start with than yogis.
What are your future plans for the firm?
My goals with Conscious Counsel are to continue to transform how the law is done and empower the wellness leaders and companies of the world to be at best legal practices. We are excited to be expanding globally and offer our services to multiple continents around the world and thousands of yoga and wellness professionals.
Any other notable interests?
I love being active, whether that be kite surfing (a new hobby I picked up in Brazil, where I currently live), practicing Pilates (I am also a certified group fitness instructor) or playing tennis. I speak five languages fluently, which is important to me because I've always been curious about other cultures; language allows me to connect deeper with the people and places I visit around the world. When I lived in Canada, I also started the Muskoka Yoga Festival, which ran for three years and was a ton of fun!
How have you navigated the challenges of the past year?
I stopped reading the news entirely, which I would say is probably the best life hack and decision that I made during this period. I held firm to my wellness practices — yoga, meditation, exercise — and realised that this was a time where the world needed leaders to step up and lead with love. I focused this time on shifting my business to ensure I could support the thousands of wellness leaders and companies that were being affected by the pandemic. By having a greater purpose, serving others and focusing on what I could control, I was able to move through this period with grace.
To find out more about Cory Sterling and his work at Conscious Counsel visit: consciouscounsel.ca or connect via Instagram @consciouscounsel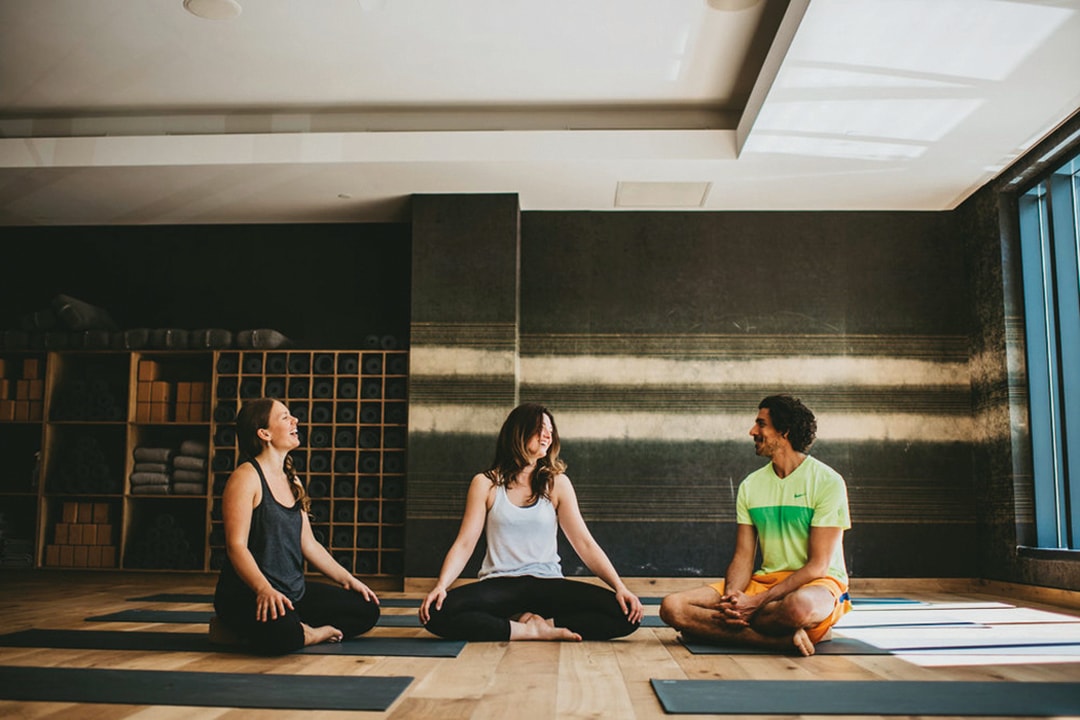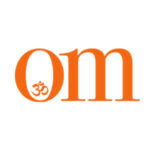 First published in November 2009, OM Yoga magazine has become the most popular yoga title in the UK. Available from all major supermarkets, independents and newsstands across the UK. Also available on all digital platforms.