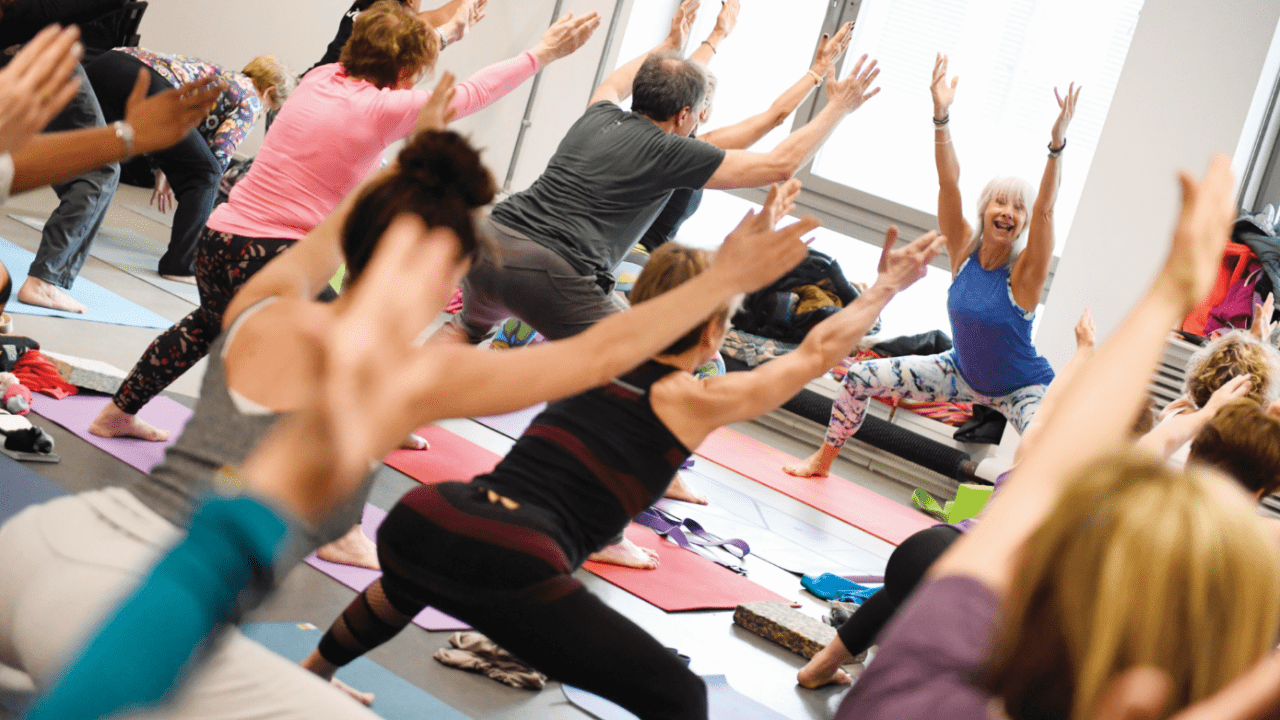 Choosing the RIGHT course
11 tips on how to choose a yoga teacher training course. By Wendy Haring
Since Covid-19 we have all found out, as yoga practitioners, how beneficial it has been during lockdown to be able to continue with our classes online. The pandemic has caused us to reflect on our lives and how we may want to change them in the future in terms of looking for a new career.
With that in mind, here are my top 11 tips on how to choose a yoga teacher training course:
1. Decide if you want to study to be a teacher in any specific yoga tradition or whether you would like an eclectic course.
2. Do you want to specialise e.g., teaching children only? Look for a course that includes all aspects of teaching children, especially the legalities and safeguarding.
3. Ensure that the course content is thorough, including asana, pranayama, meditation, yoga philosophy, anatomy, physiology, how to teach, marketing and a robust system of assessments.
4. Make sure you have taken some classes with the tutors of the course prior to enrolling so that you know whether they are what you would expect, admire, and respect.
5. Check the tutors are properly qualified with a 500-hour training, have been teaching for at least 5 years and are fully insured.
6. The length of the course and times of the meetings need to be suitable for you e.g., do you prefer meeting once a month, once a week, weekday, or weekend, or intensive residentials?
7. Ideally the course should be recognised so that you can teach in any setting (for example, gyms, health clubs, yoga centres, community centres).
8. Be wary of short, expensive courses. You need time to experience what you have learnt and put into your own practice before teaching it to others.
9. The course should enable you to be fully insured to teach.
10. Seek testimonials and recommendations from your friends who are yoga teachers.
11. The fees for the course should not be excessive, but do bear in mind that yoga centres in central London and other major cities can be very expensive to hire and that you may have several tutors who will need to be paid.
Having taught yoga for almost 40 years now, and training teachers for 30 years, I cannot tell you how much pleasure it has brought into my life. I still have that same good feeling of being uplifted after a class as I did when I first began teaching. What a gift we have in our hands as teachers to be able to help others as well as ourselves.
Yoga teaching helps us to remain steady and strong in troubled times, both mentally and physically. We are supported by the foundations of yoga philosophy. So, if you have been attending classes for a while and think that this is what you would like to do, I strongly encourage you to take heed of my tips and go for it! Wishing you happiness and joy along your yoga path.
Wendy Haring is the BWY Training Chair and an experienced teacher/teacher trainer. She holds online classes and will be teaching a BWYQ Progression Course in the autumn with her colleague Tarik Dervish. Visit: wendyoga.co.uk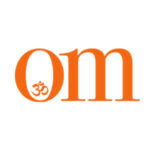 First published in November 2009, OM Yoga magazine has become the most popular yoga title in the UK. Available from all major supermarkets, independents and newsstands across the UK. Also available on all digital platforms.