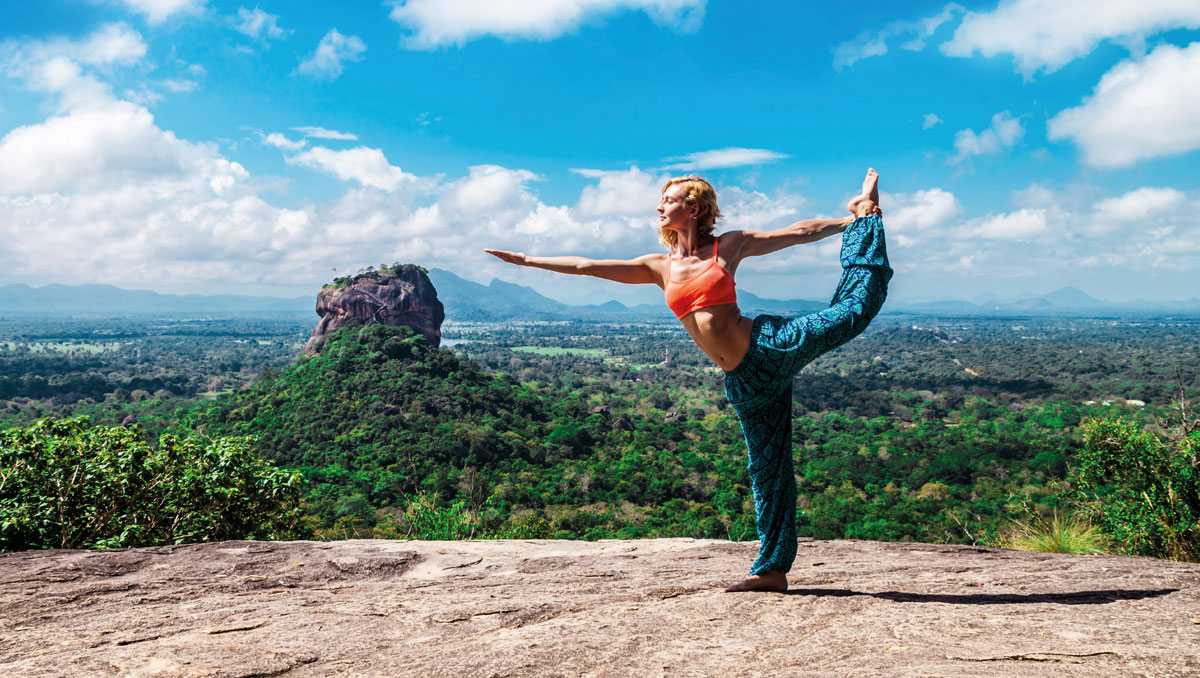 A guide to choosing a yoga teacher training course.
Originally, it was to India, the birthplace of yoga and land of yogic tradition, that avid yogis headed to train to become yoga teachers. Indeed, the scarcity of experienced yoga masters in the West resulted in aspiring yoga teachers travelling great distances to train under the very best.
Nowadays the situation is rather different. Yoga teacher training courses are available across the globe, making the decision over where to study increasingly difficult. Do you choose a studio down the road, take the train into London once a week, or catch a plane half-way round the world?
Simply type into Google: 'Yoga Teacher Training UK', 'Teacher Training Courses in India' or 'New York Yoga Teacher Training', and you will find hundreds of search results. How then do you make the decision to train here or there? And, is studying abroad any 'better' than training at 'home'? Let's weigh up our options.
There is no such thing as the 'right' or 'wrong' decision, yoga teaches us that much. However, to gain the most from your teacher training, choose a course that suits your specific needs. This requires research. Wherever you decide to go, analyse the course content, check out reviews and speak to past course graduates to suss out whether this training is right for you. If you opt for a local teacher training course, there is the added benefit of being able to visit the studio and attend yoga classes or taster days held by the course teacher. This is the perfect time to ask questions about the training and get a feel for the trainer's teaching style. Wherever you find yourself, it is the trainer's knowledge and experience that will shape your career as a yoga teacher, so it is worthwhile looking into their qualifications, accreditation and skillset.
A large portion of teacher trainings that take place abroad are intensive courses, lasting no more than 28 days. Not only does this allow students to complete the course in one chunk, perfect for those booking time off work, the intensive format can also create a more immersive yoga experience. Removed from daily distractions and responsibilities, it is easier to embrace the yogic lifestyle and fully engage with the course content. Indeed for many, the rigorous schedule of an intensive teacher training facilitates their absorption of the material covered during the training. This immersive style of training instils self-discipline, resilience and focus, qualities that are fundamental to the yogic lifestyle.
While a local, non-intensive course may not have the same immersive or 'authentic' feel to it, the scheduled course dates, taking place at regular intervals, gives students the opportunity to digest course content outside of the classroom. The time between classes can, and should, be used to practice sequences, teaching and lesson planning. Moreover, the ability to commit to a regular practice while juggling training, a career and family life, will put you in good stead for life after the teacher training.
The first year of teaching is often the most challenging, where inexperience, inconsistent classes and problematic students are inevitable. Continued support and education will help graduates refine their teaching skills, address areas of concern and build a strong knowledge base. Many trainers now offer follow-up sessions or mentorship schemes for graduates, which is where training locally can be beneficial.
While follow up support is possible for students who have carried out their training further afield (hurray for Skype!), these are less common. Luckily for us, yoga networks, meetups and 'yoga teacher and trainer' Facebook groups are common, allowing yoga professionals to connect with one another, share common stories and discuss class occurrences.
Should I stay or should I go?
Undertaking a teacher training abroad does not necessarily mean your asana practice will improve tenfold, nor will training locally give you an improved understanding of anatomy. One path is not 'better' than the other, a lesson you will learn throughout your yogic studies. With this in mind, how do you take your pick? Reflect on your motivations for undertaking a teacher training and what you seek to get out of the course. Knowing this will guide your decision. Where possible, speak with past graduates, read course reviews and talk to the trainer: it is under their guidance that you will be studying so you want to ensure they have the appropriate experience, wisdom and a teaching style that aligns with your goals. So, instead of Google searching 'Yoga Teacher Training in Ibiza', why not try: 'Am I ready to become a yoga teacher?', 'Experienced Yoga Teachers' or 'X's training course reviews'.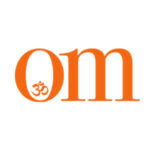 First published in November 2009, OM Yoga magazine has become the most popular yoga title in the UK. Available from all major supermarkets, independents and newsstands across the UK. Also available on all digital platforms.