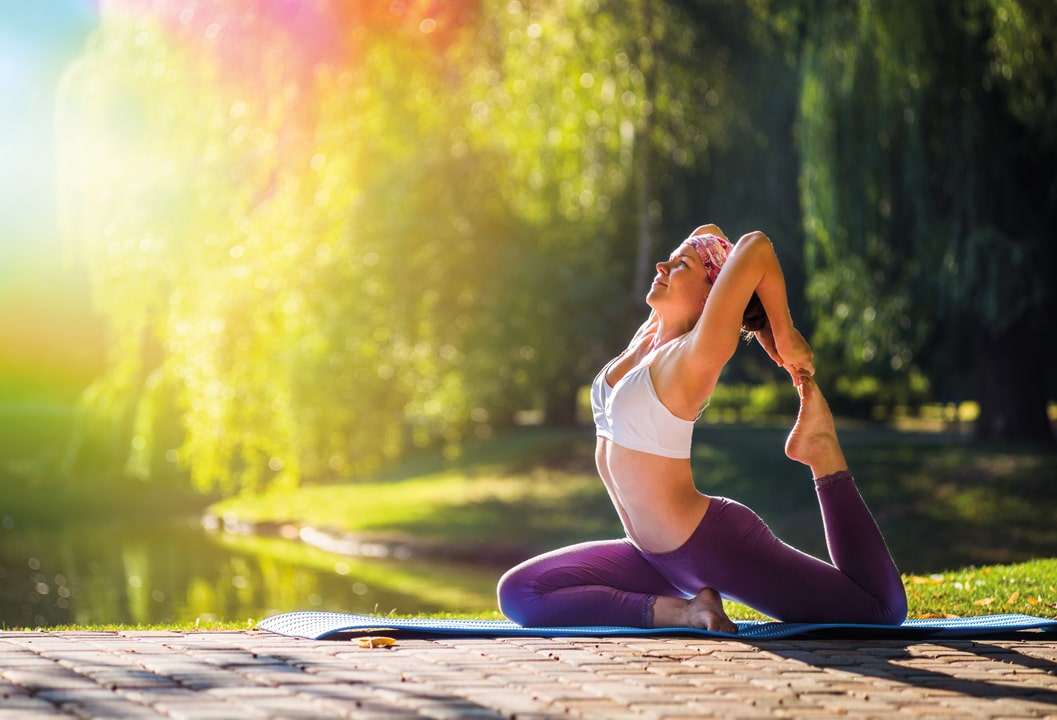 Find meaning and joy in the everyday experience of being uniquely you. By Jill Lawson
Hard work can yield big rewards. We know this to be true from our time on the yoga mat. When we maintain a practice, we soon notice subtle to significant changes in our abilities, attitudes, and general outlook on life.
Perhaps you've been working hard at holding a handstand away from the wall or painstakingly giving your all to perfecting lotus pose. Day after day you keep trying, kicking your legs up, or bending and shaping your lower body into a pretzel.
What happens if you never reach your goal? Will you be unhappy with yourself? Will you give up your practice? Whatever the desired outcome, sometimes we miss out on the magic in the journey as we focus only on the result. That can also sabotage our effort.
The key is not to judge ourselves by our abilities and instead find meaning and value in every moment. If we don't, we'll always be chasing after something we may or may not catch. Are you able to enjoy the divine reward for being human whether or not you've achieved your desired success?
Let's practice.
Do it now
Come to a comfortable position free from external distractions.
Take a few deep breaths and scan your body with your mind's eye.
Notice how you feel without judging yourself.
Next, visualise a time in the past when you completed a goal. Perhaps you recall the time you finished your first marathon or graduated from yoga teacher training. Whatever it is, pay attention to the sensations that the memory brings you. Do you feel joyful and energised? Does it make you feel inspired and excited about life?
Take a few moments and several more deep breaths, and let those feelings permeate every cell in your body. Know that you can connect with these feelings anytime you choose.
Make it a habit to return to those feelings of victory every day. You don't have to wait until you have met your goal to feel good because you may never meet your goal. But, you can reap the positive, energetic rewards as if you had met your goal.
While this sounds like cheating, it is anything but dishonest. When your mind and body become flooded with feelings of success, you will feel satisfied and inspired to experience pleasure in the journey, regardless of the outcome.
Congratulations! Just by being you, you've achieved a great victory. That in itself is worthy of a celebration!

Jill Lawson is a writer and yoga teacher enjoying life on the island of Maui in Hawaii (jilllawson.net)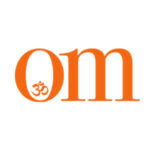 First published in November 2009, OM Yoga magazine has become the most popular yoga title in the UK. Available from all major supermarkets, independents and newsstands across the UK. Also available on all digital platforms.