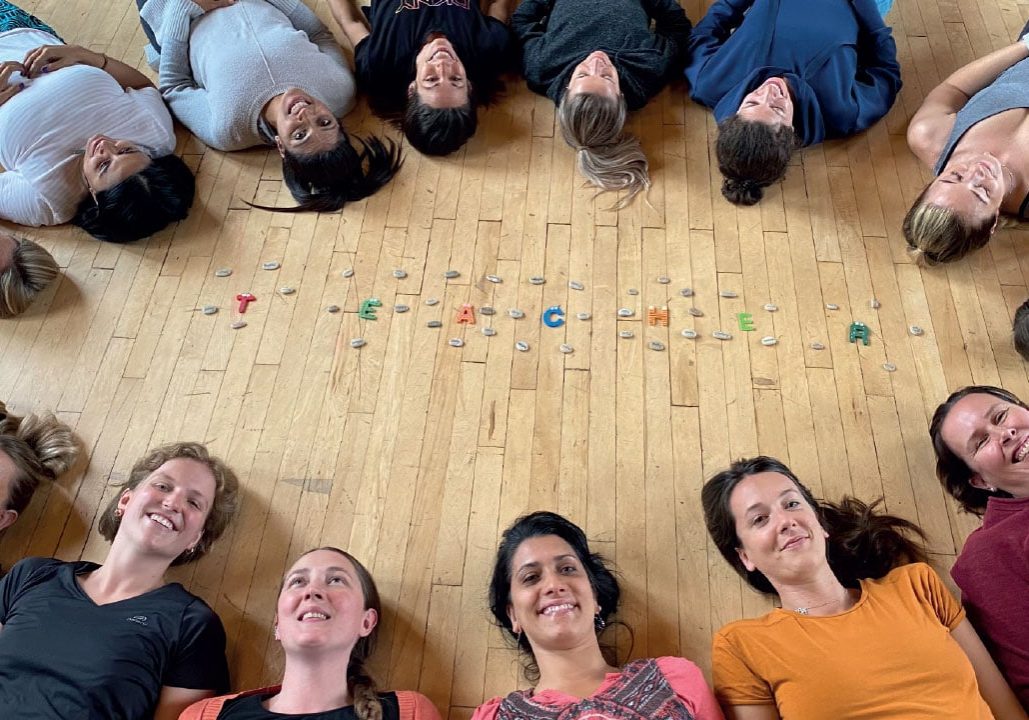 Benefits of online teacher training
What can you expect from an online yoga teacher training course? Bryony Duckitt outlines some of the key advantages.
A few years ago, no one could have imagined doing yoga teacher training online. Then the infamous pandemic and dreaded lock downs hit us! With in-person training unexpectedly cancelled for the foreseeable future, yoga teachers around the globe had to do what all yoga teachers need to be able to do — adapt and be flexible. The unusual situation forced us to reflect on our challenges and think out of the box, and in doing so we found ourselves stepping into…little  boxes.
As much as we love our in-person trainings, many teachers soon realised that a certain kind of magic was unfolding in our on-screen gatherings. Break-out rooms, shared screens and music, time zone comparisons and pin the focus on the main speaker became our new party games. And the best part? If anyone missed some of the juicy information they were learning, they could easily catch up via the recorded version of the sessions that they were gifted with after the training.
So now, even after many of us have returned to our studio trainings, there are also many of us still offering and attending the online options too. This way we can access wonderful teachers around the world without having to fly across the seas. The self-paced training options also mean we can attend at whatever time suits our needs.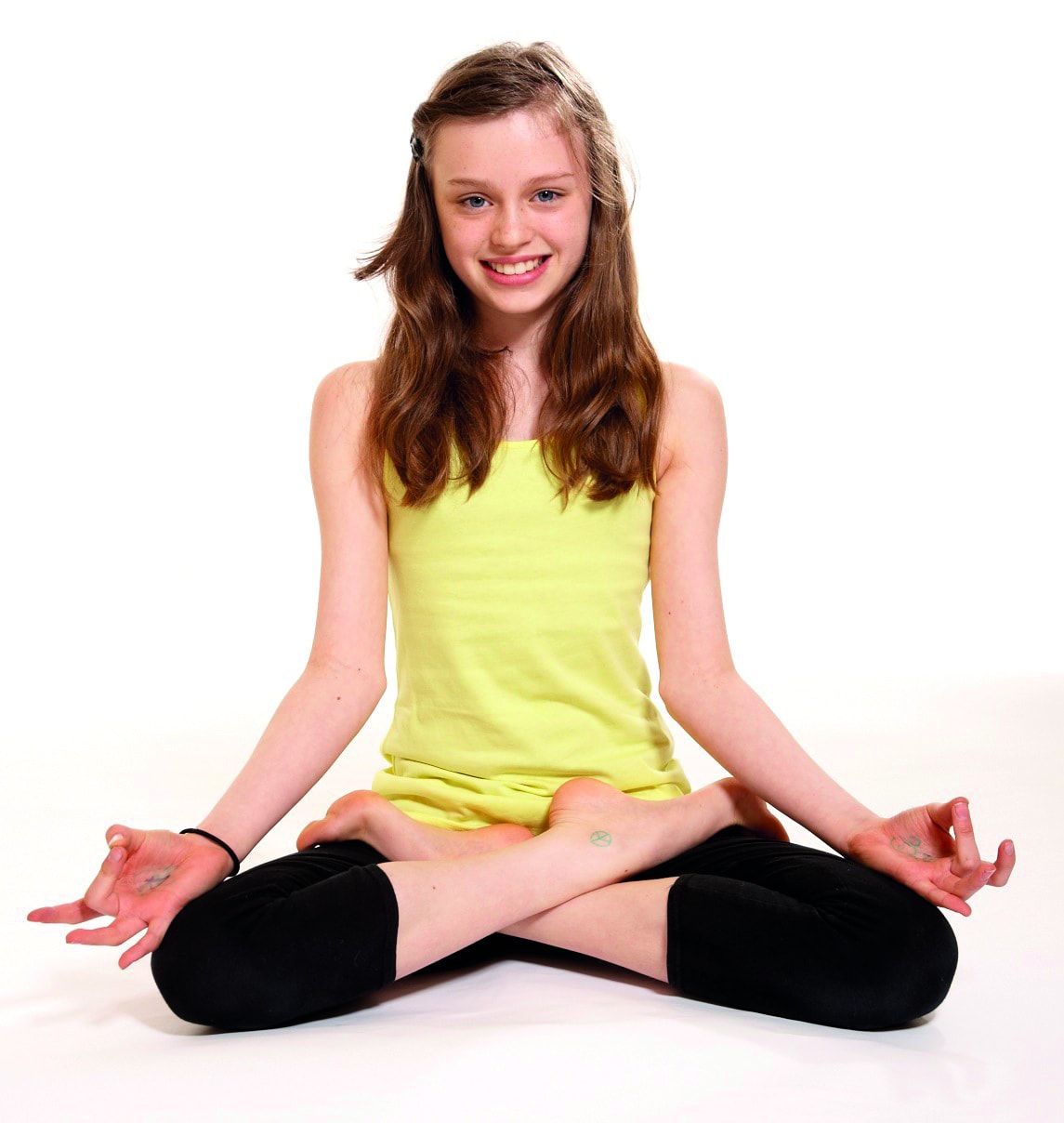 There are many benefits of attending an online yoga teacher training. Here are just a few:
You can do it in your pyjamas!
You can dial in from anywhere in the world.
There's no need to organise time off work, travel, accommodation or childcare.
You can take your time and choose whatever hours of the day suit you best.
You can integrate the information at your own pace according to your own learning style.
Online trainings might be a combination of zoom live meet ups and pre-recorded talks, demonstrations of poses and activities. All of these can be accessed in the moment but also revisited in recordings.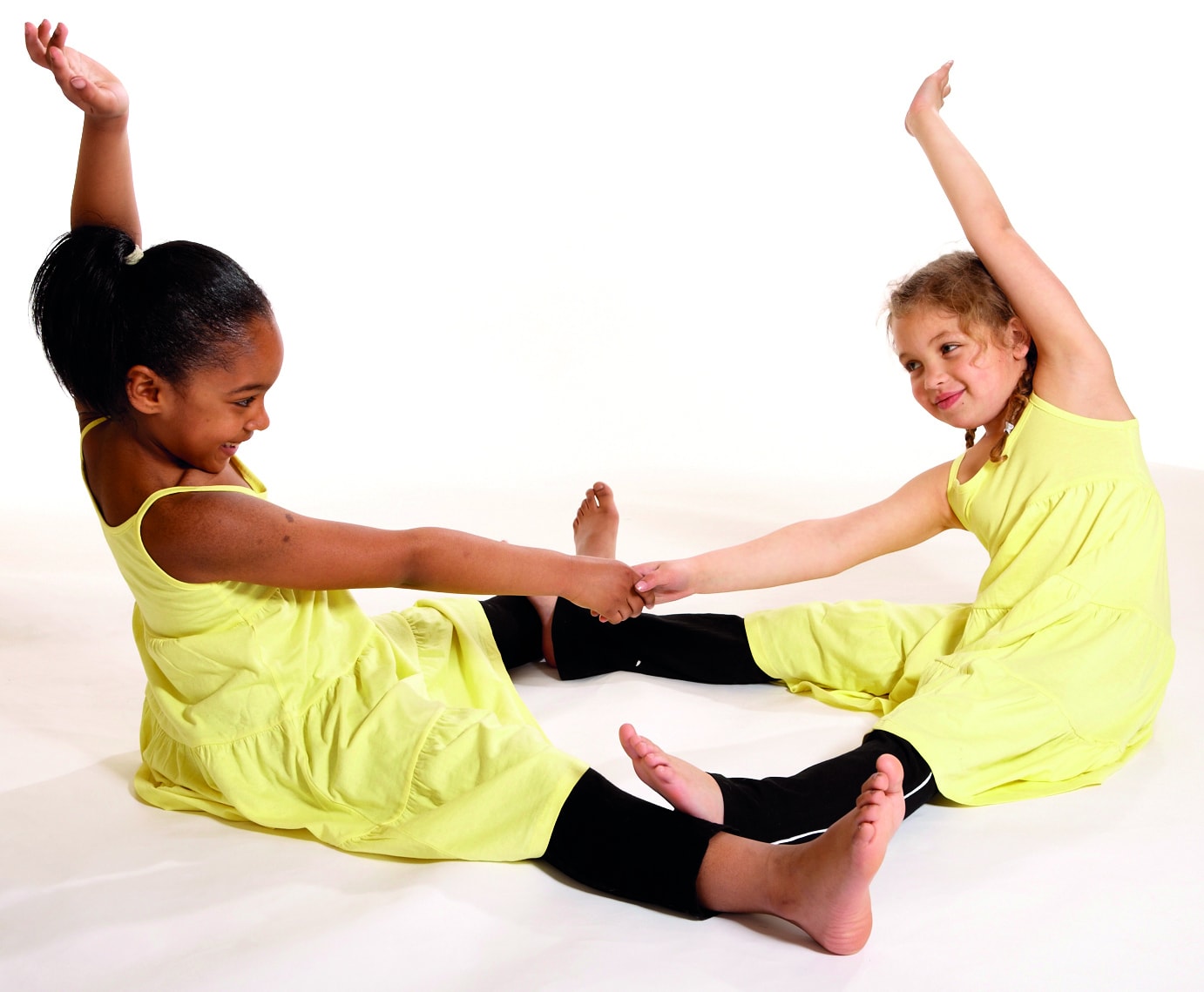 Often, you will have access to a resource-packed teaching platform, which can be referred back to well after the training ends.
Personal mentoring from lead teachers often gives you a much more personal connection than being lost in a large group of trainees.
It's possible to access great teachers around the globe, lead teachers and guest teachers who you may not necessarily have been able to learn from in-person trainings.
You can find excellent trainings that are accredited with a recognised governing body to ensure your training materials are of a high standard.
If the teacher is creative, a very special bond can be created with fellow students. You can link in with people signing in from all around the globe.
It's a wonderful way to meet like-minded friends from near and far.
Often community groups are created for online trainees – a mix of fellow and past trainees that you can connect with for support and fresh inspiration.
A good online training should encourage you to practice your own hands-on teaching throughout your learning journey. Assessment, mentoring and feedback are an essential part of this process. Hopefully you will leave confident to step out of the box and onto your mat to deepen your own yoga practice and to start your process of becoming an accredited, qualified, well-equipped, knowledgeable, adaptable and flexible teacher yourself.
But whether you have completed your training in-person or online, this is when the real learning begins. This is where your journey as a yoga teacher truly begins.
Bryony Duckitt, founder of YogaBeez Children's Yoga, runs international teacher trainings in-person where possible and also offers a self-paced online version accessible to all. These are accredited by Yoga Alliance. If you would like to share yoga and mindfulness with young people visit: yogabeez.com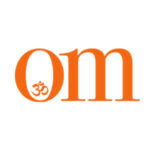 First published in November 2009, OM Yoga magazine has become the most popular yoga title in the UK. Available from all major supermarkets, independents and newsstands across the UK. Also available on all digital platforms.