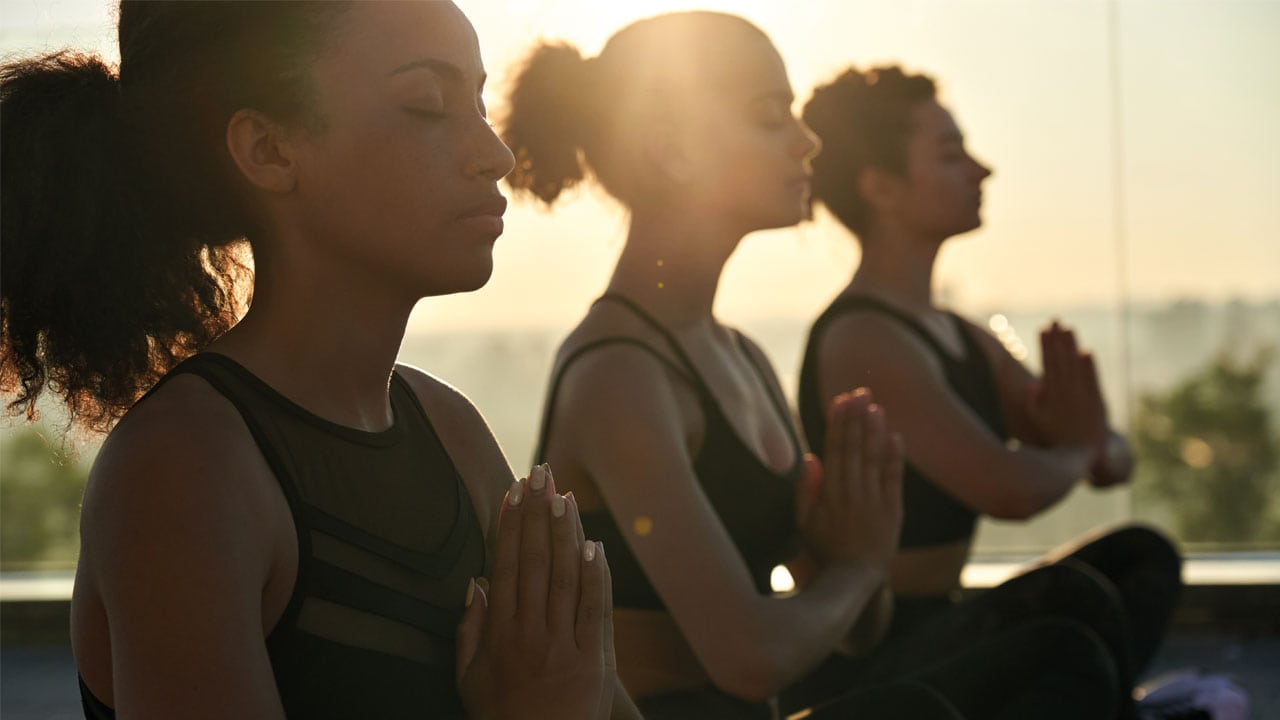 Being nourished, being seen
How do you nourish yourself? By Paula Hines
This is an important question for all of us, especially if you are in any kind of caregiving role. Having space to nourish myself and prioritising this has taken on even greater significance over the past two years while navigating grief and so much change.
It was late last year that I had the opportunity to attend an online retreat for black women and black non-binary people hosted by Mindwalk Yoga. Mindwalk Yoga, a social enterprise founded by Zakiya Bishton in 2020 is a virtual yoga studio offering accessible, inclusive and affordable yoga to everyone and black women's wellness retreats.
I feel I am pretty well resourced and my yoga practice has been, as ever, a lifeline for me for two decades. However, when I think of the negative and harmful experiences I've had over the past 20 years within the wellness world both as a student and teacher, there was something so special about being beautifully held in a space dedicated to people who look like me, engaging in practices to fill us back up.
Until I was there I had not realised this was just what I needed at that time.
If you are reading this and wondering why would there be a need for such a space, then it is most likely that you have been fortunate enough to take for granted that you will feel seen, safe and welcomed in most of the spaces you inhabit. I can say that sadly, this is not something I have ever been able to take for granted. The wellness world is still not always welcoming or inclusive, particularly if your face or body does not fit.
Even if you see yourself as a self-reliant lone wolf, we all as human beings need belonging, connection, togetherness and community to thrive. We need each other. For people with marginalised identities there are added layers to this. This is a big part of why until there are radical societal shifts, spaces dedicated to marginalised groups will continue to be valuable and essential.
The beauty of virtual places like Mindwalk Yoga is that they offer a welcome for everyone and geography needn't be a barrier. I love their ethos and I'm fortunate to have been able to offer restorative yoga classes there too. To learn more about Mindwalk Yoga visit mindwalkyoga.org.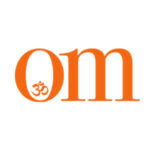 First published in November 2009, OM Yoga magazine has become the most popular yoga title in the UK. Available from all major supermarkets, independents and newsstands across the UK. Also available on all digital platforms.