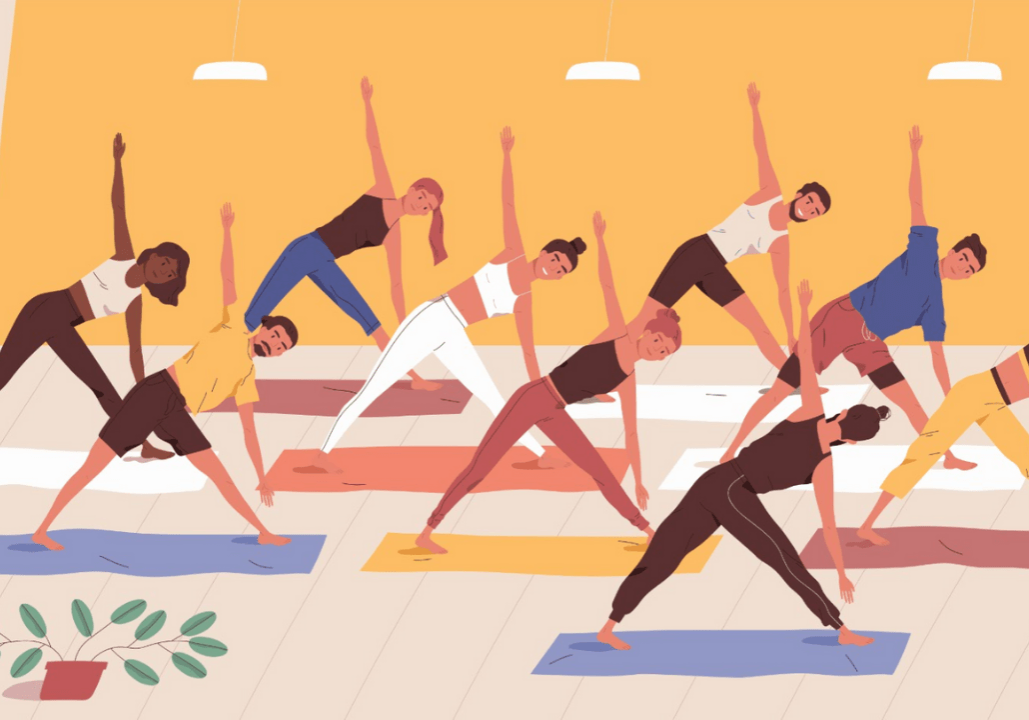 Beginning the teaching journey
Be prepared: is there anything you can do before the course to better prepare yourself? By Amanda Edlin
So, you've taken the first step and decided to undertake your YTT. It's exciting; maybe you're a bit nervous, speculating about what's to come and hoping that you're ready.
If you've already enrolled with a school, they'll probably send you a reading list and lots of information on what you should be doing before you arrive. Books to read, perhaps pre[1]course assignments to complete, and lots of practical information, all of which is very useful and very necessary. But what else should you consider when preparing for a YTT course?
You might also be thinking about your personal practice and making it daily to cope with the physical demands of training. Maybe you're wondering if you're 'good enough', whatever that may mean. Should I be able to do this or that asana? Do I know enough? Will I cope with the intensive nature of training? You might even be struggling with reading the Bhagavad Gita or the Yoga Sutras of Patanjali and finding some of the preparation a little overwhelming. Well, the good news is that all this will come in time. Remember that you're attending a training course, so you're not expected to be an expert when you arrive. You'll be learning, growing and experiencing as you train; developing the trichotomy of mind, body and spirit.
The most important preparation for a YTT is your mindset. Look at yourself with the eyes of understanding and greet the training with a sense of openness. Be open to the experience, be open to the people that you'll share the experience with and let go of any sense of arriving with all the knowledge and all the answers. You don't have to learn everything before you arrive, you don't have to get ahead, you only have to be you, just as you are, ready to learn. If you have any worries or concerns, speak with the tutor in advance of the training, as they can help you, reassure you and give you appropriate guidance.
As a course director, working with students during their teacher training is a huge privilege. And it's noticeable that the students who arrive ready to invite in the learning, the newness and the teachings, are those who grow and develop the most. So, be ready to embrace all that the experience gives you, from the moment you enrol, to the moment you qualify. At times, it may feel challenging, but that's when we learn the most, particularly about ourselves.

Amanda Edlin is founder and course director at Waking Minds Yoga, 200hr, 300hr & CPD courses (wakingmindsyoga.co.uk)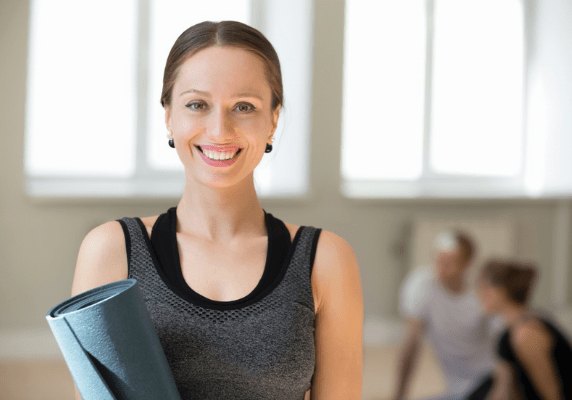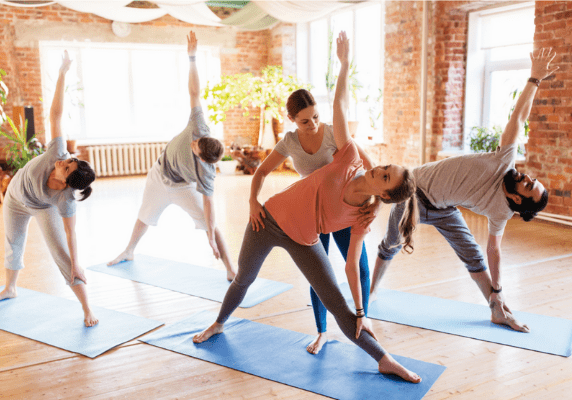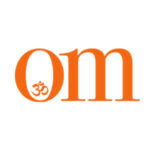 First published in November 2009, OM Yoga magazine has become the most popular yoga title in the UK. Available from all major supermarkets, independents and newsstands across the UK. Also available on all digital platforms.