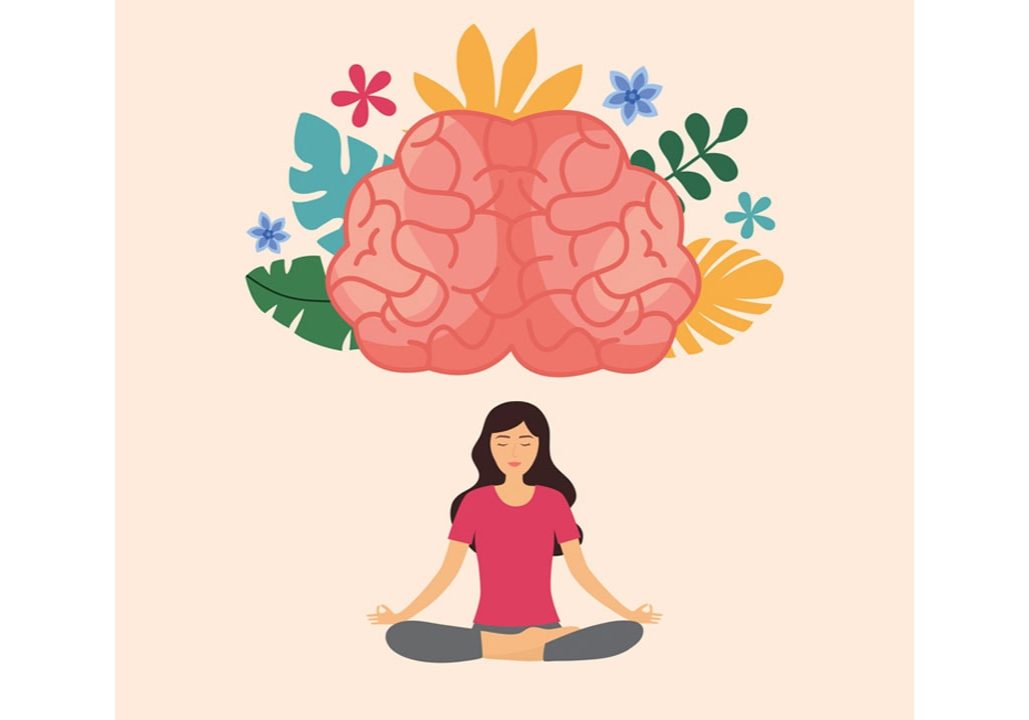 Victoria Jackson rediscovers the joy of a beginner's mindset during a messy art class
One of the bonuses of the pandemic has been the proliferation of online classes of all sorts. Sometimes I even attend a class that's nothing to do with yoga!
Recently, I've been going to art class with a teacher in the US. She teaches a method of creative storytellling, a way of playing with colour and pattern to represent feelings, rather than a masterclass in fine watercolour technique.
At the end of the last session, as we shared our work on camera and I talked about the delight I had taken in the creative process, the teacher praised my 'beginner brain'. For this — and certainly not for the quality of my brushwork — I stood out amongst the other students who confessed to feeling the pressure to be perfect in their art and create something really beautiful.
But of course I had beginner brain — I am a beginner! The last time I swirled a brush in a jam jar of water would have been at primary school, when I also needed a plastic apron and lots of newspaper sheets on the floor, and I would still have got paint in my hair.
So as a complete adult beginner, these art classes are just about exploration for me, a time to enjoy the journey, with everything to gain and nothing to lose. It also helps that the art teacher is such a gentle person, full of encouragement as she chats with each student, giving them her attention and love.
It's a totally different experience when I am with my yoga teacher. Not to say he isn't also full of loving attention for his students. But in this situation my beginner brain is easily swamped by the expectations and demands I heap on myself.
As an experienced teacher myself, I feel I should have the basics totally under control. How embarrassing then that my teacher still has to remind me to breathe! After all this is something I tell my students multiple times a week: breathe easy, relax your jaw, find your balance, there's no competition in yoga — all this sage advice trips off my tongue until, that is, I'm in the seat of the student myself!
Perhaps next time I'm on the mat under observation from my teacher, I should bring to mind my most recent painting efforts. Imagining the inexpert splodges and awkward colour combinations from my beginner artwork would surely make me smile. And if there's one good way I know to relax into a pose and breathe easily, it's by smiling at yourself. That's one of those pearls of wisdom I so readily offer to my own students — so it must be true!
Victoria Jackson lives and teaches in Oxford. She is registered with Yoga Alliance Professionals as a Vinyasa yoga teacher. Visit: victoriajacksonyoga.com or find her on Instagram @victoriajacksonyoga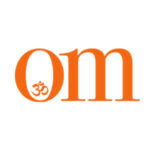 First published in November 2009, OM Yoga magazine has become the most popular yoga title in the UK. Available from all major supermarkets, independents and newsstands across the UK. Also available on all digital platforms.