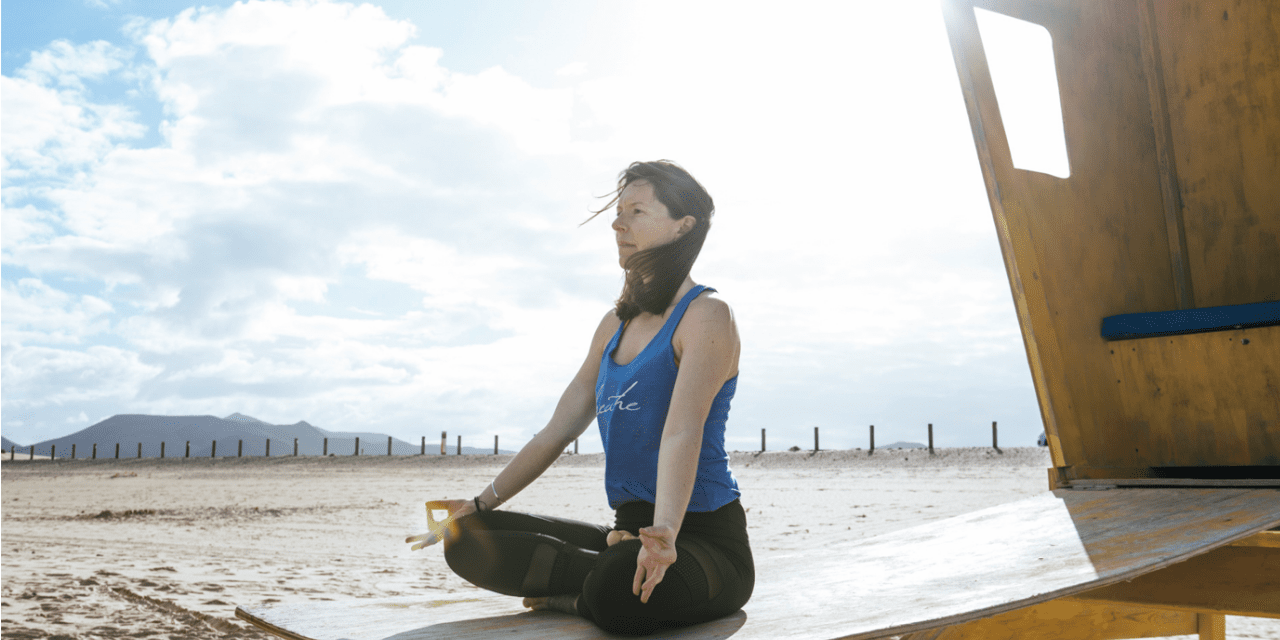 Yoga, Pilates, Meditation and Sunshine
Tell me more:
Welcome to paradise island! Surrounded by stunning ocean vistas, nestled within a quiet, authentic Canarian village, you'll find the wellbeing sanctuary of Azulfit, located just minutes from stunning, empty beaches and turquoise lagoons. Sunny days and starry nights await.
Be welcomed with a smile that says, 'You are home'. Feel your worries melt away. Learn to flow, find space within and reconnect with yourself as you practice and progress at your own pace. You will be nurtured, guided and transformed in Azulfit's renowned week[1]long retreats.
Bursting with flavour and colour, all meals match the vibrant retreat philosophy: nourishing food, prepared with love, that you will be inspired to make when you get back home. Balanced, plant-based, and plentiful, bursting with flavour and variety you'll feel an incredible lightness and energy that will rejuvenate you.
Tranquil and thoughtfully decorated rooms with comfort and relaxation at their heart. The attention and love in every detail makes for a truly blissful escape. From deluxe suites to cosy cabins, you'll find the perfect place to lay down your head.
The beautiful retreat, the meals, massages and programmes are all designed to allow you to connect mind to body, person to person, and to discover the joy of laughing with like-minded people. Be guided and supported by warm and highly experienced instructors. Nourish your soul with delicious food and indulge with rejuvenating massages on these award-winning year-round retreats. Sign up for your revitalising and inspiring experience and add your smile!
Suitable for: This is the perfect place to come to restore, recharge and feel reenergised. Suitable for solo travellers and those traveling with friends alike. With plenty of space to meet and connect with likeminded souls, there are also many nooks and spaces to find solace and quietude. Enjoy a book in a hammock, or meditate and stroll around the gardens, or sip a tea in the open courtyard. The world-class instructors will share their knowledge and experience in flowing Vinyasa, Hatha yoga and meditation. Stretch and strengthen with Pilates and even share walks among the local volcanic scenery. Pure bliss.
Accommodation: The retreat has suites, single rooms and twin rooms available, most of which are en-suite. All rooms are designed with your rest and comfort in mind. Leave your bags at the door, and the Azulfit team will take care of the rest.
How much: Prices from €770pp to €1365 for a suite, you'll find the perfect room for your budget. Early booking discounts are available. A weeklong stay includes: accommodation; inspiring daily classes of yoga and Pilates (equipment provided); delicious and nutritious daily brunches and lunch; five lovingly-prepared vegan and vegetarian evening meals; an indulgent 1hr massage treatment.
Where: : Fuerteventura, Canary Islands When: Year round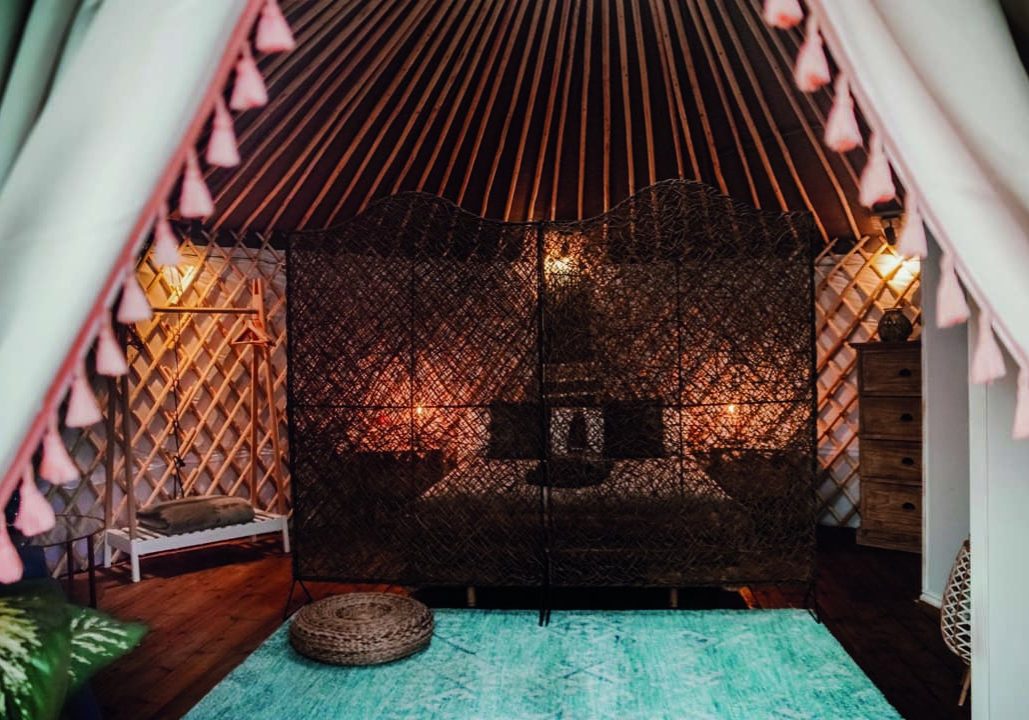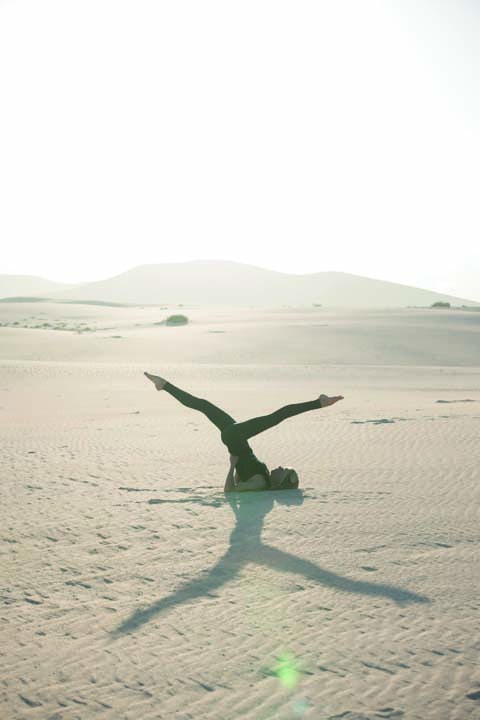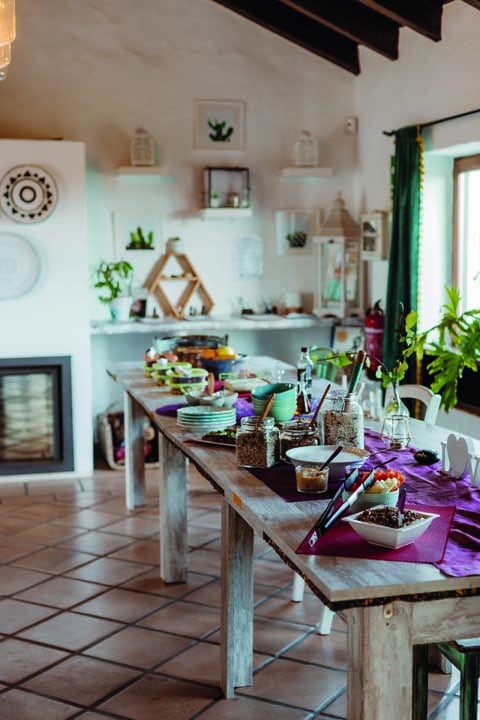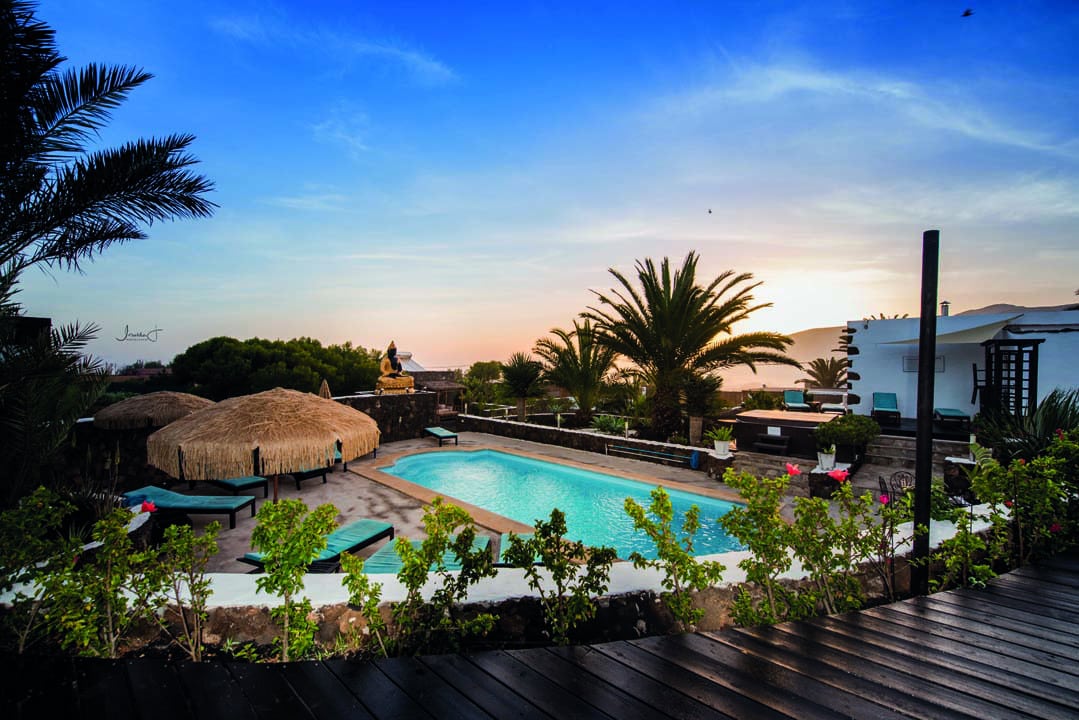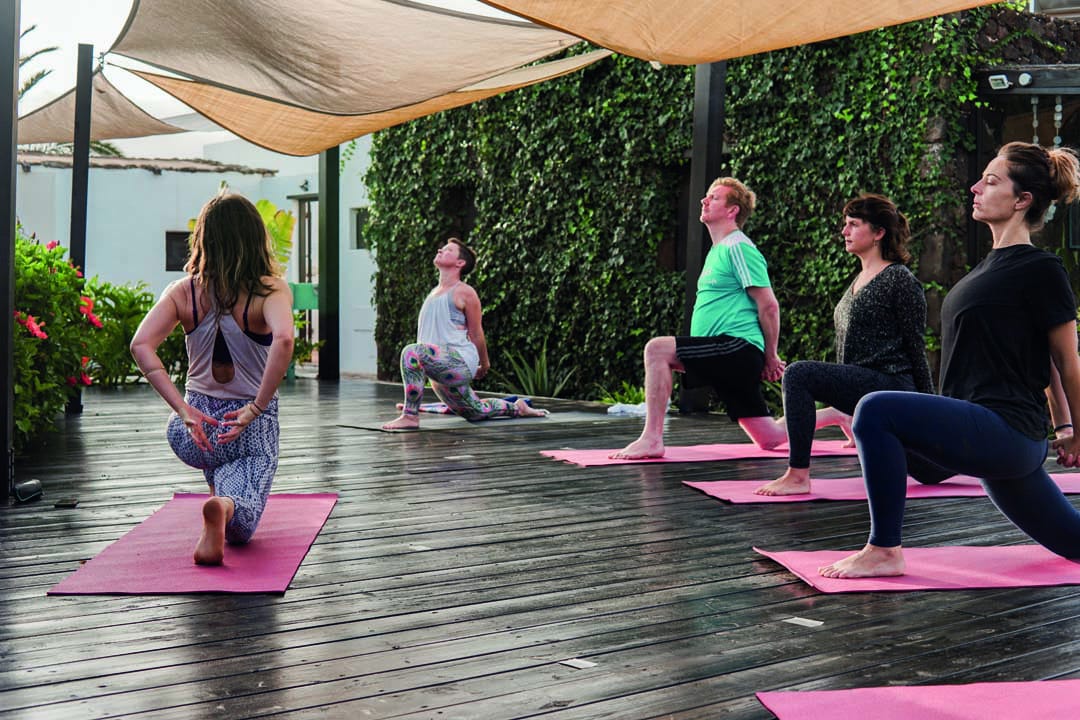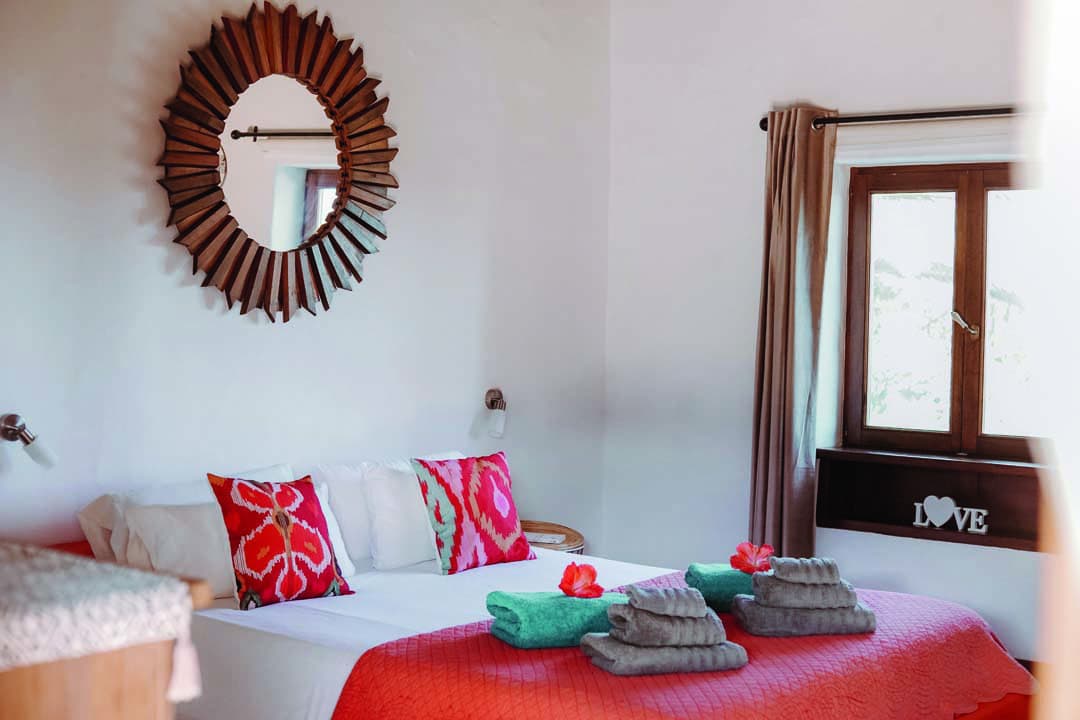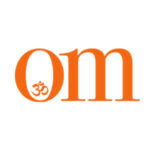 First published in November 2009, OM Yoga magazine has become the most popular yoga title in the UK. Available from all major supermarkets, independents and newsstands across the UK. Also available on all digital platforms.