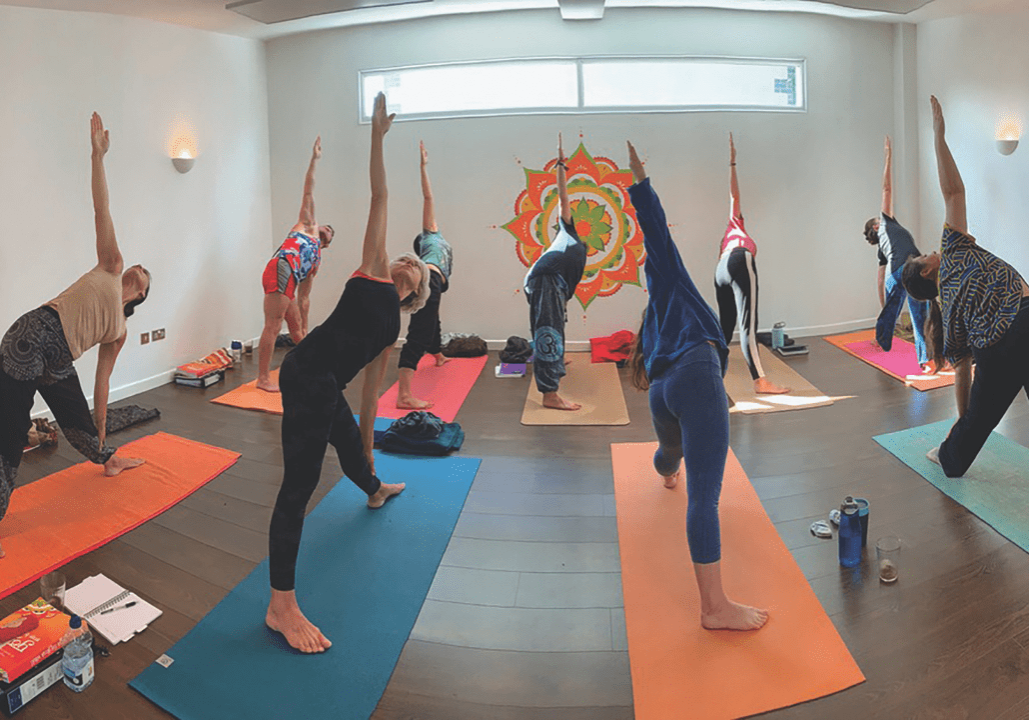 Are you ready for yoga teacher training?
How do you know if you're ready to embark on a YTT course. By Yogacharini Kalavathi Devi
The very first sutra in the Samadhi Pada, as codified by Sage Patanjali, is 'atha yoganusasanam'. In his commentary of Patanjali's Yogasutras, The Yoga Darshan, Yogacharya Dr Ananda Bhavanani says: "We start this journey of integration, reintegration, of union and reunion. A journey of harmony, one that helps put together all the pieces blown into chaos as a result of ignorance."
Dr Ananda goes on to say how it is avidya (ignorance) that explodes individuals and how it is the process of yoga that reintegrates the individual. His father, Swami Gitananda, would tell you to 'pick up the pieces you wish to keep and put yourself back together'. If we break the sutra up into its parts, we can surmise that atha means 'now'. What better time is there for anything than 'now'? Now is the best time to start something and this is the start of a journey, a journey back to the self: a journey home or OM Sweet hOMe.
Anusasanam refers to the experience of change or a transformation on an inner level. Dr Ananda says: "Anusasanam requires intense preparation and training built up in a step-by-step manner. Anusasanam is not merely the study or practice of yoga. It implies an experiential inner journey through intense practice, based on a regime of mindful discipline."
So how will we know if we are ready to embark on a YTT?
It might be impossible to know if we are ready, but we need to be prepared for hard work and lots of self-reflection. I always tell trainees at the beginning of a course to forget everything that they think they know and to open themselves up to the possibilities of change. Leave any baggage behind and begin to learn with a clean slate and grow with the experience afresh.
We need to be disciplined to practice every day, but we also need to be disciplined to study our Self. Yoga is not something you just learn from a book. It is not just a selection of postures that you memorise to instruct others. Yoga is not an Instagram pose on a beach with a beautiful sunset. Yoga is about transformation. So to be able to teach yoga we need to have gone through our own experience of transformation. Teaching yoga means being a guide, a mentor who can assist others in their own individual process of self- transformation. How can we show them the way if we do not know the way ourselves?
Yoga is an experiential journey. It is something you have to bring into every moment of your life so that you live yoga with every cell of your body for every minute of the day. As Dr Ananda says: "The goal of yoga is to transform into the butterfly, not to remain a caterpillar."
Yogacharini Kalavathi Devi is the founder of Om Studio (omstudio.co.uk)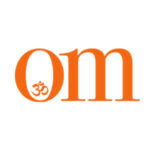 First published in November 2009, OM Yoga magazine has become the most popular yoga title in the UK. Available from all major supermarkets, independents and newsstands across the UK. Also available on all digital platforms.