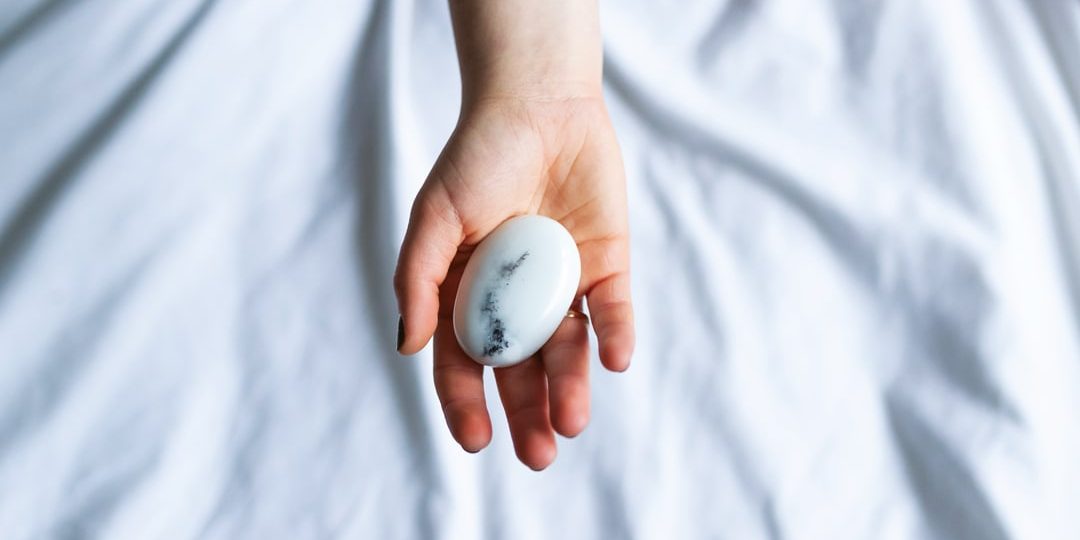 The new mindfulness tool that's shaking up the way we practice, one micro moment at a time
The modern world is 24/7. We have never been more educated, stimulated, connected – and exhausted! The good news is that we have ancient, scientifically-backed natural solutions to this that build strength, resilience, and deepen our understanding of our mind and body. The challenge is how to take our calm, grounded centeredness from the yoga mat into the busy home or workplace, where we need it the most.
It was this quest that brought three entrepreneurs (Fiona McKinnon, Alex Strang, and Charlie Cadbury) together to start Moment Company. Having all personally experienced physical and mental burnout, the trio joined forces to create mental wellbeing products and experiences that weave together the benefits of mindfulness, breathwork, and habit formation techniques to help people stop and take short, regular moments of calm throughout their day.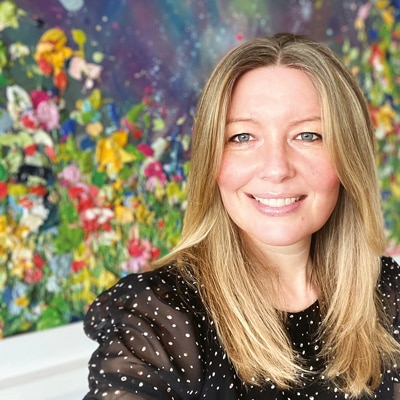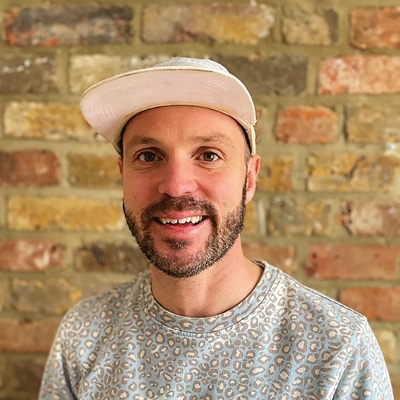 We talked to the Moment Company co-founders to find out their vision for bringing calm to modern life:
What are Moments and how did you come to create them?
Alex: I was working at a fast-paced advertising agency. Whilst I had an established meditation practice, I couldn't dedicate time to it during chaotic office hours – even though that's when I needed it the most! I was looking for something quick, easy, and accessible to bring the benefits of my mindful practice to my busy day. I have meditation apps on my phone, but I wanted something that wasn't linked to technology, as for most of us, the mobile phone is the problem, not the solution, to finding space for yourself.
Fiona: One of the most impactful practices in my personal burnout recovery was mindfulness. In as little as 30 seconds I could re-centre, gather my thoughts, and re-engage in a clearer way. However, I also realised it's not a one size fits all scenario. Sometimes I needed a mind-first approach (meditative or mindful) and in other situations, a body-first (through breath) approach was what I needed to feel calm. And so we created the Moment Pebble and Moment Method to help people find inner calm in a way which best suits them.
What is the Moment Pebble and Method and why do they work?
Alex: The Pebble is a beautiful natural stone device that uses light to visually guide you through a cardiac coherence breathing pattern.
By breathing in as the light increases, and out as it decreases, it creates balance between your sympathetic (alert state) and your parasympathetic (resting state) nervous systems. As it's both tactile and visual, you can feel the benefits by simply seeing it on your desk or touching it in your pocket. Almost immediately, you can shift from an incoherent state towards a coherent balanced state, leaving stress behind you.
Fiona: The Moment Method is an online programme that we've designed to help you get the most out of your Pebble. It combines mindful and meditative exercises for a mind-first approach, breathwork from a body-first perspective, and habit formation for long-lasting inner calm and resilience.
Alex: When you integrate Moments with your yoga practice they act as an anchor to allow you to bring your known calm and grounded states from the yoga mat, into your busy day.
The future of wellbeing
Fact is, the world isn't going to slow down anytime soon. The key is finding ways in which we can adapt and tap into the benefits of our proven practice to best reap the rewards, no matter how busy life gets. It's time to think small. It seems the answer could be in the palm of our hands.
Visit the Moment Company at: momentcompany.co
Tips for bringing calm to your day
Take 3 deep breaths. In just a few deep breaths we have the power to bring our heart and brain waves into a calming coherence pattern.
Put your phone down! A recent study in the Journal of the Association for Consumer Research found that cognitive capacity was significantly reduced when a smartphone was nearby - even when it was switched off.
Look up. Did you know that the simple act of looking up triggers your alpha brain waves, which naturally reduces stress, and also puts a natural smile on your face, releasing calming endorphins.
Mind your language. We have up to 60,000 thoughts a day and around 80% of those are negative. Being aware of negative thoughts and reframing words such as 'can't and wont' to 'can and will' can change how you deal with situations.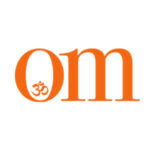 First published in November 2009, OM Yoga magazine has become the most popular yoga title in the UK. Available from all major supermarkets, independents and newsstands across the UK. Also available on all digital platforms.