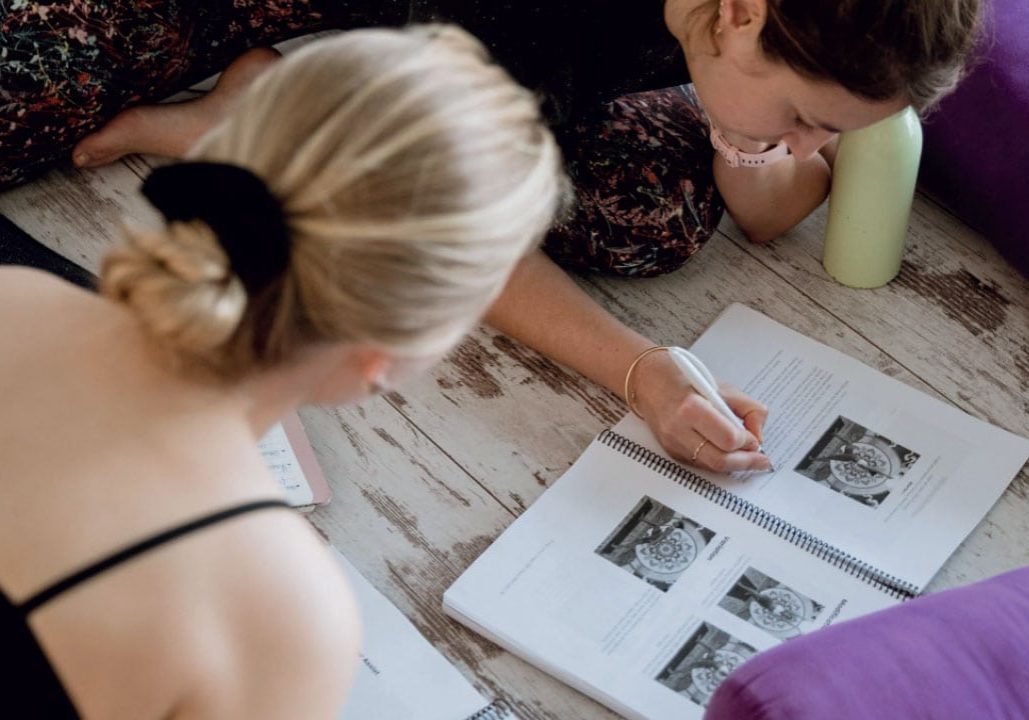 7 things to consider when choosing
Seven key considerations for all those contemplating teacher training. By Vidya Heisel
1. Intensive, online or spread out over a number of weekends?
Carefully consider your own personal needs. An intensive three-week training can be a life-changing experience that you will always remember. You will live and breathe yoga for three jam-packed weeks.
If you are unable to take the time out, you might instead choose an extended training, close to home. The benefit of this is to have more time to study. The downside is that it may be harder to motivate yourself when surrounded by day-to-day chores and relationships.
A self-paced online training would be a final option. You will need to self-motivate and work hard. As a YTT trainer, who runs both intensives and online trainings, I have found that online trainings are not usually as effective as live ones, where the student is given ongoing in-person feedback. However, it will depend entirely on your own drive and motivation. In general, I believe that the intensive is a better format, if you can make the time.
2. The quality of the teacher training is of prime importance
A very important thing to take into consideration is the amount of time the training has been running. In general, the longer a training has been around, the more refined it will be. Over time, the lead trainer will have ironed out all the kinks.
Similarly, it's important to carefully consider the lead teacher's qualifications. How long have they been teaching? What trainings have they completed themselves? How many trainings have they run already? How experienced are they?
If possible, don't choose a training just because it is inexpensive. You are investing in a potential career, so it makes more sense to go  or quality over budget.
Check the testimonials of past graduates. Are they real people with photos or videos? You should be able to look them up online.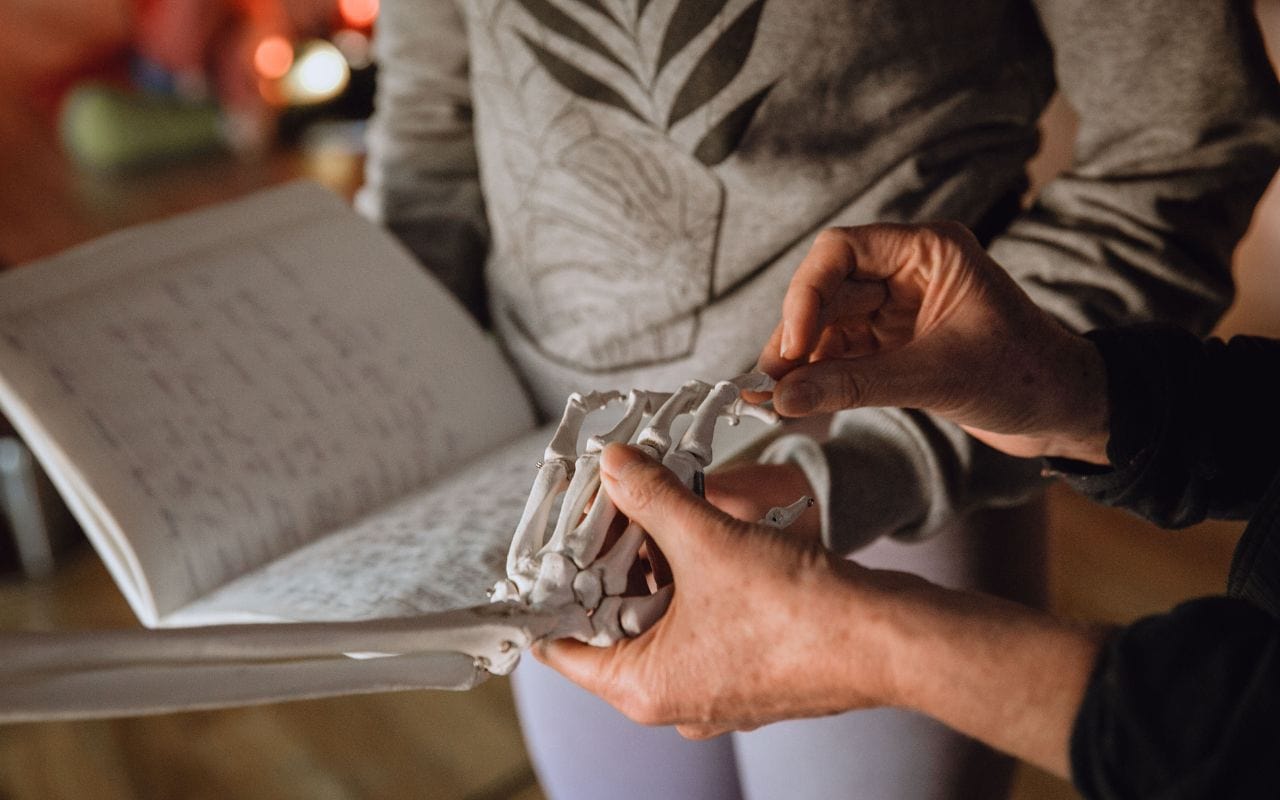 3. Can you try a class taught by the lead teacher online?
You need to find out if you enjoy the teacher and their teaching style. It's a great thing to do before signing up if you are able to do this.
4. Main focus and strength?
What is your main interest going into the training? Some students have a deep interest in yoga anatomy, others are really interested in learning about the spiritual dimension of yoga, philosophy and meditation. Check that the subject you are most interested in will be covered in depth, in the course you have chosen.
5. Style of yoga offered?
Is this the style of yoga you like to practice? Maybe you are looking for a very specific style, like Yin, or Ashtanga. Vinyasa Flow is a very popular dynamic style, with more freedom and creativity. Be wary of courses that offer multiple styles of yoga. In general, three weeks is too short to study more than one style of yoga in depth.
Find out what the requirements are to be accepted onto the training. Do you need to have been practicing for one or two years? Do you qualify?
7. Location and environment
Where is the training going to be held? What is the level of comfort and tranquility? What are the accommodation options? Study the location and make sure it offers the services that would allow you to fully enjoy the experience.
Vidya Heisel has been studying and teaching yoga for 48 years. She has been running five YTT programmes annually for 23 years. She owns Suryalila Retreat Centre (suryalila.com) in southern Spain and is the director of Frog Lotus Yoga International Teacher Training Programmes (froglotusyogainternational.com)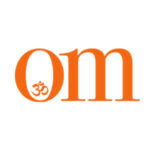 First published in November 2009, OM Yoga magazine has become the most popular yoga title in the UK. Available from all major supermarkets, independents and newsstands across the UK. Also available on all digital platforms.