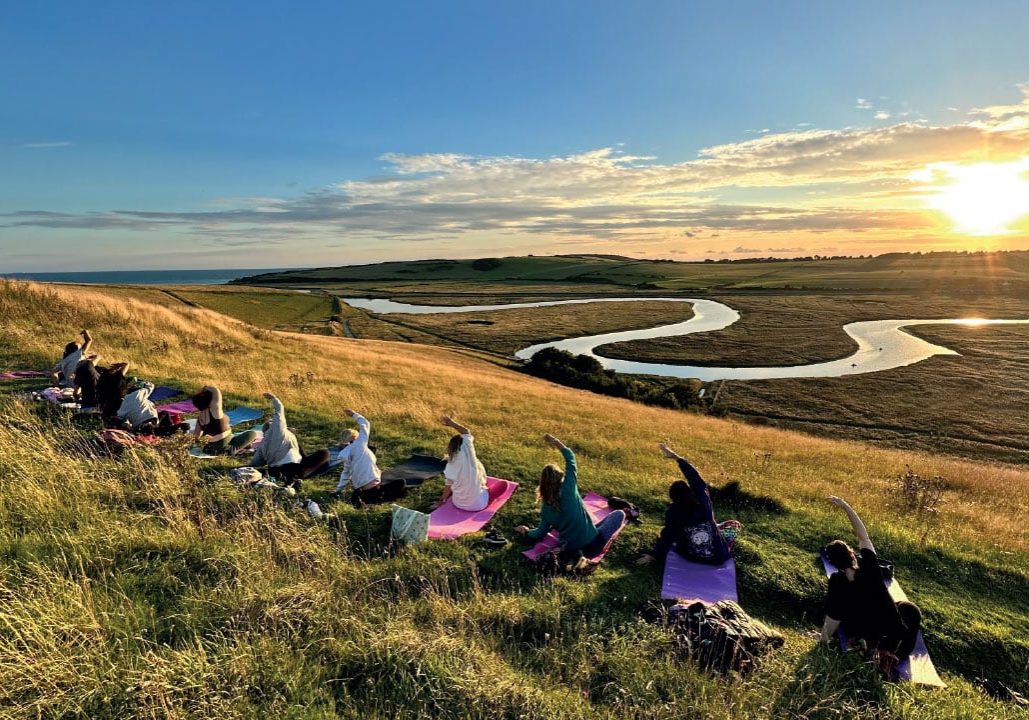 7 Stress Busters: Feel Zen Again
Seven ways to manage your stress levels and feel zen again! By Eva Kristlova
Spend time in nature
Discover the healing power of nature; all the greens, blues and golden colours will give you an instant lift and will soothe all your senses. A little walk daily will do wonders for your nervous system. Head to your local park or forest, or take a trip to the beach.
Move your body
Get moving and shift that stale and stagnant energy that sits low in your body. Get your circulation going, whether it is at your local yoga studio or any other fitness class. Start today! You'll feel so much better for it. There are yoga classes everywhere and you are likely to meet a bunch of new friends too; it's a win win!
Enjoy the present moment
Our minds constantly wander and fluctuate, moving from the past into the future at the speed of light. When we spend most of our time in the past we can feel depleted, depressed and regretful. When we live in the future we experience worry, anxiety and fear. Try to live in the present moment, in the here and now. Know that everything changes, nothing stays the same. Let's enjoy and be grateful for what we are experiencing today and appreciate the small things in life.
Don't forget to breathe
How often do we catch ourselves holding our breath or breathing shallow breaths? Notice the flow of your breath. Make your breath longer and deeper! Fill your lungs up and start to feel more energised and positive. Observe your breath as often as you can and start to implement various breathing practices. To start with, breathe in and slowly count to four. At the end of your inhale hold your breath for two, then exhale for the count of four and again hold for two. Repeat several times and establish a nice slow rhythm.
Reconnect with yourself
Keep coming back to yourself: what is it that you enjoy, what are your dreams and aspirations? What brings you joy? Ask yourself what you need more of in your life — and can you set time aside to achieve it? What do you need less of in your life and ready to let go of? Don't say yes to things that don't work for you and overwhelm you. Say a big yes to things that put a smile on your face. What will you say yes to today? And what are you ready to wave goodbye to?
Limit social media
The constant presence of social media can affect our mental health. Limit your screen time and remember that not everything you see online is how it really is. You are you — a unique and beautiful individual, without any need for a filter! Can you switch off for a day? That's your challenge — are you ready to accept it?
Animal therapy
The healing power of our animal friends and the unconditional love we receive from our pets is one of the best therapies. If you don't have your own fur baby you can look into helping your neighbour or visit a local farm or stables. Animals give so much, so let's give something back to them too.
Eva Kristlova is a senior yoga teacher at Yoga Life Studio. Connect at @evakristlova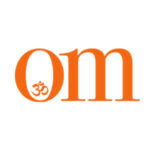 First published in November 2009, OM Yoga magazine has become the most popular yoga title in the UK. Available from all major supermarkets, independents and newsstands across the UK. Also available on all digital platforms.