Yoga voices from BIPOC communities
Voices from BIPOC (black, Indigenous and people of colour) communities share their views on how yoga is becoming more diverse and accessible, especially in the wake of the Covid era. By Maya Breuer
Swami Paramahansa Yogananda brought the scientific methods of yoga, meditation, and spiritual living to North America. The first yoga master to move to the West, he introduced millions to meditation and yogic teachings.
In 1927, Swami Yogananda was invited to lecture in Washington, DC. When he learned that members of the BIPOC community would not be allowed to attend, he was determined to share his teachings on yoga philosophy, meditation, and yoga practice with them.
Swami Yogananda met with BIPOC yoga teachers, students, and practitioners, and they formed a study group. The location, time, and materials presented at the group have never been revealed, but there is photographic documentation.
At that time, many BIPOC people were likely practicing yoga, but we mainly know about the elite.
The BIPOC community has continued to increase their knowledge of and access to yoga, despite the barriers they encountered. In 1980, I discovered yoga! I was suffering from the challenges of racism, socio-economic disparity, and other stressors. Yoga provided me with a way to manage stress and improve my health.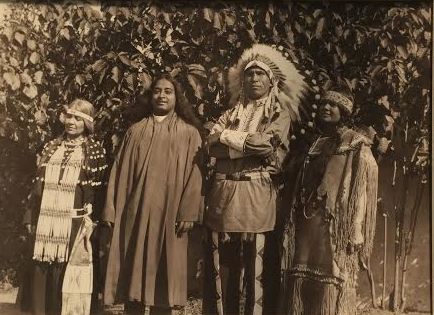 The benefits I received from the practice of yoga led me to deepen my study. In the early 1990s, I became a certified yoga teacher, which was unusual in my community at that time. Today, I am no longer one of a few BIPOC yoga teachers, as our numbers have grown exponentially.
The landscape of yoga continues to change in the 21st century. Mainstream media has demonstrated increased awareness of the need for more diverse and inclusive yoga teachers, students, and practitioners.
On a global level, the continuing deaths of unarmed BIPOC men and women have stirred a renewed commitment to social justice. Scientific research has been demonstrated that yoga, mindfulness, and meditation can reduce low back pain, hypertension, anxiety and depression.
The Covid-19 pandemic highlighted healthcare disparities within BIPOC communities. The pandemic also resulted in the closing of most in-person teaching at yoga studios and schools world-wide; online yoga, meditation, and mindfulness offerings have become invaluable to the BIPOC community.
Opportunities to embrace the practices of yoga, meditation, and mindfulness from the comfort of their homes, were created. This article is a snapshot of yoga flourishing within the BIPOC community, proving that yoga is for everyone.
In developing this article, I also invited BIPOC yoga teachers to share their experiences teaching yoga during the Covid-19 pandemic, and their observations of yoga now. Their voices are below.
Maya Breuer, E-RYT 500, Yoga Alliance Vice President of Cross-Cultural Advancement
"Yes, I practice yoga, and it is popular in many tribes. Many years ago, my people realised that yoga would be a positive addition to their way of life." ~ Shawn Stevens, Munsee Tribe
https://kripalu.org/presenters-programs/presenters/shawn-stevens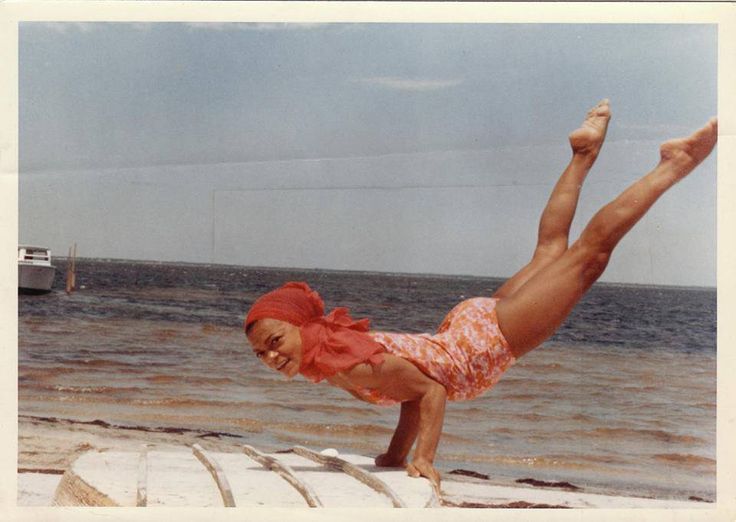 "The social movement over the last year brought to the surface the disproportion of safe spaces for the practice of yoga and mindfulness in BIPOC communities. I feel this situation broke open the incredible opportunity for practitioners and teachers from minorities groups to establish conscious collaborations with organisations that are willing to work together to build platforms based on equality and inclusion. On a personal level, I am delighted to see how Latino/Hispanic voices, leadership and knowledge is respected in the yoga, mindfulness, and wellness world. The intersection of minority voices in these fields was well-overdue." ~ Lorena Saavedra-Smith
https://www.yogaalliance.org/TeacherPublicProfile/tid/93973
"…BIPOC people have always been doing yoga here in the UK. There has been a development and growth of Kemetic and African styles of yoga over the past 10 years." ~ Shola Arewa, London, UK
https://www.energy4lifecoach.com
"..Covid has increased the impact of the personal yoga practice of the BIPOC community." ~ Lashanna Small
https://www.facebook.com/lashannasmall
"I think people of colour recognise that there can be a better way to exist when it comes to their lived experience in the world. They are awakening to new narratives… that will be beneficial in a world that too often can be indifferent to their wellbeing." ~ Danny Fluker, Black Boys OM
https://www.ompractice.com/studios/blackboysom/
"I feel that there has been an increase in BIPOC participation in yoga and mindfulness practices. I believe this is due to two primary reasons: (1) the added stress of the pandemic on top of all the existing stresses and (2) the better availability of a more diverse group of teachers due to more sessions being delivered online." ~ Peter Weng
https://centerhealthyminds.org/about/people/peter-weng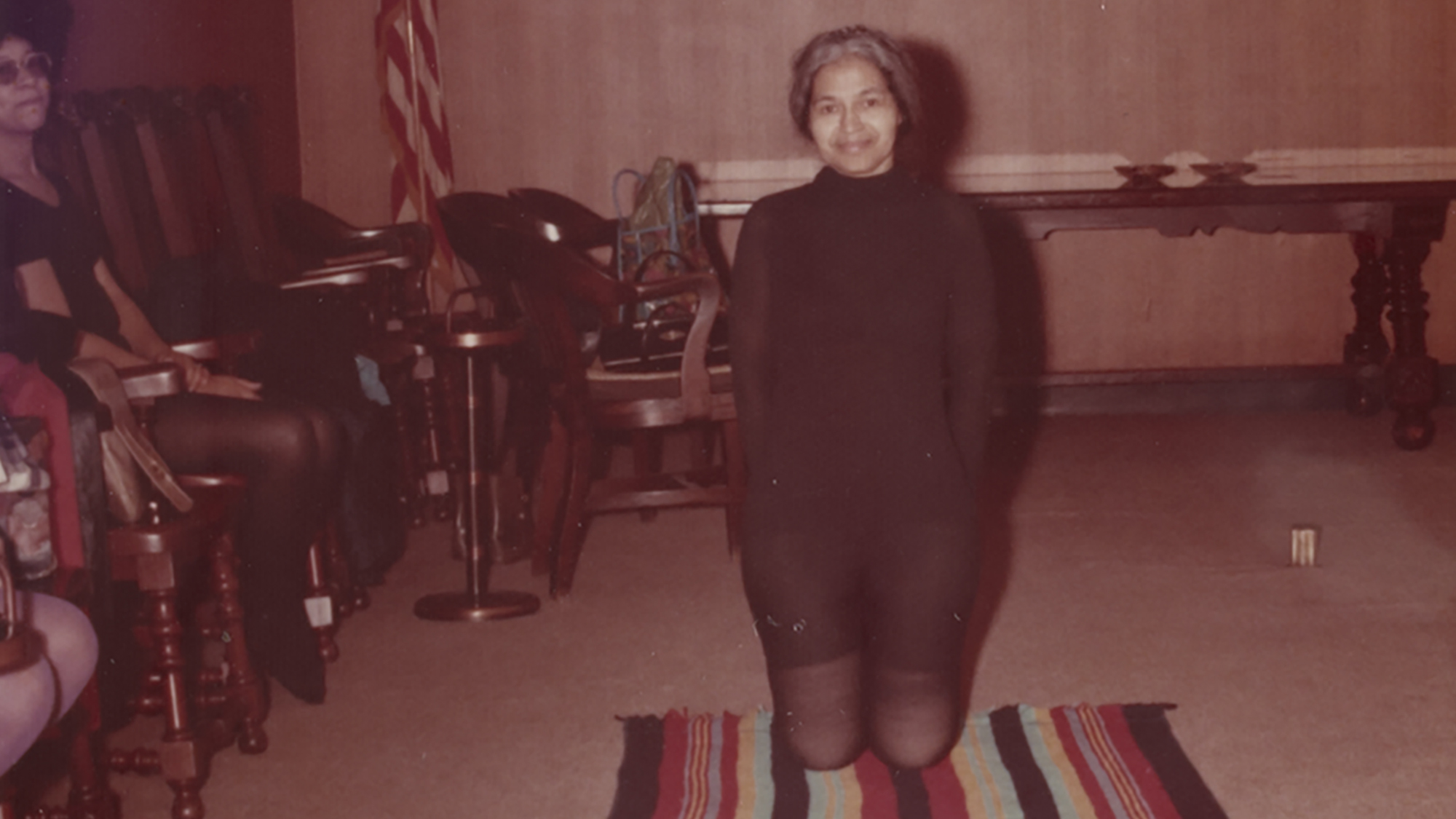 "I agree with you that the uptick in BIPOC folks practicing yoga started long before Covid mainly because social media made BIPOC practitioners a lot more visible to each other and accessible options for teachers, mentors, studios, retreats, etc. became available. I think a greater increase of people practicing yoga during Covid was probably less so along racial lines, honestly, but rather a result of a huge cross-section of people feeling stressed and so sought as many healing practices as possible." ~ Crystal Noel McCreary, Children's Yoga
www.crystalmccreary.com
"…anecdotally, I see a lot more brown folks engaged with yoga on social media platforms." ~ Monique Schubert
https://kripalu.org/presenters-programs/presenters/monique-schubert
"…in the midst of the Covid-19 global pandemic, there is also a global awakening to the pernicious effects of ethnic and racial injustice and violence that have always existed." ~ Dr. Gail Parker
https://www.drgailparker.com
I believe the trend is that people of colour are turning to yoga communities during the pandemic for healing, learning, and application of yoga into their lifestyles." ~ Keisha Battles
https://www.kieshabattles.com
"BIPOC yogis are also sharing more than yoga practices; they are sharing various healing modalities and indigenous cultural rituals." ~ Angela Dharma Fears
https://angelstarhealth.com
"I would say that the concomitant pressures of Covid, racial and social injustice have led to a tremendous increase in the adoption of yoga among younger BIPOC communities." ~ Reggie Hubbard, Active Peace Yoga
https://www.netrootsnation.org/profile/reggie-hubbard/
"…there is somewhat of a trend of people who are interested or have experience in it (yoga) seeking a more African or 'Black' based form… It is possible that more people are seeking yoga as a means of health creation and maintenance due to Covid." ~ Yirser Ra Hotep, Kemetic Yoga
http://www.yogaskills.com/about-yirser-ra-hotep
"As the global conversation around wellness and taking responsibility for one's health becomes more central, communities of colour are increasingly creating spaces for practices like yoga. Yoga, in its soft way, is reaching many of the people who need it most." ~ Salim Rollins, Synergy Yoga
salim@synergy.yoga
"…it is easier for some BIPOC folks to practice yoga or attend retreats and so on, in virtual settings, particularly if they are caregivers or individuals with mobility-related disabilities, or even if they are nervous about practicing yoga in front of others for any host of reasons." ~ Sunu Chandy, Civil Rights/Poet
sunuchandy.net 
"There has been an obvious rise in meditation, and several teachers from communities of colour are rising to be of service." ~ Francisco Morales-Bermudez
Francisco@synergy.yoga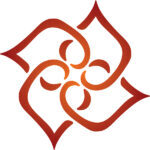 Yoga Alliance is the largest nonprofit association representing the yoga community. We foster and support the high quality, safe, accessible, and equitable teaching of yoga.
If You Enjoyed This, Then You May Also Like...