Spring into life this month with this re-awakening sequence by Lizzie Reumont
Spring is the time of year when things begin to emerge; seedlings pop up out of the moist soil, insects and animals alike wake up out of a dormant state to recommence their lifecycle. That isn't to say that during nature's 'hibernation' life stops. The resting period of the winter season is important to go inward and reflect, to rebuild energy reserves and to sprout new roots so that we have a solid foundation for new ideas and projects as the days get longer. It is in this inward state where intention is born, the true seeds of everything that we manifest in our lives. This 10 minute sequence is perfect for laying a foundation of the breath, twisting the stale energy out of the spine, opening up stagnant hips and waking up the core. It is all the more potent when you plant the seeds of intention for all beings, big and small, to be free and peaceful to go out into the world and create life. Take a moment to water your seeds of good intention with this short practice. I hope you feel positively energised as a result.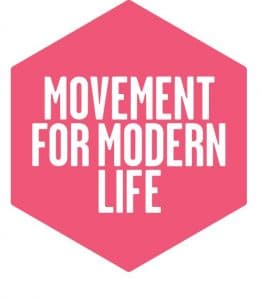 Visit the website for more online yoga classes from the best teachers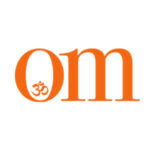 First published in November 2009, OM Yoga magazine has become the most popular yoga title in the UK. Available from all major supermarkets, independents and newsstands across the UK. Also available on all digital platforms.
If You Enjoyed This, Then You May Also Like...