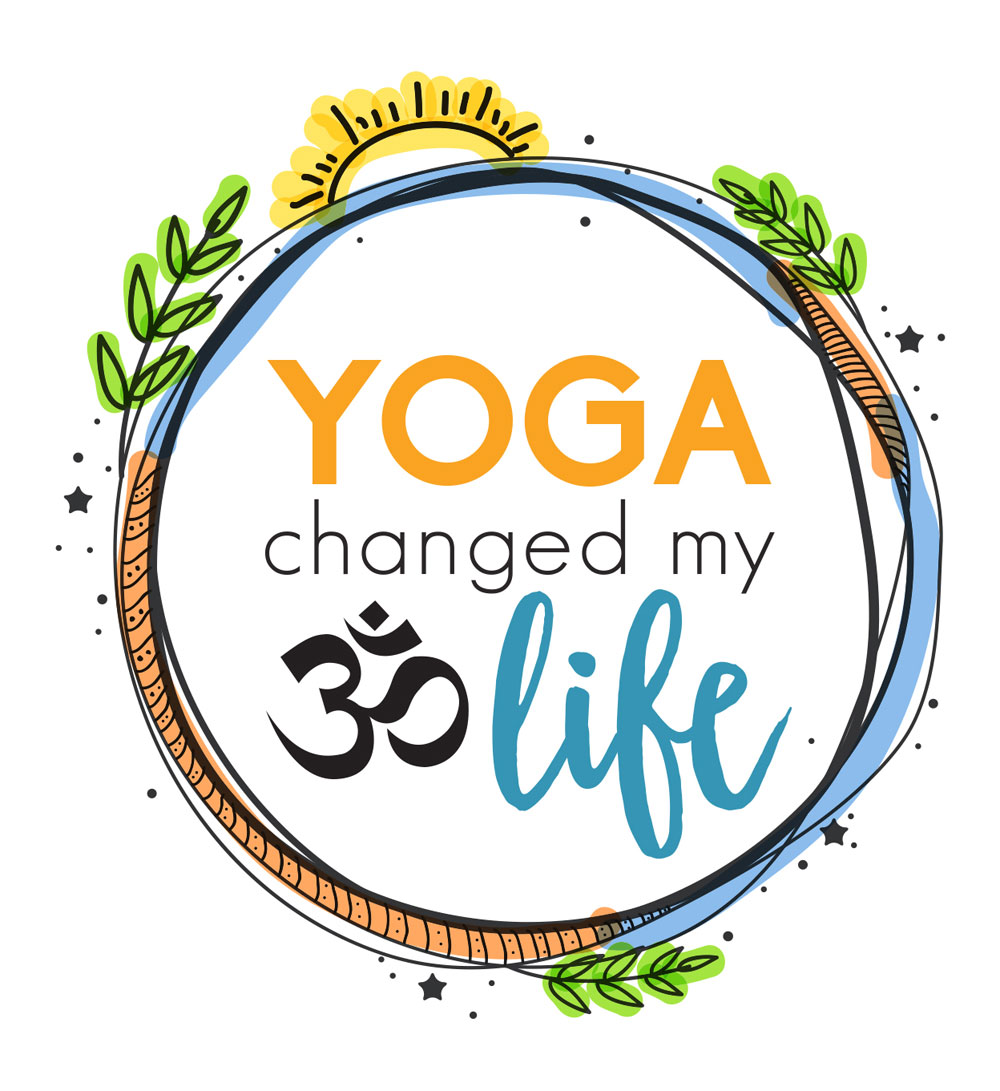 Yoga has been the 'loyal friend' to Emma Gwillim over the years. She now teaches others to listen to the wisdom of the body and breath as a way to soothe anxiety and stress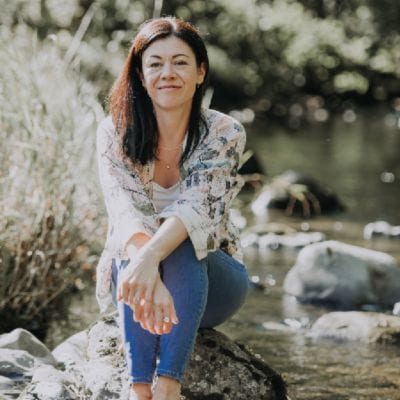 OCCUPATION: Trauma-informed yoga teacher and breathwork facilitator, coach and freelance writer
I was a university student that was studying hard and socialising even harder. During the summer break, while I was at my parents'
home, they invited me to go to a local yoga class with them. I didn't know much about yoga at all so I had no expectations but, very
quickly during that class, felt that I'd found something that felt like 'me'. It was years later though, after graduating and beginning
working life, that I started going to a local class — again, as a plus one — and fell in love with the way yoga made me feel. For the years that followed, my practice waxed and waned but there was something about yoga that kept drawing me back. I've referred to it as my loyal friend, always there when I've needed it.
Of many gorgeous moments to choose from, there's one that stands out because of the impact it had on me. I was 11-months postpartum after the birth of my first son when I attended a weekend workshop. I arrived with a minute to spare, apprehensive about leaving my baby, and settled on my mat waiting for the class to start. The teacher, Amanda, welcomed us and the music (Snatam Kaur's Long Time Sun) began to play and, out of nowhere, a river of tears began to flow — unstoppable, silent tears as I moved my body and breathed into all that had been held, so tightly wound in my body over the past 11 months. That class was eye-opening for me. I'd been holding all of that inside of me until I stepped onto my mat that day. It certainly sowed a seed.
How has yoga changed your life?
It's no exaggeration to say that yoga has guided me to remember who I really am. It has brought me really profound moments of awakening, as well as a bit of unravelling of who I thought I was that made me feel quite lost at times. But always the simple comfort of that space on my mat, just for me. That's the story so far.
It's been a decade since that workshop. In those unpredictable days of early motherhood, and struggling with generalised anxiety, my yoga mat was a source of comfort. My curiosity about how it had this effect on me led me to a 200-hour teacher training as a way to deepen my own practice. I'd not initially planned to teach. My experience of yoga has been like pulling a thread: each time I explored a little bit more, it opened my mind and sparked curiosity again. Sharing yoga as a teacher has also drawn me to the practices that I see have the most profound effect, especially pranayama. Inspired by the workshop that had such an impact on me, I love creating a space for people to connect to their body and breath; it feels like a privilege. My teaching style now — in some way motivated by my own experience of anxiety — is focused on helping people to 'unwind' their body and breath, and somatically release experiences held in the body. Studying a trauma-informed accreditation currently is drawing all of these threads together. The ancient wisdom of yoga is such a gift.
It's the teacher that holds the appeal for me. I've practiced in many less-than-glamorous church halls over the years with incredible teachers — there are so many hidden gems. A small kundalini class in Hereford, a hatha class in Garforth many moons ago, and the coolest community at Om is Where the Heart Is near Huddersfield, have been memorable because of the little details attended to that made them feel so special. My absolute dream spot, though, was practicing yoga on honeymoon at Alila Ubud — dreamy!
Find Emma Gwillim online at: emmagwillim.uk or connect via Instagram @emmagwillim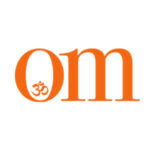 First published in November 2009, OM Yoga magazine has become the most popular yoga title in the UK. Available from all major supermarkets, independents and newsstands across the UK. Also available on all digital platforms.