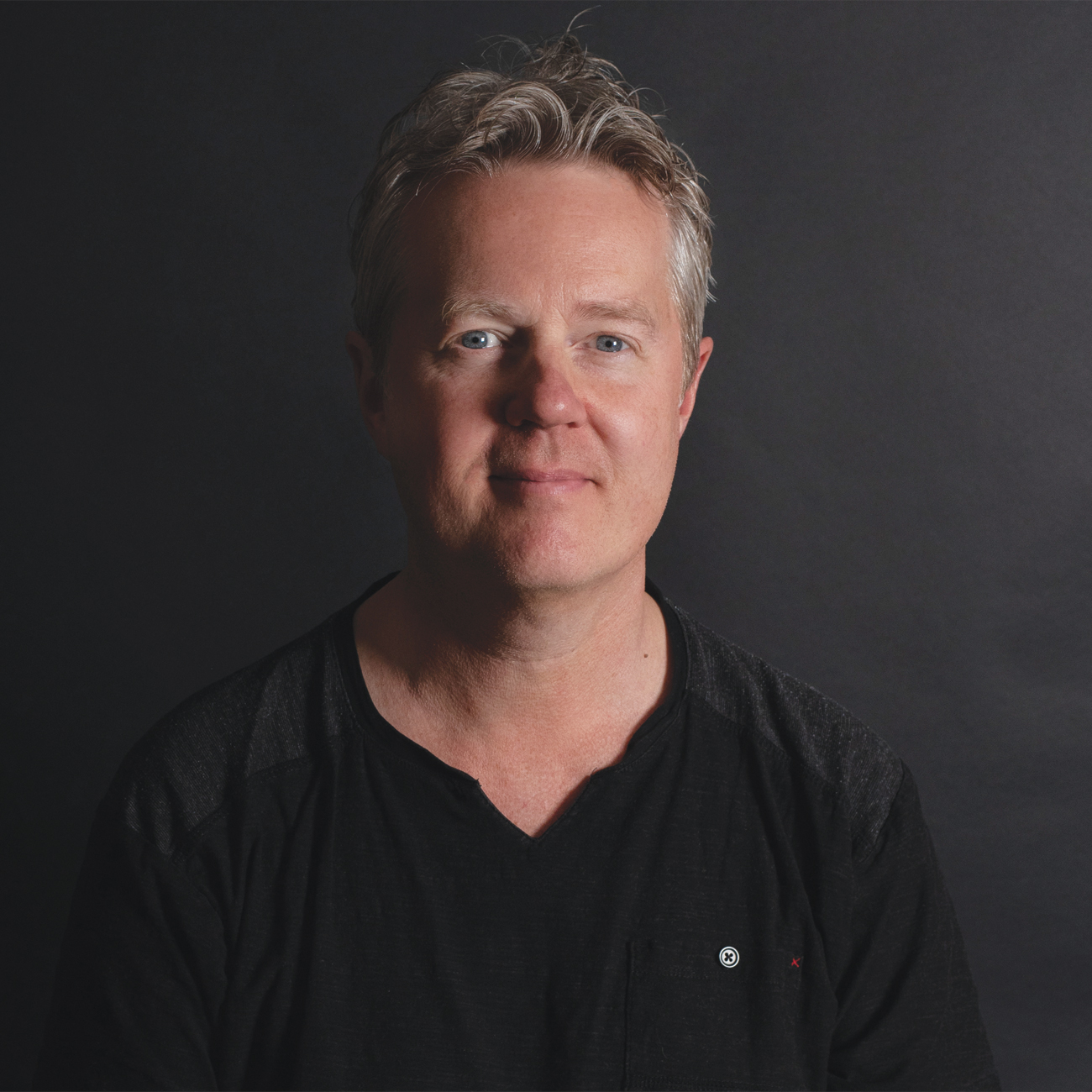 It's summertime and the living is easy….well, it is if you include yoga in your life. Making yoga a part of your everyday routine is the best way to capture the magic of life in all its fullness and splendour, whatever the weather. Thankfully, in August, the sun is still shining bright (we can only hope!).
This month, we've got all you need to make the most of your practice, whether you're a yoga novice or a long-established teacher. There's a snapshot inside across all aspects of the practice, from physical asana to deep spiritual insight, from yoga leggings to yummy yoga food.
Yes, we've got another issue of fantastic yoga goodies waiting just for you, including lots of practical hints and tips for both on and off the mat, plus plenty of inspirational stories of real-life yogis out there and doing their thing in the big wide world.
So get out and about this month and soak up all the world has to offer, whether that's taking a walk in the park in the early morning sun, or checking out a new yoga class or a studio in your area. If you're feeling adventurous, then you might want to explore some of the cool yoga styles featured in this issue (starting on page 52). It's always good to keep things fresh, so why not try them all?
Explore the wonderful world of yoga with us. There's so much to discover — including finding out more about yourself. Remember, lifechanging experiences pretty much come as guaranteed for all yogis right across the planet.
So take a breath, pause for a moment, and let's begin this month's adventure. If you already love that bliss-like feeling of finding stillness and joy after spending time on the mat, then you're in for a treat. Let OM be your summer yoga travel buddy. Hey, you might even get that summer beach body in time for your hols. But then, with yoga, you already know that you're perfect just as you are anyway, right?
Martin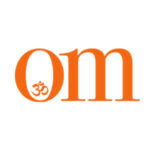 First published in November 2009, OM Yoga magazine has become the most popular yoga title in the UK. Available from all major supermarkets, independents and newsstands across the UK. Also available on all digital platforms.