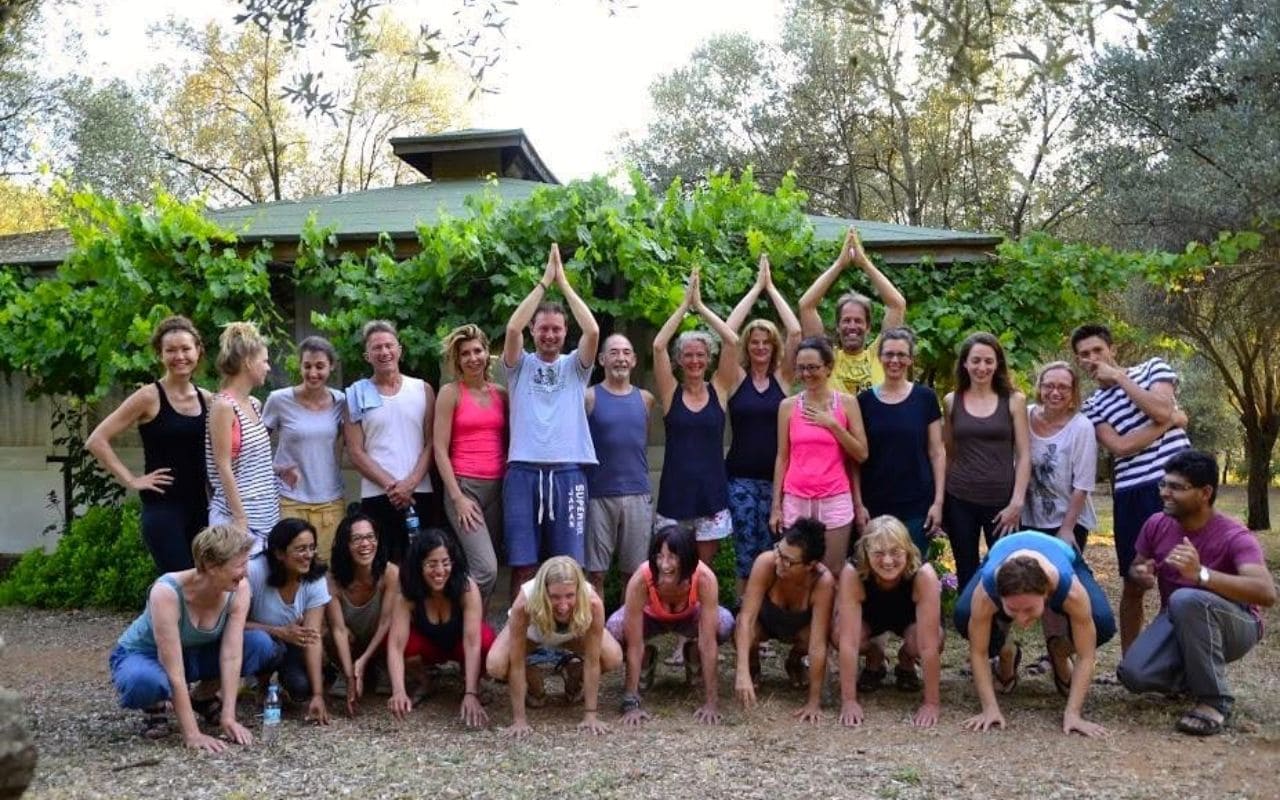 Top ten tips for hosting yoga retreats
Some key advice if you're considering hosting your own yoga retreat.
This is a personal tip list compiled from three decades of experience in hosting retreats. Not all will apply to your circumstances, but I hope you will find something useful to take from them. It works for us, hopefully it will for you too.
After a childhood in Istanbul, my brother and I returned to southern Turkey exactly thirty years ago in 1993 to create a yoga holiday retreat at Huzur Vadisi (Peaceful Valley) with our Turkish partner. At that time, we had only the shakiest idea of how to go about it. To our knowledge, there were only two similar venues in Europe and no internet…if you can imagine such a thing! So, we were pretty much on our own. We really could have done with a list of Top Ten Tips, instead, we learned by trial and error. Eventually, we became renowned for our great retreat experience enjoyed by yoga teachers and thousands of participants over the years, very many of whom regularly return. We also expanded into other venues in Europe and UK to accommodate our waiting list.
This isn't about yoga teaching. This is about how to create and hold a supportive space for teachers and yoga groups to get the most enjoyment from their retreat experience.
First and foremost – and a point sometimes overlooked – to host successful retreats you must love what you do and like people. If you're not the sort of person who enjoys hosting social occasions, even just at home, this may not be for you.
This may seem obvious, but make your guests feel welcome. Consider what they might need or want to know. In other words, put yourself in their shoes. Be friendly and available. It makes such a difference to feel you are genuinely welcomed and valued, particularly as yoga retreat participants often arrive on their own, so it's reassuring to be greeted by a friendly face.
Sometimes we hear of teachers who organise, teach, host, and do the cooking on their retreat. Quite how they manage to do all this is a mystery to us… it's very time-consuming to do it well. So, we advise don't attempt to do everything yourself, but take advantage of a dedicated yoga venue where all the support work is done for you, or make sure you have a good backup team.
Go the extra mile. I always remember one guest being overwhelmed (in a good way) by my brother scouring the surrounding villages on his motorcycle to find goat butter for her. While not everyone is going to roar off on a goat butter hunt, the point is to try to help with guests' requests if you can. It shows you care about them.
Provide information and assistance. From the first point of contact, from enquiry to booking, be friendly, helpful and informative. Consult the teacher on what they need from you. Offer extras like transfers, excursions, therapies, or events. On arrival at the retreat inform people of what to expect during the retreat. Include a mention that leaving arrangements will be organised and communicated in good time. Otherwise, you will be fielding anxious departure questions during the retreat when the idea is to switch off and relax!
Make sure your food is fabulous. Meals are an incredibly important part of a retreat experience. Find the very best, most creative chefs you can and make sure there is plenty to go around, including for second helpings. There's nothing worse than building up an appetite with twice-daily yoga and not having quite enough to eat. (If you're interested check out The Huzur Vadisi Cookbook on Amazon.)
Be generous. Don't stint or make guests feel you are trying to wring every penny out of them. Our natural inclination is to be generous with our time and attention, our meals and our extras, and actually, it turns out to make sound business sense. A very large proportion of our guests return and recommend us to others which is worth so much more. Word of mouth and recommendation is the surest way to build a business. We have teachers and guests who have been coming back to us for three decades.
Value your staff and their input. Build a good team with clearly outlined duties. Personality can be as important as skills. Create a team which is tolerant and supportive of each other. Don't forget to show your appreciation for jobs well done. And learn to delegate - trust your staff, you can't do it all by yourself.
Be open to improvement. Invite guests to let you know of any problems should they arise during the retreat, to provide the opportunity to put it right at the time. Otherwise, people are inclined to politely wait until the end of the retreat to reveal how they've suffered all week with the wrong sort of pillow! Thank the person for bringing the issue to your attention, apologise if required, and most importantly act on it. Feedback is always positive. However, if you invite people to say something on a feedback form, they feel obliged to think of something to say. With forms we found ourselves going down the rabbit hole of personal preferences, the comments were contradictory and confusing; one person would say one thing, and the next person would say the exact opposite. Eventually, we found that people who loved their stay sent us feedback spontaneously without being prompted, and if anyone had a real problem (which was not very often I hasten to add) we would also hear about that. So, we abandoned our forms, probably to the relief of our guests who were so chilled they didn't really want to be bothered to fill them out! It probably flies in the face of marketing orthodoxy, but this is our experience.
Make sure you factor time off for yourself. There is always more to do, and if you are making yourself available to your guests, as you should, you can easily get drawn into more and more social interaction, which although enjoyable can become exhausting. Make sure the relevant people have your phone number for emergencies and then take that precious time out for yourself to recharge your batteries.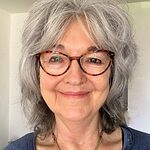 Jane has been facilitating yoga retreats since 1993 as one of the founders of Huzur Vadisi Yoga Retreats, Turkey.
If You Enjoyed This, Then You May Also Like...